CRBA UPDATE December 10, 2020


This will be a great time of information and idea-sharing as pastors, Sunday School and Small Groups leaders as we gather to brainstorm best practices when it comes to relaunching Sunday School and Small Groups. To share in this creative experience please email (admin@crbanc.org) or call our CRA office at 828-437-0137 and the ZOOM link will be given to you. We can have up to 100 participants so feel free to invite anyone who you think might be interested.
---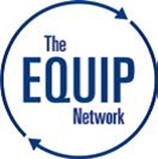 We are happy to announce seminary level classes will be resuming at our CRBA office beginning the week of January 21, 2021. These classes will give seminary credit for those registered through Southeastern Baptist Theological Seminary. If you would like to take the following courses for credit (SEBTS fees apply) or would like to audit the course for no credit (free) please call our CRBA office at 828-437-0137.

Personal Discipleship and Disciple-Making Practicum (EVA6611/EQC)
(Led by Dr. Kevin Purcell –Pastor of High Peak Baptist Church)

Pastoral Ministry and Leadership Practicum (PMN6501/EQC)
(Led by Dr. Steve Mathews –Pastor of United Baptist Church)
This is a great opportunity for both clergy and laity to take seminary level courses without driving outside our community. For more information or to reserve your place please give us a call.
---


Toy Store was a great success for the 26th year in a row and we all give God the Glory! With the help of our 68 churches, we ministered to over 200 families providing free toys for 400 children. Because of your generosity, our community not only received needed toys but they were exposed to the Gospel which of course is lifechanging. If you would like to hear more about this year's Toy Store check out the video made by pastor Kevin Purcell by going to https://bit.ly/3oG6jbA. Also, with the help of some of the students of Grace Baptist, everything has been stacked, stored and cleaned. Thank you to all of our Toy Store volunteers for serving the Master through Toy Store this year.

---



I want to let you know of something new from our Association that will impact our community in a major way. Instead of hosting World Changers like we have in years past, next year (2021) our churches will partner together to host BurkeChangers which will be similar to World Changers but using our own Burke County students and adults to make a difference in our community. This idea and ministry was created with the help of our CRBA Student Pastors (through the leadership of Pastor Greg Klapp) to impact our community for Jesus.

Please check out our BurkeChangers video https://bit.ly/2VwuL2T and website www.burkechangers.org. This is going to be very impactful for our community and I hope you and your church will make plans to take part. No CRBA church is too small or too large to make a difference and to be involved in missions!

---
3 things reclaiming wood and reclaiming
group members have in common
by Ken Braddy at Kenbraddy.com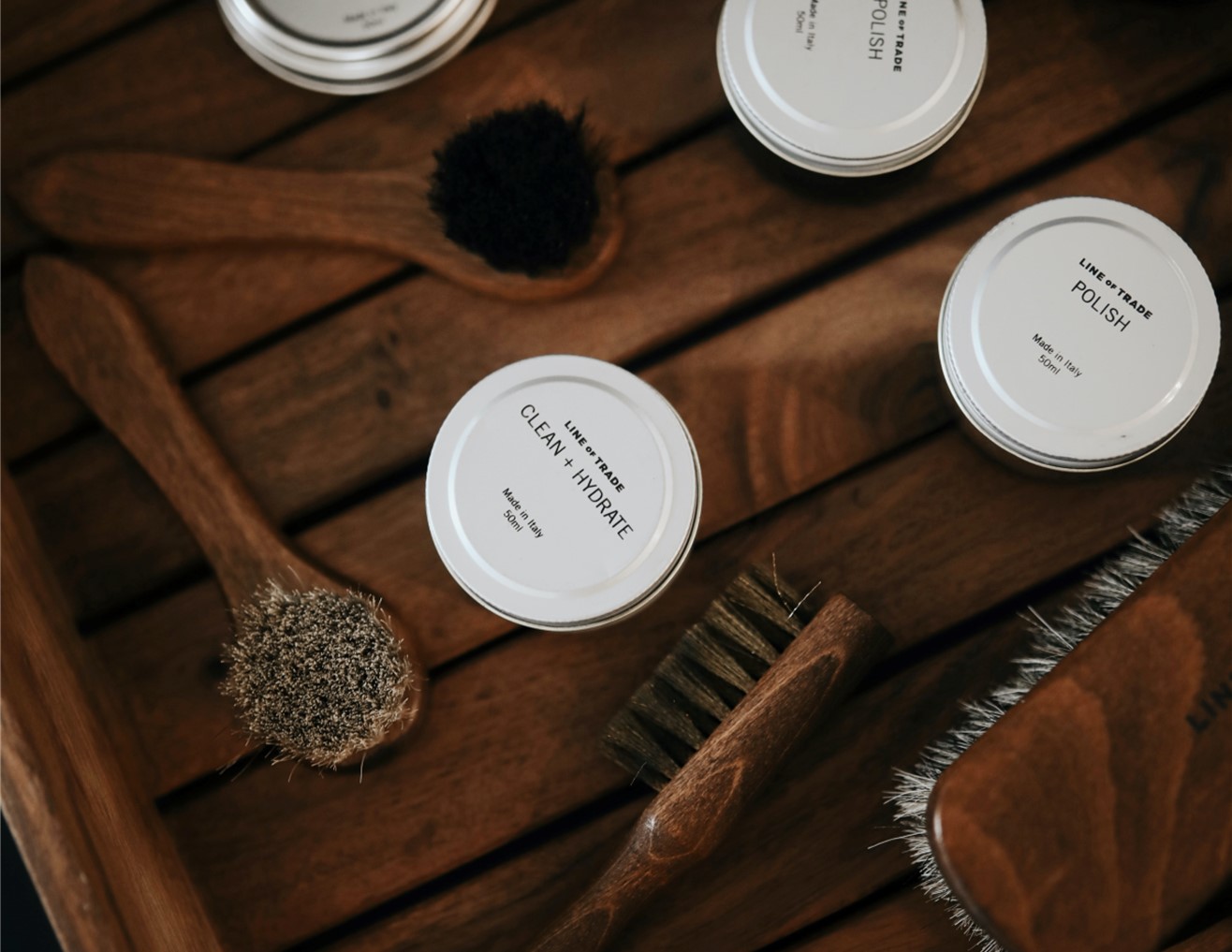 Reclaimed wood is popular these days – it mainly comes from timbers and decking rescued from old barns, warehouses, factories, and homes. Simply put, reclaimed wood is wood that has been rescued and repurposed, rather than scrapped and destroyed. Reclaimed wood can be cut up, re-shaped, and used in new ways. Perhaps you have some reclaimed wood in your home?
If you watch HGTV long enough, almost every "fixer upper" show uses reclaimed wood in its home renovation projects. When the reclamation is done right, the wood – once discarded – becomes the focal point of a home.
Reclaimed wood and reclaimed group members
Bible study groups often have people who slip through the cracks and are in need of reclamation. Once active in groups, these discarded people have become inactive for a variety of reasons. This has happened during our COVID-19 experience. Although many groups have grown in an online environment, others have not.
People who need reclamation may have left us because we failed to meet a need they had. Maybe they felt underappreciated. Perhaps they felt ignored when they missed a few times and no one called or sent them a text message to check on them. And then there is a group of members who have chosen to withdraw from us for a season because of the pandemic.
COVID has contributed to the need to reclaim people. Many churches and their Bible study groups are still struggling to regather. With new spikes in COVID-19 outbreaks, some churches are now reversing course and moving back to online groups and online worship experiences. Even if in-person worship and groups are taking place, it is no guarantee that people will attend; many are heading the warnings about the virus (I know 3 people who have died from it recently) and avoiding social gatherings. Their absence means that we must work hard to "re-reach the formerly reached" among us. Reclamation of people may be one of our most important ministries in 2021.
Reclaiming wood and reclaiming people have some things in common. Let's consider where the intersections take place:
Reclaimed wood doesn't reclaim itself. And neither do "scrapped" group members. Once a person drops out of a Bible study, the group leader and his or her group members will have to go to work to reclaim former group members. I've never seen people who've dropped out of a group suddenly show back up and get plugged into the life of the group again. It takes a reclaimer – the teacher or a group member – to initiate the process of reclamation. A catalyst is needed. People may feel awkward for having dropped out. They may be embarrassed because of the reason they slipped away. Jesus told a parable about the importance of leaving 99 sheep in order to reclaim the one lost sheep – and that's a good reminder to us to go out and reclaim those lost group members – no matter why they wandered away.
The process can take time. If you are committed to reclaiming group members, go in with your eyes wide open and accept the fact it will take some time to reclaim former group members. It would not be unusual for the process to take months – or longer. Be persistent, be prayerful, and be persuaded that you are doing the right thing. Stick with it. But commit to do this for the long haul. Wood that is reclaimed must be gathered, evaluated, and prepared – and this is not a quick process!
The end results are worth it. I led a Bible teaching ministry at a growing church in Texas some years ago. On a particular Monday morning, I received a phone call from a well-intentioned group member who belonged to one of my Bible study groups. She was acting as the group's "secretary," and was in charge of marking people's attendance each week. She'd asked the church office to drop several couples from the roll because of their inactivity. I asked her to reach out to them and make contact, explaining how difficult it is for people to re-engage once they quit attending a group. She was skeptical, but agreed to try. The very next Sunday, two of the couples showed up for class. One couple publicly thanked her and the group for not dropping them!
Reclamation works, and people are surely worth the effort. Go and reclaim a lost group member this week, and continue to reclaim others throughout 2021!

---
Partner News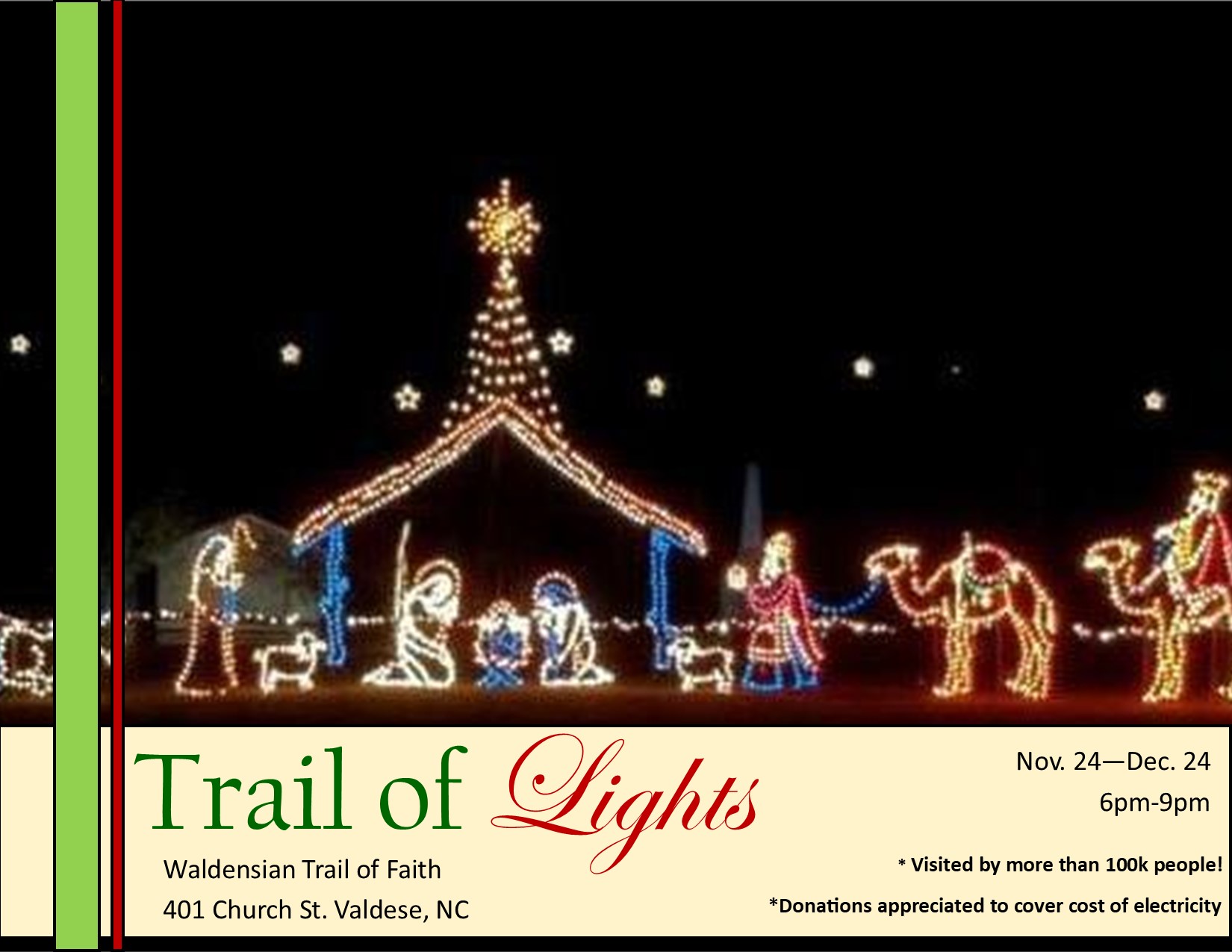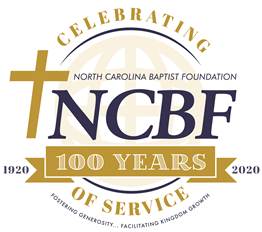 Online Scholarship Applications

The NC Baptist Foundation has four educational scholarships available for Baptist students. Applications for these scholarships are online, and are open as of January 1, 2021 and will remain open until the close of business on February 15, 2021. More detailed information can be found on each scholar-ship at: http://www.ncbaptistfoundation.org/scholarships.aspx. Review some of the features of each scholarship below.

Luther H. Butler Scholarship
Some features . . .
· Be full-time student at a NC Baptist related University
· Be a member of a church affiliated with the Baptist State Convention of NC.
· Award ranging between $500 minimum and $2,500 maximum.

Mildred France Thomas Music Scholarship
Some features . . .
· Be a music major with an interest in piano and/or organ as your medium
· Be a member (or parents are a member) of a church affiliated with the Baptist State Convention of NC.
· Award ranging between $500 minimum and $2,500 maximum

Martha Watson Scholarship
Some features . . .
· Be full-time student at any institution of higher education.
· Be a member of a church affiliated with the Baptist State Convention of NC.
· Award ranging between $500 minimum and $2,500 maximum.

Bullard Family Scholarship
Some features . . .
· Be committed to preparing for full-time Christian ministry.
· Be a member (or parents are a member) of a church affiliated with the Baptist State Convention of NC
· Award ranging between $500 minimum and

For more information contact Allen Schuyler, NCBF Western Area Manager at aschuyler@ncbaptistfoundation.org

---
Church News
Burkemont Baptist has 150 wooden childrens chairs they are willing to donate to a church in need. For more information please contact Giovonnia Hennessee at 828-437-2357

El Bethel Baptist Church in Morganton is seeking a full-time Associate Pastor of Worship and Youth to join their ministerial staff. Please send resumes and questions to worshipleadersearchebbc@gmail.com.

Mull's Grove Baptist is seeking a bi-vocational Minister of Music. Please send resumes and questions to brodruemgbc@att.net.

Pleasant Hill Baptist is seeking a full-time Children's and Youth Ministry Pastor as well as a part-time Worship Pastor/Leader.

Rutherford College First Baptist is seeking a bi-vocational Pastor.

Southside Baptist is seeking a part-time church secretary. Please send resumes and questions to rlawrencelaw52@gmail.com or call 828-292-1493.

Hopewell Baptist Church is hosting: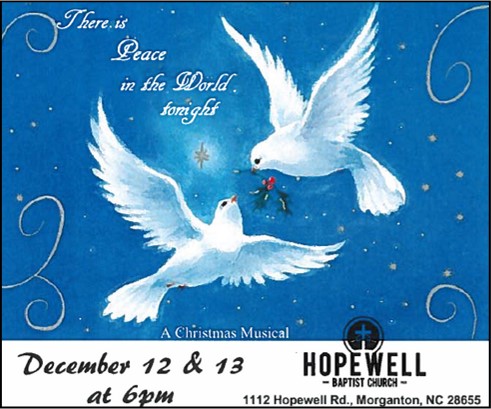 Mountain View #2 Baptist is hosting:




Mull's Grove is hosting: