CRBA Update                                                     April 12, 2018

We are very excited about our upcoming United Youth Relationships Conference this Friday, April 13th at Mount Home Baptist. We will start at 5:30 with a wonderful meal and then inspiring worship will begin at 6:30. Our special guest speaker will be Rev. Chris Allen from Southeastern Baptist Theological Seminary. Chris is a gifted communicator who loves Jesus and preaches His Word with Godly passion and enthusiasm. Join us this Friday for this special event which is free of charge. While the event is free we ask that all attending register so we will know how much food to provide. RSVP/INFO: 828.855.8407, Stephen Collins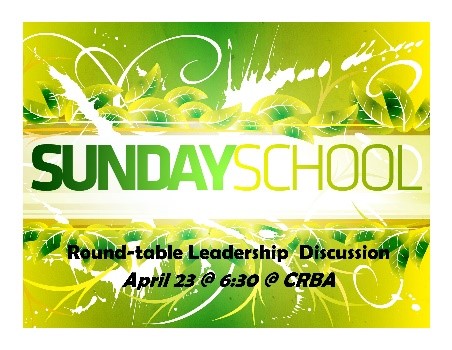 ​
Our Sunday School Leadership Round-table training is designed to help Sunday School Directors, Teachers, and Pastors strengthen and grow their churches through discipleship using Sunday School as the tool. This will be a great time of sharing and receiving ideas so please join us at 6:30 on Monday, April 23rd at the Catawba River Baptist Association. Our Director of Missions (Robby Smith) will be leading the discussion.
HELP NEEDED! As many of you know, we are renovating the house behind the CRBA office in order to sell it and apply the proceeds from the sale of the house to the existing debt (mortgage on the property) which is currently $240,500. At this point a tremendous amount of work has been accomplished with the help of Stephen Daniel and others. While much has been accomplished there is much work to still be done. That being said, it is time to come together and get it finished. We are looking for volunteers to help us finish this important project. If you are willing to help with any of the following tasks, please give us a call at our CRBA office.
Install plumbing fixtures (tubs, sinks, etc.)
Painting
Hanging Doors
Trim Work
Flooring​

​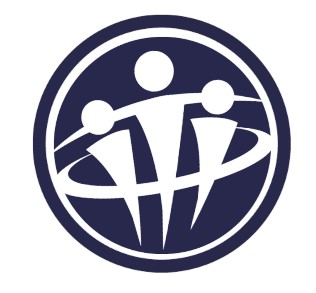 Our first ever Friends of Catawba River Baptist Association Benefit Banquet will be Tuesday, May 22 at 6 p.m. at Mount Home Baptist Church. Our special guest will be Rev. Dannie Williams who pastors the First Baptist Church of Lyons, Georgia. Dannie loves the Lord who has used him mightily as pastor, church planter, and church revitalizer having a world-wide ministry. Please join us as we ask God for the miracle of being a debt free Association. For FREE tickets and more information please give us a call at 828-427-0137.
OUT of the Box
​ (Creative Spring Ideas to Reduce Lostness in Burke County, NC)
End-of-the-School-Year Ice Cream Social
By May, the kids in your community get excited about the last day of school. Help them celebrate with a big party. Gather together a variety of ice cream flavors, fresh fruits and toppings. Get a few volunteers to supervise and let the children build their own sundaes. Add in fun games and crafts and the kids will have a blast. This is also a perfect time to let parents know if you have any Bible camps or summer activities planned, so be sure to have flyers ready to go the day of the party. The key here is to make sure your publicity gets outside the walls of your church. If you are not intentional in getting the information out to the community, it will not constitute as an outreach event. You might consider the following:
Word of mouth (get your church people to invite unchurched families)
Twitter
Facebook ads (they are dirt cheap and can reach thousands of people)
Instagram
Newspaper and radio PSA's
Newspaper ad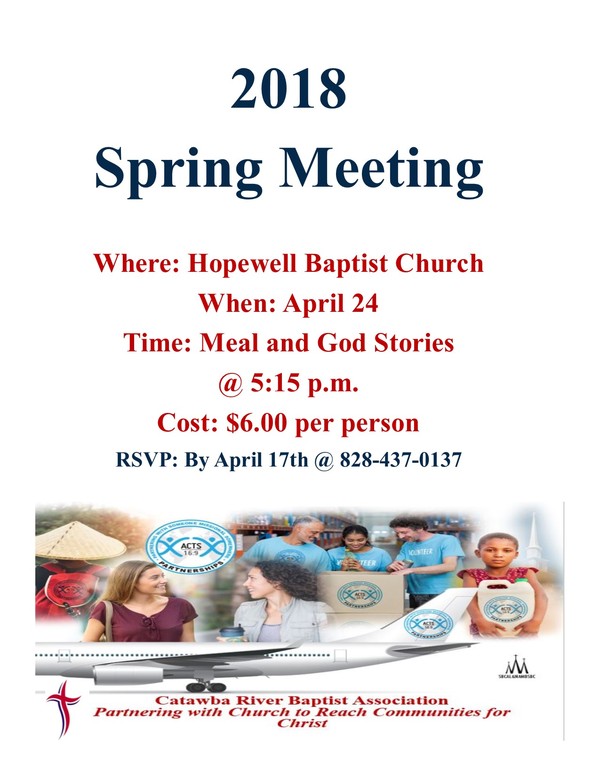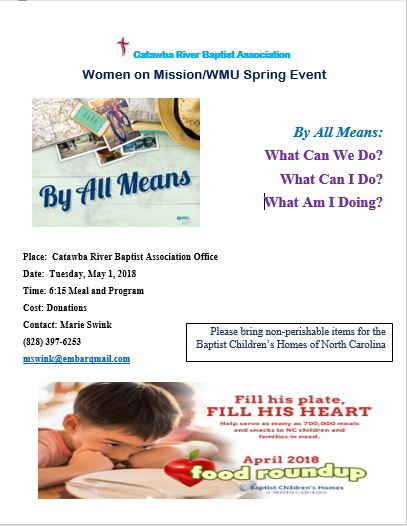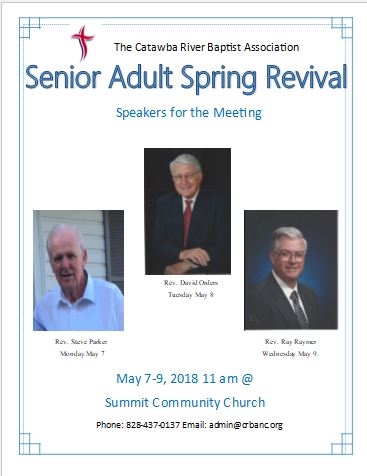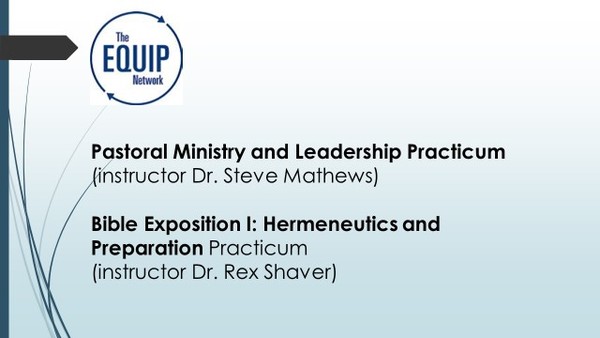 Beginning August of this year we will be hosting seminary accredited courses at our Catawba River Baptist Association office in Morganton. This is a great opportunity to begin (or continue) your seminary education in your own town. All courses offered on our CRBA campus are accredited through SACS and offered in partnership with Southeastern Baptist Seminary. For more information or to register please contact our CRBA office at 828-437-0137.
The Catawba River Association welcomes our newest pastor Luke Gwynn and his wife Skyla. Luke is serving as pastor of Brown Mountain Baptist Church in the Oak Hill area and we are grateful God has brought him to our community to help us spread the love and mission of Jesus. Please pray for Luke and his family as he leads and serves at Brown Mountain.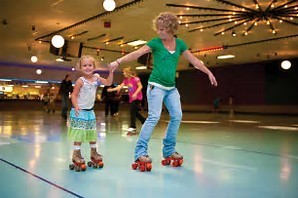 CRBA Men's Ministry will be hosting CRBA's Annual Family Skating Party for Burke County. Join us Sunday, May 20th from 2-4 p.m. at the Skating Pavilion in Morganton. This will be a lot of fun so bring out the family and join us. Also, Catawba River Baptist Association will be taking care of the entrance fees and skate rentals so feel free to bring your family and friends!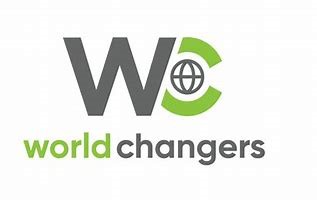 World Changers (helping CRBA change Burke County one family at a time) will be happening July 16-21 and we need your help. We need 12 additional men/women who will serve as Crew Chiefs for the teams of students. These folks should have some construction skills. We also need 2 more churches who will provide lunch for a team Tuesday through Friday. Lastly, we need churches to help clean the school each morning after the students leave for worksites. If you or your church can help us with any or all of these needs, please give us a call at our CRBA office at 828-437-0137.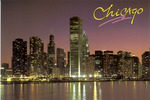 We are heading to Chicago July 21-27 and we want you to go with our team to minister through Vacation Bible Schools, light construction, personal evangelism and prayer walking. If you would like to join us on this great adventure please turn in your application form and deposit by Monday, April 23rd. For application forms and additional information please give us a call.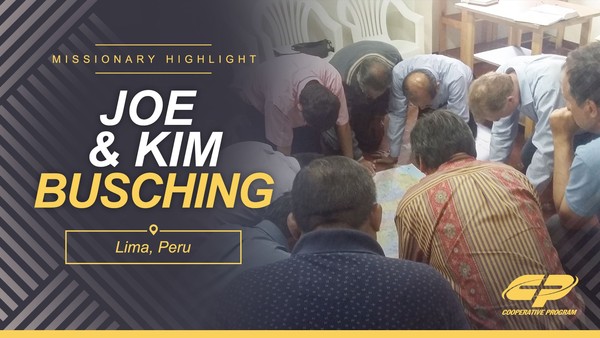 Joe and Kim Busching serve in Peru's capital city, Lima which has almost 10 million people. They are two of our more than 4,000 missionaries serving overseas, and we support them through our church's Cooperative Program giving. Joe and Kim have been meeting with Baptist leaders in Lima to encourage churches to pray for the neighborhoods around them and do more to bring those neighbors to faith in Christ. Now, many people come to Lima and stay for a while, then return to their home countries. Joe and Kim also want to reach these visitors and send them home with the gospel in their hearts. Today let's pray for Joe and Kim and ask God to bless their ministry. The work they are doing is so important, but it's also incredibly difficult and the numbers of lost people are huge.
Ministry Partner News
Catawba Valley Baptist Church is currently seeking two people to join their staff. The positions are:
Minister of Music/Associate Pastor (full-time)
Church Pianist
If interested please contact pastor Dean Hart @ 828-850-0402 or pastordeancvbc@gmail.com
Grace Baptist Church is currently seeking a Minister of Music (part-time). If interested please contact Grace Baptist Church at 828-433-1508 or gbcmorganton@gmail.com
Missionary Ridge Baptist Church ​is currently seeking a Full-time Associate Pastor of Youth. Please send all Resumes and references to Scott Walker
@ http://mscottw@charter.net
Zion Baptist Church ​is currently seeking a 15 passenger van to purchase. Please contact Doyle Beck at 828-403-8474 with any information.
Macedonia Baptist Church ​​in Lincolnton is seeking a part-time worship leader.
Music ministry experience and/or music education will be taken into consideration. Resumes may be emailed to pastorsetzer@yahoo.com or mailed to Macedonia Baptist Church, Attention: Dr. Randy Setzer, 5286 E. Hwy. 150, Lincolnton, NC 28092.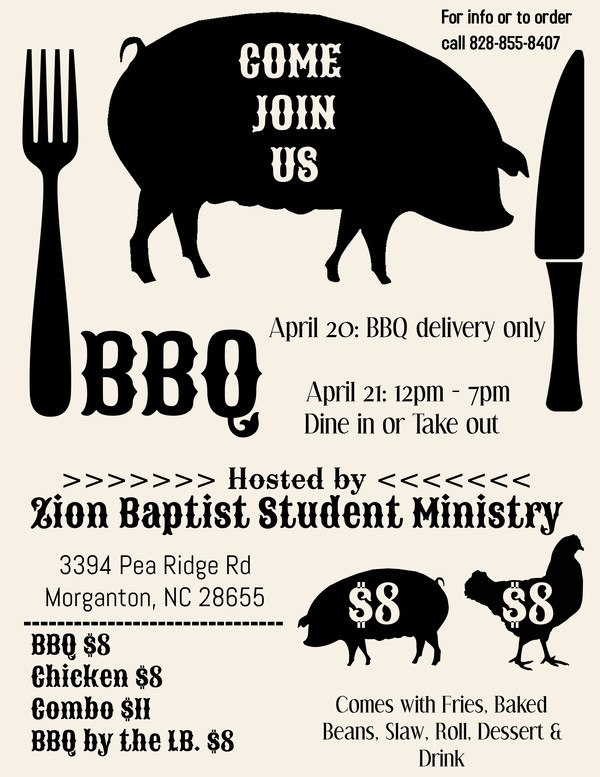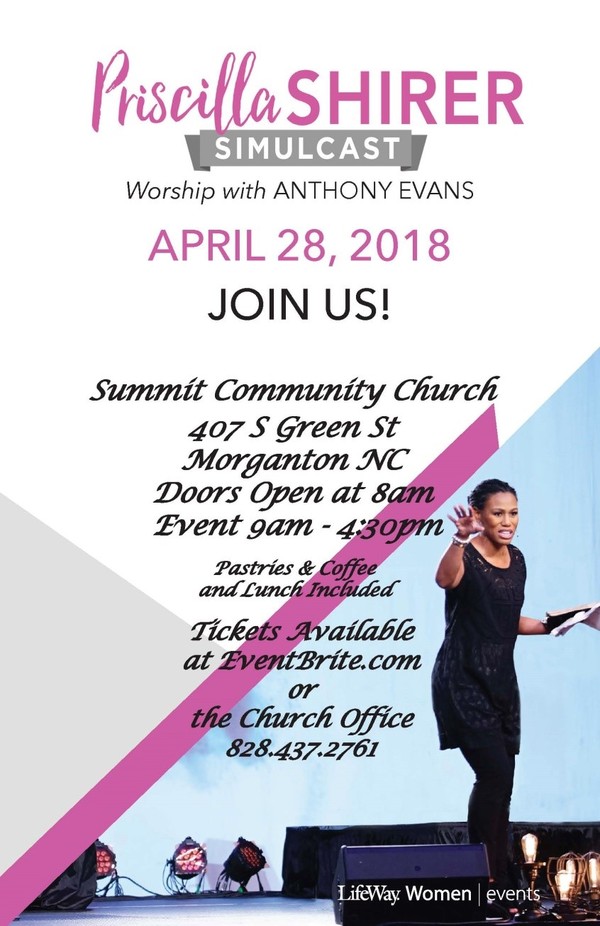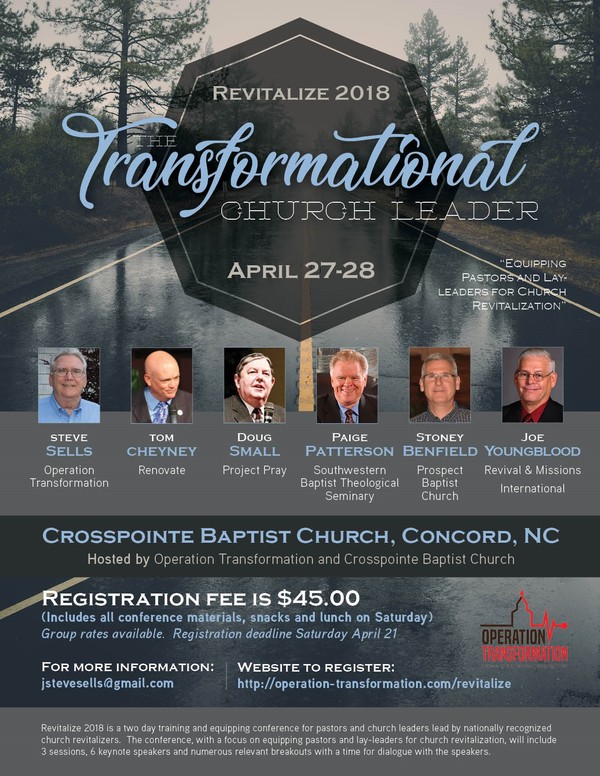 Please be in prayer for this week's Churches of the Week:
​​
River of Life
​(Pastor
Orlando Mendez)
Rutherford College First
​(Pastor
James Hefner)
​Silver Creek
​(Pastor
Larry Thompson)
Smyrna
​(Pastor
​Paul Mace)
​Solid Rock
(Pastor
​Stacey Layne)
​Churches without Senior Pastors:
Amherst
Antioch
Burkemont
​Cornerstone
El Bethel
Mountain View #1
​North Morganton
(May 1st)
​Oak Ridge

​ "Radical obedience to Christ is not easy… It's not comfort, not health, not wealth, and not prosperity in this world. Radical obedience to Christ risks losing all these things. But in the end, such risk finds its reward in Christ. And he is more than enough for us."
-David Platt, Radical: Taking Back Your Faith from the American Dream