CRBA Update                                               April 26, 2018
Our next Minister's Wives' Fellowship will be next Thursday, May 3rd at Abele's in Morganton at 5:30 p.m. Please make plans to join these godly women as they fellowship and hear a word of inspiration from special guest Carol Barnhardt.
​
Please continue to pray how God will use you and your church in our endeavor to eradicate lostness in Burke County. Our next meeting is planned for Monday, May 7th at 6:30 p.m. at our CRBA office. We will use this time to hear what the Lord has revealed to those who attended our last meeting and we will talk about ways our churches can be intentional in reaching the unchurched in Burke County. Please make plans to join us on May 7th and feel free to bring someone with you.

Our community is blessed to have so much diversity and with that comes opportunities for churches to show the love of Jesus. We have many families with children with special needs and the church is in a perfect position to minister to these families with love, patience and understanding. With that in mind, CRBA will be offering training for churches and individuals on Tuesday, May 15th from 6-8 p.m. at our CRBA office in Morganton. Please put this on your calendar and make plans to join us.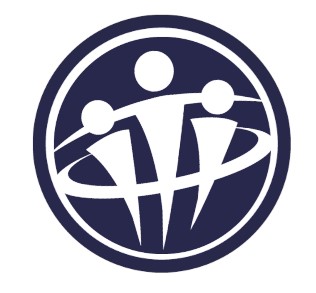 Our first ever Friends of Catawba River Baptist Association Benefit Banquet will be Tuesday, May 22 at 6 p.m. at Mount Home Baptist Church. Our special guest will be Rev. Dannie Williams who pastors the First Baptist Church of Lyons, Georgia. Dannie loves the Lord who has used him mightily as pastor, church planter, and church revitalizer having a world-wide ministry. Please join us as we ask God for the miracle of being a debt free Association. For FREE tickets and more information please give us a call at
828-427-0137.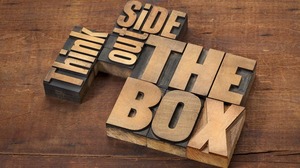 OUT of the Box
(Creative Ideas to Reduce Lostness in Burke County, NC)
10 Commandments of Guest-Friendly Churches
by Thom Rainer
1. Thou shalt pray for people in the services whom you don't recognize. They are likely guests who feel uncomfortable and uncertain.
2. Thou shalt smile. You only have to do so for about an hour. Guests feel welcome when they see smiling people. You can resume your somber expressions when you get home.
3. Thou shalt not sit on the ends of the rows. Move to the middle so guests don't have to walk over you. You'll survive in your new precarious position.
4. Thou shalt not fill up the back rows first. Move to the front so guests don't have to walk in front of everyone if they get there late.
5. Thou shalt have ushers to help seat the guests. Ushers should have clearly marked badges or shirts so that the guests know who can help them.
6. Thou shalt offer assistance to guests. If someone looks like they don't know where to go, then they probably don't know where to go. Get out of your comfort zone and ask them if you can help.
7. Thou shalt not gather too long in your holy huddles. Sure, it's OK to talk to fellow members, but don't stay there so long that you are not speaking to guests.
8. Thou shalt offer your seats to guests. I know that this move is a great sacrifice, but that family of four can't fit in the three vacant seats next to you. Give it a try. You might actually feel good about your efforts.
9. Thou shalt not save seats. I know you want to have room for all of your friends and family, but do you know how a guest feels when he or she sees the vacant seats next to you occupied by three hymnals, one Bible, two coats and an umbrella? You might as well put a "Do Not Trespass" sign on the seats.
10. Thou shalt greet someone you don't know. Yes, it's risky. They may actually be members you don't know. And you may get caught in a 45-second conversation. You'll be OK; I promise.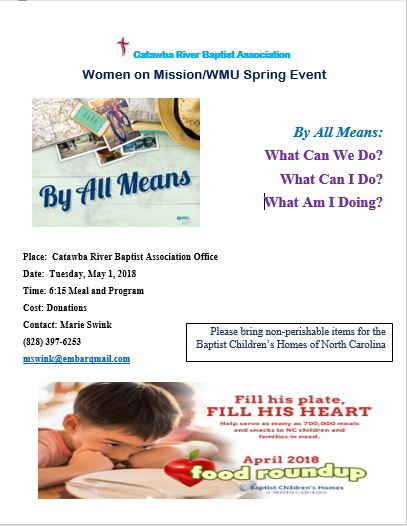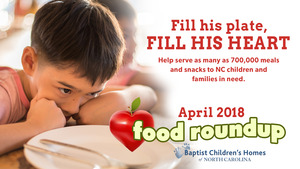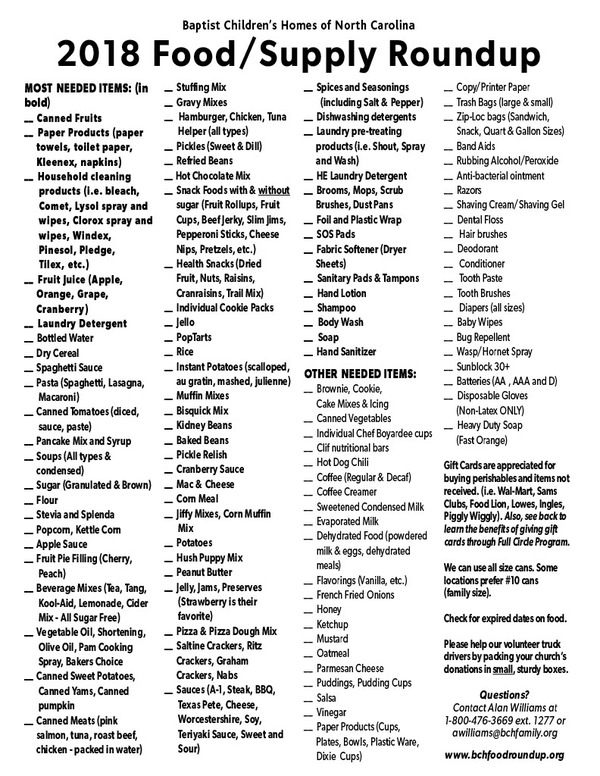 ​Please help the CRBA to help Baptist Children's Home during their annual Food Round-up.
​Items from the above list can be dropped off at the CRBA office until May 1. Please feel free to call the office at 828-437-0137 with any questions that you may have.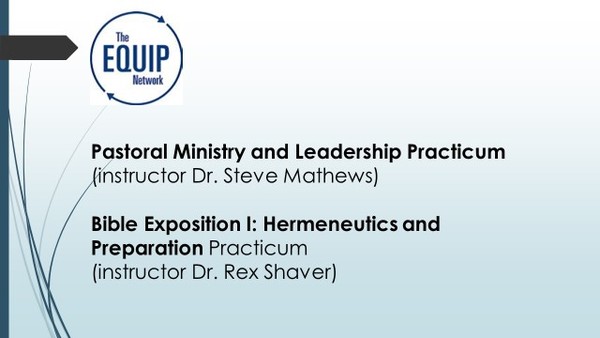 Beginning August of this year we will be hosting seminary accredited courses at our Catawba River Baptist Association office in Morganton. This is a great opportunity to begin (or continue) your seminary education in your own town. All courses offered on our CRBA campus are accredited through SACS and offered in partnership with Southeastern Baptist Seminary. For more information or to register please contact our CRBA office at 828-437-0137.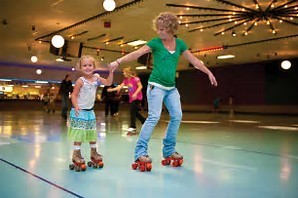 CRBA Men's Ministry will be hosting CRBA's Annual Family Skating Party for Burke County. Join us Sunday, May 20th from 2-4 p.m. at the Skating Pavilion in Morganton. This will be a lot of fun so bring out the family and join us. Also, Catawba River Baptist Association will be taking care of the entrance fees and skate rentals so feel free to bring your family and friends!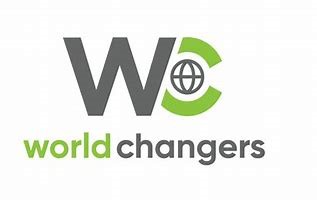 World Changers (helping CRBA change Burke County one family at a time) will be happening July 16-21 and we need your help. We need 12 additional men/women who will serve as Crew Chiefs for the teams of students. These folks should have some construction skills. We also need 2 more churches who will provide lunch for a team Tuesday through Friday. Lastly, we need churches to help clean the school each morning after the students leave for worksites. If you or your church can help us with any or all of these needs, please give us a call at our CRBA office at 828-437-0137.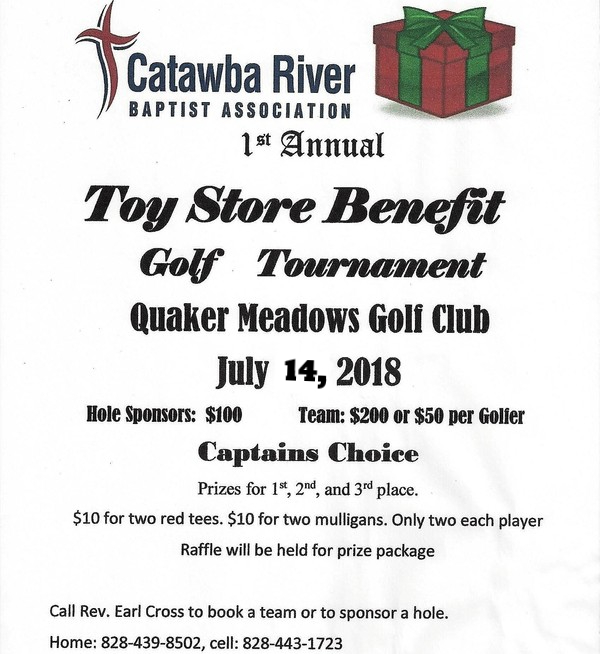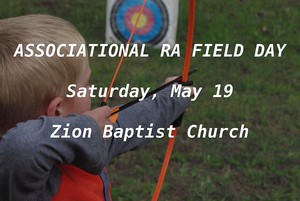 10:30 a.m. – 2:30 p.m.
Program fee $5 each person
Program and lunch
Program
11:00 a.m. Missions Presentation
12:15 Lunch
12:45 Field Day Activities
including:
Races Target Shooting
Softball Throw Air rifle
Frisbee Challenge Archery
Slingshot
2:20
Closing ceremony
Groups planning to attend are urged to inform Phillip Heavner by May 17 of the approximate number coming, by phone, 828-502-9318, or e-mail, pmheavner@hotmail.com.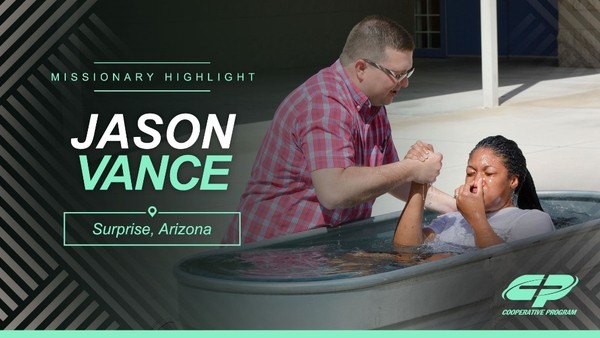 Please pray for Jason Vance who serves in Surprise, Arizona, which is in the northwestern part of Greater Phoenix. Let me ask you something. What if you were called to start a new church in a place where more than 100 other church planters had tried to start churches and failed—just gave up and left? That's exactly Jason's situation. Surprise has grown very rapidly. Today more than 120,000 people live there—three times the number there in 2000. So there's a big need for more churches. But there are only two Southern Baptist churches in town and, besides Jason's, just one other new church being started. Jason's church, Valley Life Church, meets in a high school. They have to set up chairs and equipment and then tear it down every Sunday. Despite all this, they are reaching people. A while back they baptized a young woman in her 20s, another young woman in her 30s, and then Mary, who is 72. Jason is supported in this challenging place through our Cooperative Program giving of Southern Baptists. Please pray for Jason that he will succeed in planting a healthy, growing church that will be a source of Living Water in that dry land.
Ministry Partner News
Catawba Valley Baptist Church is currently seeking two people to join their staff. The positions are:
Minister of Music/Associate Pastor (full-time)
Church Pianist
If interested please contact pastor Dean Hart @ 828-850-0402 or pastordeancvbc@gmail.com
Grace Baptist Church is currently seeking a Minister of Music (part-time). If interested please contact Grace Baptist Church at 828-433-1508 or gbcmorganton@gmail.com
Missionary Ridge Baptist Church ​is currently seeking a Full-time Associate Pastor of Youth. Please send all Resumes and references to Scott Walker
@ http://mscottw@charter.net
Macedonia Baptist Church ​​in Lincolnton is seeking a part-time worship leader.
Music ministry experience and/or music education will be taken into consideration. Resumes may be emailed to pastorsetzer@yahoo.com or mailed to Macedonia Baptist Church, Attention: Dr. Randy Setzer, 5286 E. Hwy. 150, Lincolnton, NC 28092.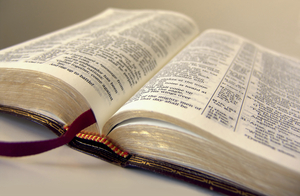 ​
VOLUNTEER FOR OUR BIBLE-READING MARATHON
​Thursday, May 3, 2018 through Sunday, May 6, 2018
​Begins at 5 a.m. and continues for 78 hours
​Mount Home Baptist Chruch Vestibule
2272 Mount Home Church Road
​Morganton NC 28655
​In conjunction with the National Day of Prayer, Mount Home will host a Bible-reading Marathon, giving you an opportunity to publicly magnify the inspired Word of God. You are invited to participate in our continuous reading of the whole Bible, beginning in Genesis at 5:00 a.m. on Thursday May 3rd and concluding in Revelation on Sunday May 6th, with the morning worship service at 10:30 a.m.
​You may sign up for a time slot at the Welcome Center or call the Church Office at (828) 437-0593.
​Security will be provided during hours when the Church office is closed.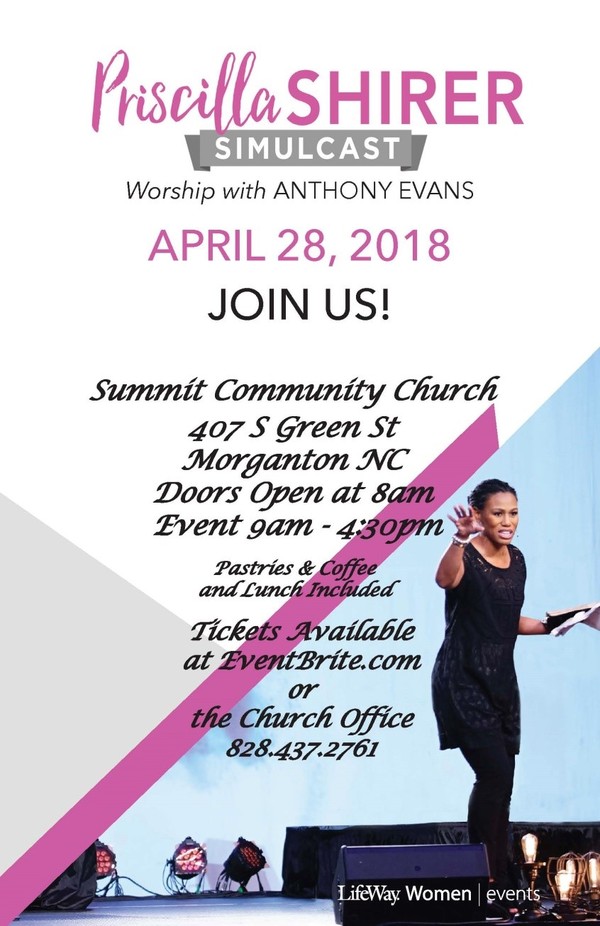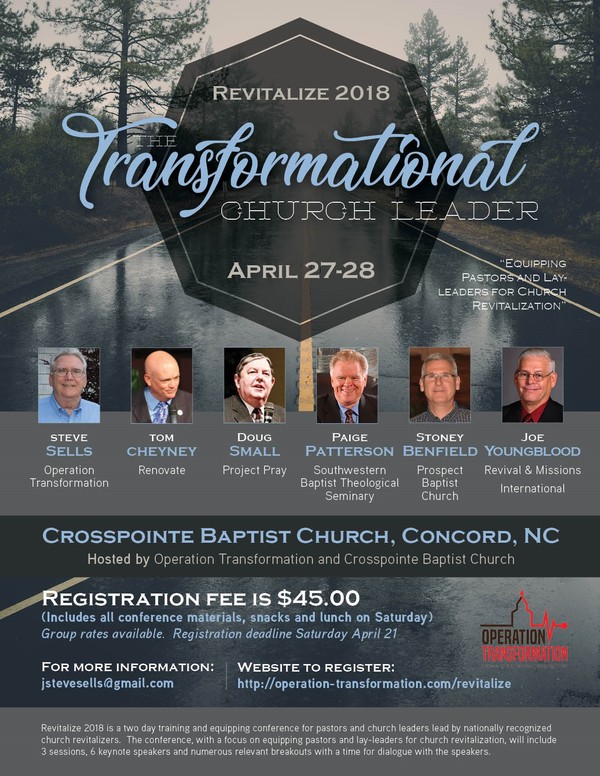 Please be in prayer for this week's Churches of the Week:
First Baptist Valdese
​(Pastor
Barry Keys)
​Walker Road
(Pastor
Jesse Carr)
​Wilkies Grove
(Pastor
Kenneth Bryant)
Zion
(Pastor
Keith Rose)
Abee's Grove
​(Pastor
​Rudy Hayes)
​Churches without Senior Pastors:
Amherst
Antioch
Burkemont
​Cornerstone
El Bethel
​Mount Calvary
​(May 1st)
Mountain View #1
​North Morganton
(May 1st)
​Oak Ridge
Temptation is the devil looking through the keyhole. Yielding is opening the door and inviting him in.
–Billy Sunday
​
​