CRBA Update                                                                August 23, 2018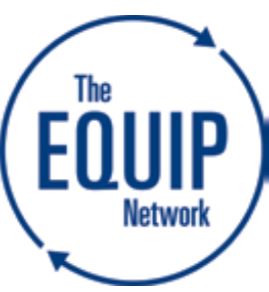 We are so grateful for our new Seminary Extension Ministry (Equip) as it began last week with instructor Dr. Steve Mathews (pastor of United Baptist). We are excited about the future of this partnership with Southeastern Baptist Theological Seminary as we work to equip those called into ministry. For information on future class offerings please give us a call at the CRBA office.
---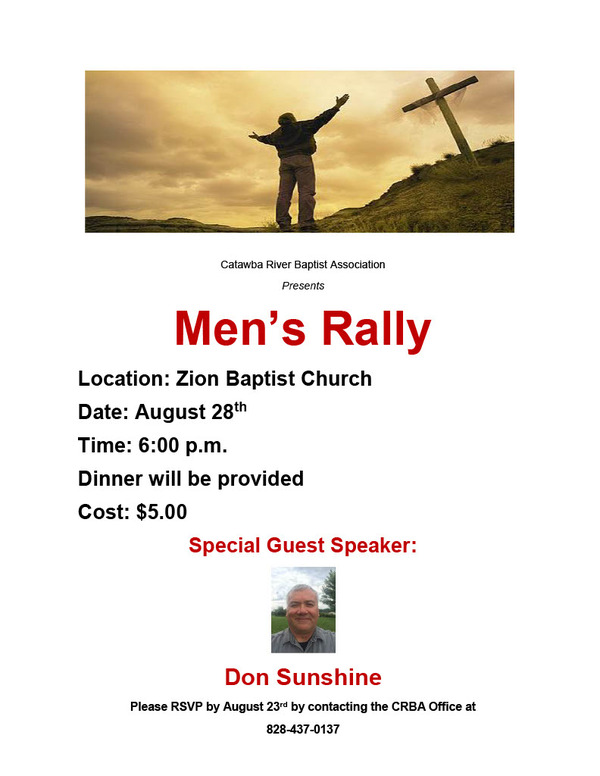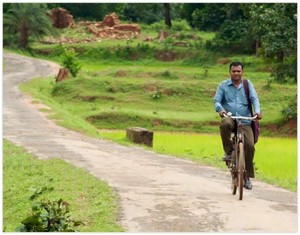 Pedals for Pastors
We are happy to be partnering with pastor Pandu Maddala of Victory Baptist Association as he works with pastors in India to reach communities for Jesus. Most pastors in India pastor more than one church and they walk wherever they go. They are in need of 100 bicycles to help 100 pastors take the Word of God from village to village. The Catawba River Association is working to meet this need through the gifts of churches and individuals. If you, your Church, or Sunday School class would like to donate a bike (pedals for pastors) please send a check for $80 to CRBA and put on the memo line "Pedals for Pastors". Every dollar collected will be sent to India and will be used to purchase bicycles. Please send all donations to 1812 US 70 E., Morganton, NC.
Dear CRBA Family,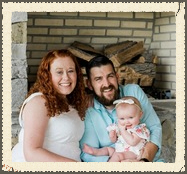 I have some Good news and some Bad news! The good news………pastor Jesse Carr of Walker Road is being obedient to the Call of the Lord and has accepted the call of a church in Birmingham, Alabama to be their pastor. Please pray for him and Walker Road as they follow where the Lord leads. The bad news………..we will be losing Amy (Jesse's wife) as our Ministry Assistant. We love Jesse and Amy as they are wonderful servants of the Lord and we wish them the best as they follow the Lord's leading. That being said, we will have an opening for a part-time Ministry Assistant beginning September of this year. If you know of someone whom you think would be a good fit for our Association, please have the person contact us for the job description and have them send their resume' to me at rsmith@crbanc.org. The job is 28 hours a week, Monday thru Thursday.
Blessings,
Robby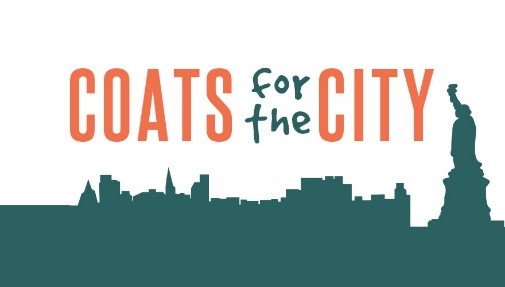 We will be collecting coats this year to be distributed to those in need in New York City. Please bring new or gently used coats (no holes, tears or stains) to our CRBA office in Morganton. We will collect coats during the months of September and October and will deliver them to a drop off location in North Carolina (Fruitland Baptist Bible College) who will then deliver (and distribute) them in New York. Again, if you bring used coats please make sure they are in great shape.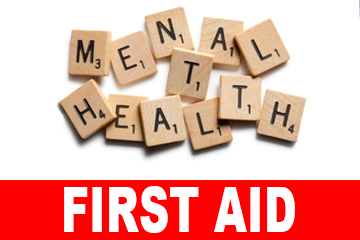 People experiencing mental health or substance abuse problems frequently turn first to their pastor. In response to this need, Carolinas Healthcare System Blue Ridge is offering a Mental Health First Aid course specifically for pastors. The course is free of charge and lunch will be provided. It will be held Thursday, September 6 at 8:30 a.m. until 5:00 p.m. at the Learning Center. The address is 414 East Parker Road, Morganton. To register for this FREE class please call Dennie Stamper at 828-580-5143.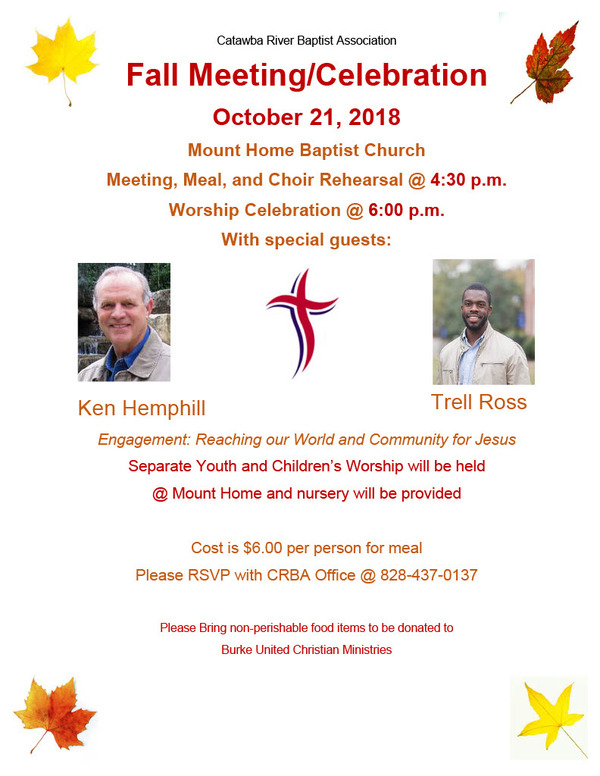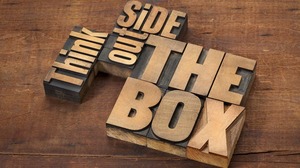 OUT of the Box
(Creative Ideas to Reduce Lostness in Burke County, NC)
Soup Swap Party –Fill their bellies and then fill their souls with this idea for a Soup Swap Party. If you're worried women won't attend if they HAVE to bring a soup, make it a Soup Sampling Party. Share the recipes and then pack up any leftover soup to deliver to a family in need, your Pastor, your local fire department or a ministries such as Burke United Christian Ministries or CCRP. Or turn it into a service project and make large batches of soup and deliever them to homebound church members or widows.
Pie Night –Here's another food idea that's great any way you slice it!  You could even make this a sweet and savory pie night with chicken pot pie, spaghetti pie, etc. Then you'd have dinner and dessert taken care of. I'm all for recruiting women to bring food and not requiring it of every attendee. Some women won't have the time to cook and some just don't like to cook. Fellowship is really what we're after – so remove any barriers that would keep women away.

Sherpa Helambu in Nepal

Apart from serving the tourists, the Helambu Sherpa are farmers. Their villages are in the lush foothills of the Himalayan mountains. However, because of the tourism industry, Western culture has influenced many of the Helambu Sherpa villages. Most of the Helambu Sherpa are Buddhists. Every home has a decorated corner set aside for their gods. High places are often areas of worship. There, flags with prayers written on them are hung in hopes that some god may hear their pleas.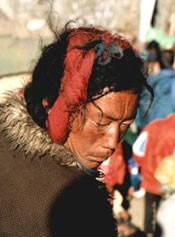 Ministry Obstacles:
To follow Jesus in a Buddhist culture is to risk losing family, friends and status.
Outreach Ideas: Christians can easily befriend the Sherpas, who often serve as guides in the Himalayas. Pray for the handful of Helambu Sherpa who know and follow Christ. Pray they will have nothing to do with the deeds of darkness, living as children of light. Pray the Sherpa people will learn the ways of the Good Shepherd.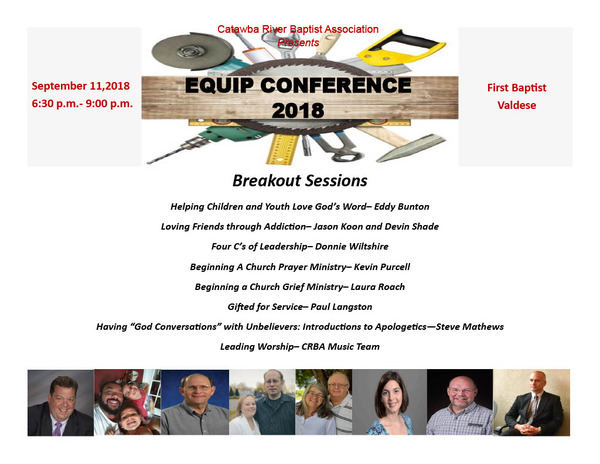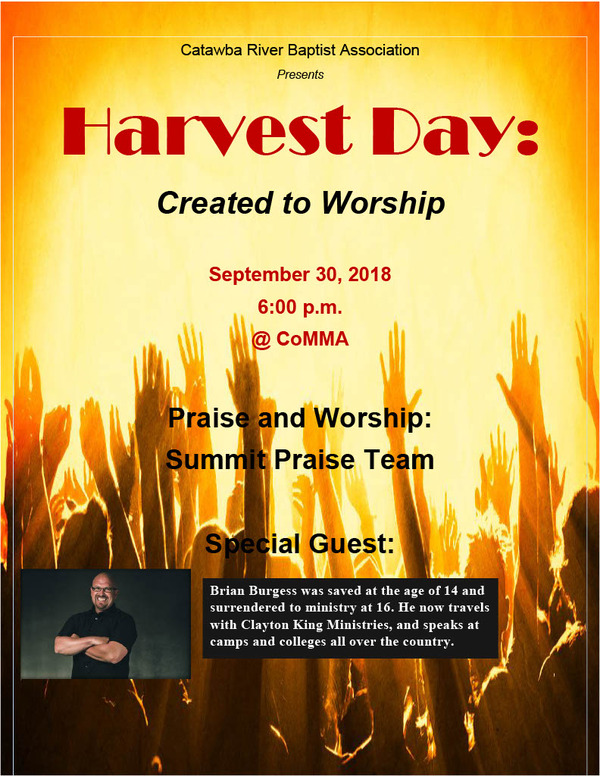 Ministry Partner News
Burkemont Baptist has a candidate for senior pastor scheduled to preach on August 26th at 11am. They are in need of church approved childcare workers who can come and help that Sunday morning to allow all members of the congregation to be present for the sermon and vote for their new senior pastor. If your church would be willing to help Burkemont during this important process, please contact Pastor Joshua Sizemore at (828) 437-2357.
---
Catawba Valley Baptist Church 
​Minister of Music/Associate Pastor (full-time)
Church Pianist
If interested please contact pastor Dean Hart @ 828-850-0402 or pastordeancvbc@gmail.com
---
Drexel First Baptist Church is seeking an Associate Pastor of Youth, Children, and Young Families (part time position).Send resumes to:
Drexel First Baptist Church
Attn: Bert Eastwood
P O Box 308
Drexel, NC 28619
OR email to: drexelfbc@gmail.com
---
First Baptist Morganton currently has 55 adult choir robes that they would like to make available to another church. If your church is interested please contact David Thayer
@ 828-437-2544 ext 16.
---
Gilead Baptist has 8 pews available to a church in need of them. The pews have blue upholstery with golden oak accents and white endcaps. If interested or have questions please contact Pastor Billy Bollinger at 828-448-1774.
---
Glen Alpine First Baptist The Golden Valley Crusaders, a bluegrass gospel group will be having a concert on Aug. 25th at 6:00 pm.
Light refreshments provided.
A love offering will be taken.
Everyone Welcome 
---
Missionary Ridge Baptist Church 
​is currently seeking a Full-time Associate Pastor of Youth. Please send all resumes and references to Scott Walker @
http://mscottw@charter.net
---
Mount Calvary Baptist Church is currently seeking two people to join their staff:
1. Part-time Youth Pastor- if interested contact Pastor Stephen Collins @ http://pastor.mtcalvaryvaldese@gmail.com.
2. Part-time Church Secretary- if interested contact Betsy Lambert @ http://bclambert@bellsouth.net
---
Oak View Baptist Seeking Full Time Pastor
Oak View Baptist church in Kings Mountain, NC is currently seeking a full time pastor. As a conservative southern baptist congregation we are seeking a dedicated, energetic, and caring pastor who will preach the inerrant word of God. The pastor will lead 3 services each week. We are a small but dedicated congregation looking for a pastor to help us grow. The church has an exceptionally nice parsonage. A resume along with a statement of Christian journey including ministry calling may be mailed to: 1517 York Road Kings Mountain,NC 28086. Attn: pastor search committee chairman.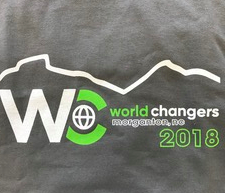 For anyone interested, there are World Changer Shirts at the CRBA office that can be purchased for $10 each. We have all adult sizes and all proceeds will go back into the fund for World Changers 2019. If you are interested please stop by or call the office at 828-437-0137.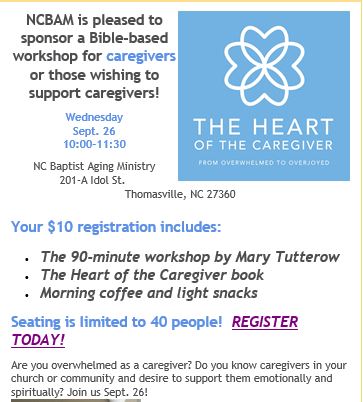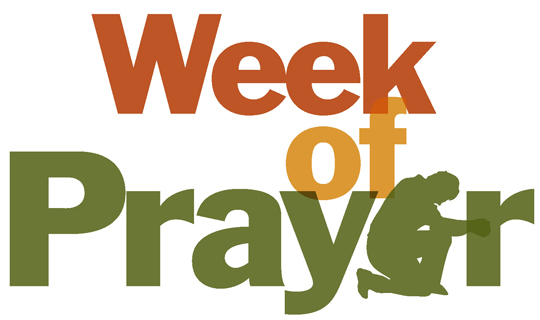 Please be in prayer for this week's Churches of the Week:
Friendship
(Pastor Phil King)
Gilead
(Pastor Billy Bollinger)
FBC Glen Alpine
(Pastor John Terry)
Grace
(Pastor Marty Bess)
New Perspective
(Pastor John Whisnant)
​
​Churches without Senior Pastors:
Amherst
Antioch
Bethel
Burkemont
El Bethel
Mountain View #1
​North Morganton
---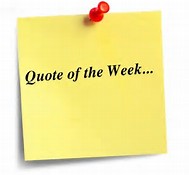 The church is not a dormitory for sleepers, it is an institution for workers; it is not a rest camp, it is a front line trench.
–Billy Sunday
---