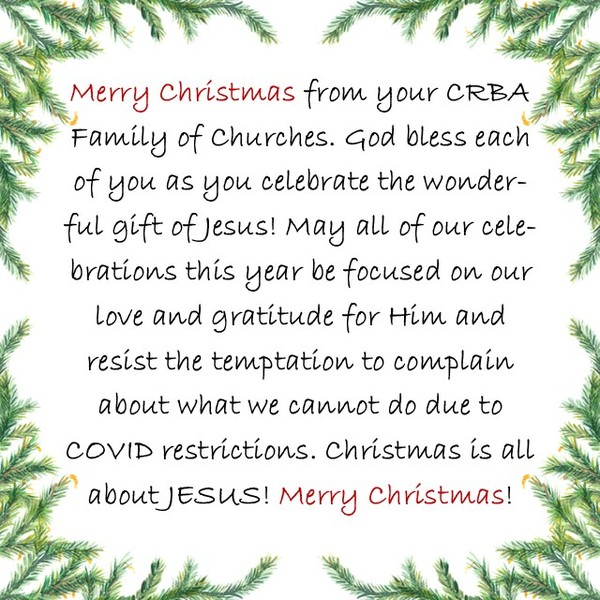 ---


GriefShare will resume on Tuesdays at 5:30 pm beginning January 5th. This important ministry is open to anyone who desires help through a personal loss. If you would like to be part of this life transformation group, please reserve your spot by calling our CRBA office at 828-437-0137.
---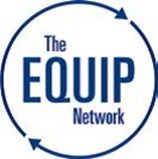 We are happy to announce seminary level classes will be resuming at our CRBA office beginning the week of January 21, 2021. These classes will give seminary credit for those registered through Southeastern Baptist Theological Seminary. If you would like to take the following courses for credit (SEBTS fees apply) or would like to audit the course for no credit (free) please call our CRBA office at 828-437-0137.
Personal Discipleship and Disciple-Making Practicum (EVA6611/EQC)
(Led by Dr. Kevin Purcell –Pastor of High Peak Baptist Church)
Pastoral Ministry and Leadership Practicum (PMN6501/EQC)
(Led by Dr. Steve Mathews –Pastor of United Baptist Church)
This is a great opportunity for both clergy and laity to take seminary level courses without driving outside our community. For more information or to reserve your place please give us a call.
---

I want to let you know of something new from our Association that will impact our community in a major way. Instead of hosting World Changers like we have in years past, next year (2021) our churches will partner together to host BurkeChangers which will be similar to World Changers but using our own Burke County students and adults to make a difference in our community. This idea and ministry was created with the help of our CRBA Student Pastors (through the leadership of Pastor Greg Klapp) to impact our community for Jesus.

Please check out our BurkeChangers video https://bit.ly/2VwuL2T and website www.burkechangers.org. This is going to be very impactful for our community and I hope you and your church will make plans to take part. No CRBA church is too small or too large to make a difference and to be involved in missions!
---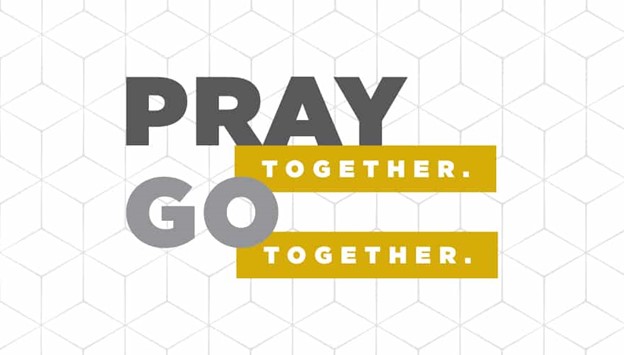 God is opening our eyes to see the unreached and least reached across our state. Unreached people share the same ethnicity and language and are less than 2 percent are evangelical Christians. Of the nearly 1.5 million foreign-born, we have identified 165 unique people groups, most of whom have never heard the gospel.
Think of a pocket of lostness as a gospel desert — a small geographic area with a large percentage of lost people. North Carolina has 250 pockets of lostness where the general population is growing or changing faster than the church which is creating barriers to gospel ministry in those areas. In our county of Burke we have 3 specific pockets of lostness where we will be focusing on a lot in 2021. We will have much more to share in the days ahead but go ahead now and put the date of April 17th on your calendar. To God be the Glory for all He is going to do.
---
Partner News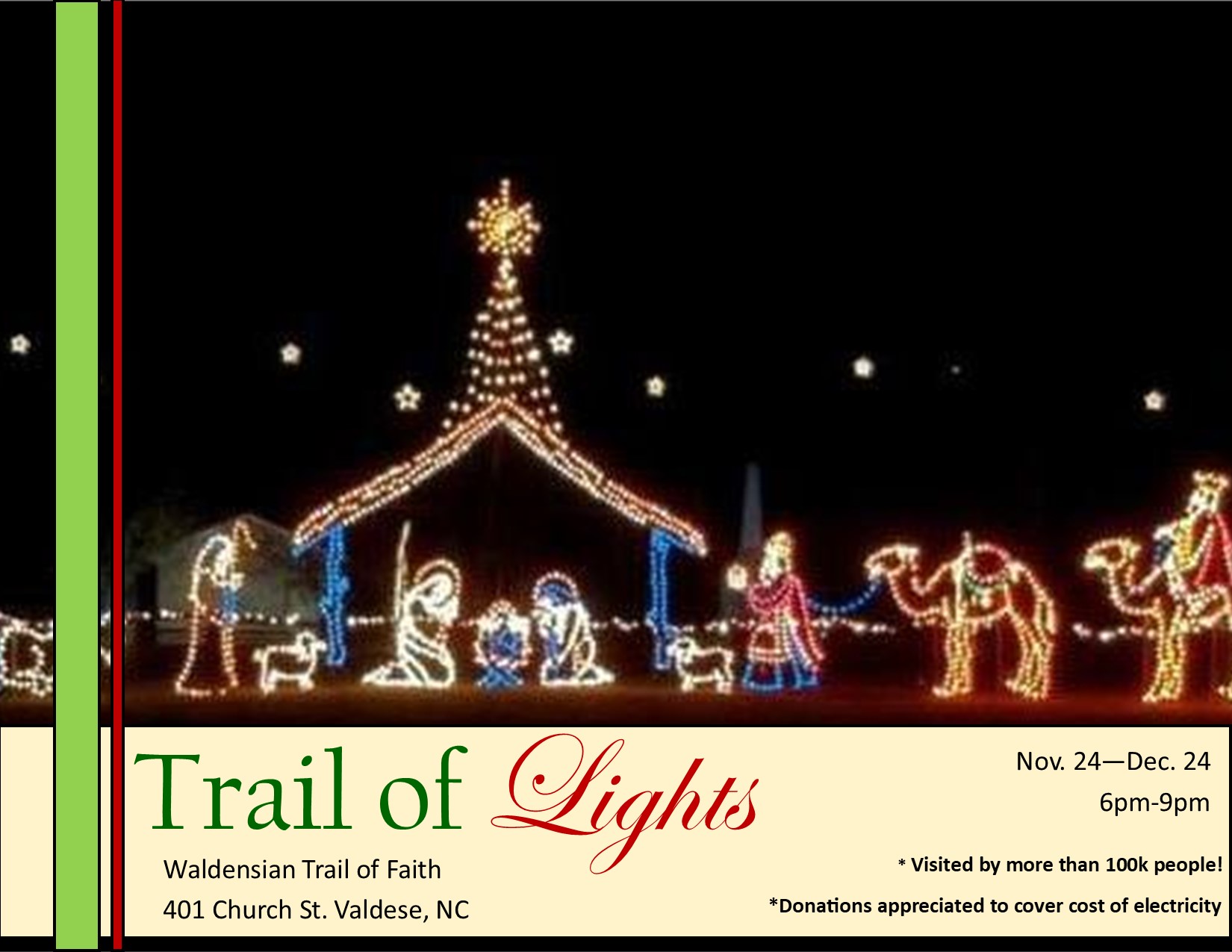 ---
Church News
Burkemont Baptist has 150 wooden childrens chairs they are willing to donate to a church in need. For more information please contact Giovonnia Hennessee at 828-437-2357
El Bethel Baptist Church in Morganton is seeking a full-time Associate Pastor of Worship and Youth to join their ministerial staff. Please send resumes and questions to worshipleadersearchebbc@gmail.com.
Mull's Grove Baptist is seeking a bi-vocational Minister of Music. Please send resumes and questions to brodruemgbc@att.net.
Pleasant Hill Baptist is seeking a full-time Children's and Youth Ministry Pastor as well as a part-time Worship Pastor/Leader.
Rutherford College First Baptist is seeking a bi-vocational Pastor.
Southside Baptist is seeking a part-time church secretary. Please send resumes and questions to rlawrencelaw52@gmail.com or call 828-292-1493.

Mountain View #2 Baptist is hosting: