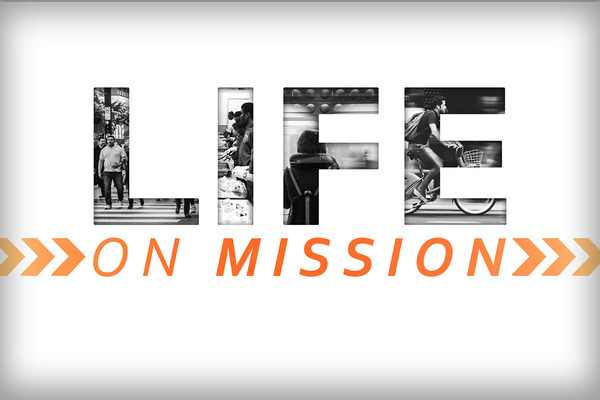 On Monday, January 25th we will continue our Zoom study focusing on the The Missionary Task. This study will take place at 11 a.m. and will last for 6 weeks. If you would like to learn how to be a missionary to our community, please join us. To receive the Zoom link please email us at rsmith@crbanc.org.
---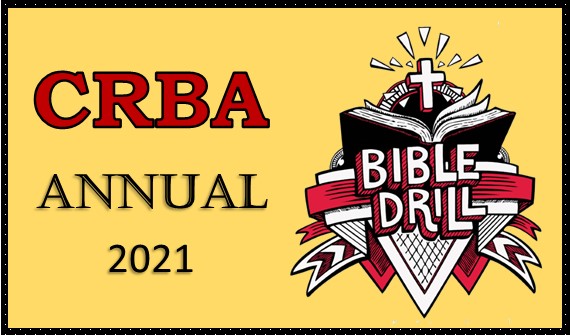 We are happy to announce that Wilkies Grove Baptist will be hosting our Associational Bible Drill on March 14th @ 3 p.m. This will be a great time of encouragement so please make plans to join us. If you plan to bring a group of participants, please register through our CRBA office. No group is too big or small to participate.
---

We still have a few seats open for GriefShare if you know of someone with this need. This important ministry is open to anyone who desires help through a personal loss. If you would like to be part of this life transformation group please reserve your spot by calling our CRBA office at 828-437-0137. The group meets Tuesday evenings beginning at 5:30 p.m. at our CRBA office.
---



Please check out our BurkeChangers video https://bit.ly/2VwuL2T and website www.burkechangers.org. This is going to be very impactful for our community and I hope you and your church will make plans to take part. No CRBA church is too small or too large to make a difference and to be involved in missions!
---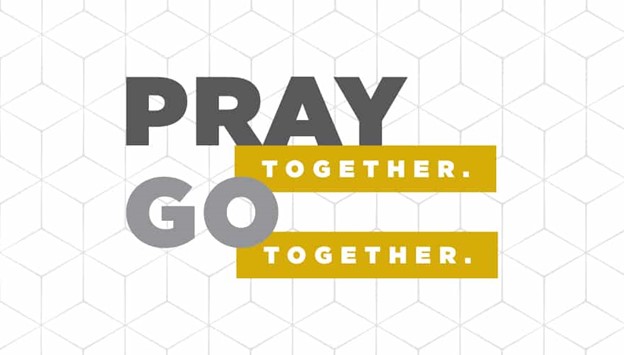 God is opening our eyes to see the unreached and least reached across our state. Unreached people share the same ethnicity and language and are less than 2 percent are evangelical Christians. Of the nearly 1.5 million foreign-born, we have identified 165 unique people groups, most of whom have never heard the gospel.
Think of a pocket of lostness as a gospel desert — a small geographic area with a large percentage of lost people. North Carolina has 250 pockets of lostness where the general population is growing or changing faster than the church which is creating barriers to gospel ministry in those areas. In our county of Burke we have 3 specific pockets of lostness where we will be focusing on a lot in 2021. We will have much more to share in the days ahead but go ahead now and put the date of April 17th on your calendar. To God be the Glory for all He is going to do.
To sign up please go to https://ncbaptist.org/event-pray-and-go-prayerwalking.
Simply click on the register link and fill out the info and:
under the "area" drop-down menu, click Unifour
under the "location" menu, click Valdese & Morganton/Scattered/April 17th .
Instructions and training material will be sent to everyone who signs up.
---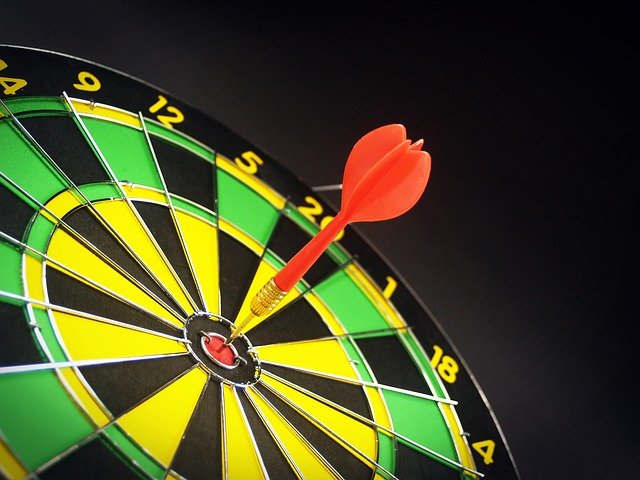 Top 10 Goals for Groups in 2021 (Part 1)
by Ken Braddy @ Kenbraddy.com

We've said goodbye to 2020 and hello to 2021, and with a new year comes hope for better, brighter days. But as we start this new year, let me remind you what Proverbs 21:31 says: "A horse is prepared for the day of battle, but victory comes from the Lord." This simply means that you can't just sit around and hope things work out. We make plans, we prepare, we train, and we fight – but we don't think for a moment that we win battles because of our strength, cunning, and ingenuity. The Lord goes before us into battle. The fight is his, but we prepare. So, with that in mind, here are the top 10 goals for groups in 2021 (I'll share 5 today and 5 more next Thursday). It is our way of preparing to take on 2021, to fight for the spiritual health and wellbeing of our members, and to encourage people to once again regather for Bible study weekly.

Goal #1: Develop an apprentice leader. In the book Missionary Sunday School, David Francis wrote that an apprentice teacher is the number one sign that a group is serious about reaching others for Christ. An apprentice teacher differs from a substitute teacher in one big way: the apprentice teacher is preparing to either (1) lead the present group, or (2) start of group of his own. A substitute teacher, while great to have, does not have this same goal. To develop an apprentice leader, that person must teach regularly, and meet with the group's primary leader to learn from him.
Goal #2: Organize your group into smaller Care Groups. COVID-19 exposed a weakness in most Bible study groups – they were not organized to care for one another during months of physical distancing. A care group is a smaller subset of the class – perhaps 4-6 members in each care group. Each Care Group is led by a Care Group Leader. Care groups greatly enhance the ability of each class to care for its members and prospects. I've tried caring for the members of several groups I've started over the years, and the job is just too big for one person. Let 2021 be the year that you organize your group to better care for its members by enlisting Care Group Leaders. What's their job description? That's easy: contact the people in their small care group once a week. Care Group Leaders discover needs and help the group leader/teacher by shepherding a portion of the group.
Goal #3: Develop a prospect list. I'm not going to elaborate a lot on this one. If you want to know a lot more about how and why to develop a prospect list, click here to read a post that I've written on this subject. For now, I'll simply say that a group of 10 people knows approximately 50 people (5 persons each) who do not attend a group Bible study. There are plenty of fish in the sea, so let's cast some nets and bring people into our groups.
Goal #4: Meet regularly – in person or online – but meet! There are some alarming statistics that are surfacing about the behavior of Christians during the last 10 months of COVID-19. A large number of Christians have not attended a worship service or Bible study group in person or online since COVID-19 began. 50% of Millennials have stopped attending their church's online services. To read more about this unfortunate trend, download a free copy of Lifeway Research's latest book on groups and the effect of COVID-19 on them by clicking here. It is imperative that groups meet in person or online – we cannot continue to let people drift away from church life, from their friends, and from the Lord. Meet in person with safety measures in place. Meet online in a virtual environment – but meet! Remember that discipleship doesn't take a week off. Unfortunately, almost 2/3 of Christians surveyed said they don't need a group to help them grow – and they are dead wrong.
Goal #5: Encourage group members to "own" their spiritual growth. The members of your group don't need to wait to hear you wax eloquently about the Bible each week! The time between group meetings can and should be a time of personal spiritual growth and discovery. Consider providing your group with study tools (click here to see some of Lifeway's best personal study guides for adults). Encourage them also to spend time daily in communion with God (this is an easy ask at the beginning of a new year!). Show them how to read their Bible daily by sharing your plan and practice. Text the group or email them with comments and questions from their personal study guides, whetting their appetite for each upcoming Bible study session.
---
Church News
Burkemont Baptist has 150 wooden childrens chairs they are willing to donate to a church in need. For more information please contact Giovonnia Hennessee at 828-437-2357
El Bethel Baptist Church in Morganton is seeking a full-time Associate Pastor of Worship and Youth to join their ministerial staff. Please send resumes and questions to worshipleadersearchebbc@gmail.com.
Mull's Grove Baptist is seeking a bi-vocational Minister of Music. Please send resumes and questions to brodruemgbc@att.net.
Pleasant Hill Baptist is seeking a full-time Children's and Youth Ministry Pastor as well as a part-time Worship Pastor/Leader.
Rutherford College First Baptist is seeking a bi-vocational Pastor.