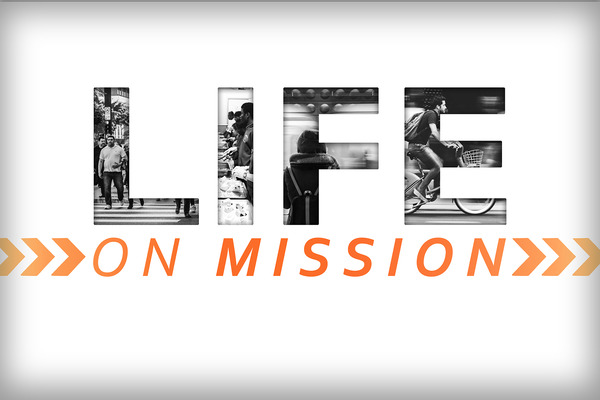 Beginning next Monday, January 11th we will begin a Zoom study focusing on the The Missionary Task. This study will take place at 11 a.m. and will last for 6 weeks. If you would like to learn how to be a missionary in our community, please join us. To receive the Zoom link please email us at rsmith@crbanc.org.

---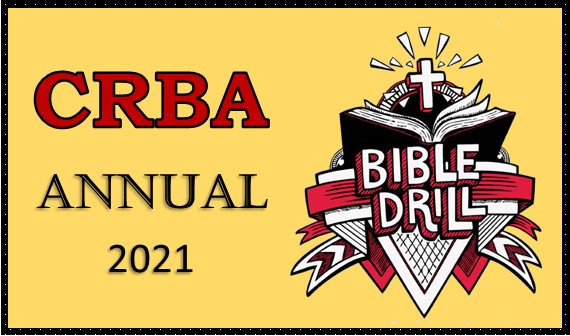 We are happy to announce that Wilkies Grove Baptist will be hosting our Associational Bible Drill on March 14th @ 3 p.m. This will be a great time of encouragement so please make plans to join us. If you plan to bring a group of participants, please register through our CRBA office. No group is too big or small to participate.

---



We still have a few seats open for GriefShare if you know of someone with this need. This important ministry is open to anyone who desires help through a personal loss. If you would like to be part of this life transformation group please reserve your spot by calling our CRBA office at 828-437-0137. The group meets Tuesday evenings beginning at 5:30 p.m. at our CRBA office.
---



I want to let you know of something new from our Association that will impact our community in a major way. Instead of hosting World Changers like we have in years past, next year (2021) our churches will partner together to host BurkeChangers which will be similar to World Changers but using our own Burke County students and adults to make a difference in our community. This idea and ministry was created with the help of our CRBA Student Pastors (through the leadership of Pastor Greg Klapp) to impact our community for Jesus.

Please check out our BurkeChangers video https://bit.ly/2VwuL2T and website www.burkechangers.org. This is going to be very impactful for our community and I hope you and your church will make plans to take part. No CRBA church is too small or too large to make a difference and to be involved in missions!

---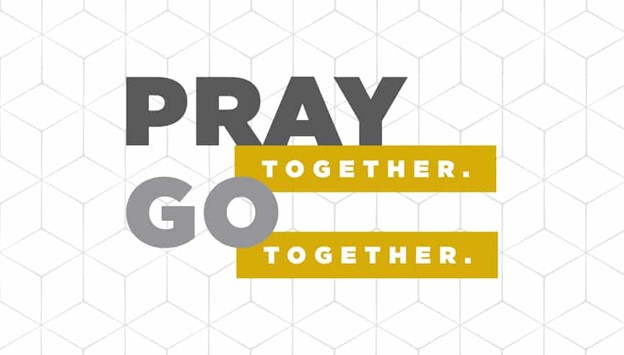 God is opening our eyes to see the unreached and least reached across our state. Unreached people share the same ethnicity and language and are less than 2 percent are evangelical Christians. Of the nearly 1.5 million foreign-born, we have identified 165 unique people groups, most of whom have never heard the gospel.
Think of a pocket of lostness as a gospel desert — a small geographic area with a large percentage of lost people. North Carolina has 250 pockets of lostness where the general population is growing or changing faster than the church which is creating barriers to gospel ministry in those areas. In our county of Burke we have 3 specific pockets of lostness where we will be focusing on a lot in 2021. We will have much more to share in the days ahead but go ahead now and put the date of April 17th on your calendar. To God be the Glory for all He is going to do.

---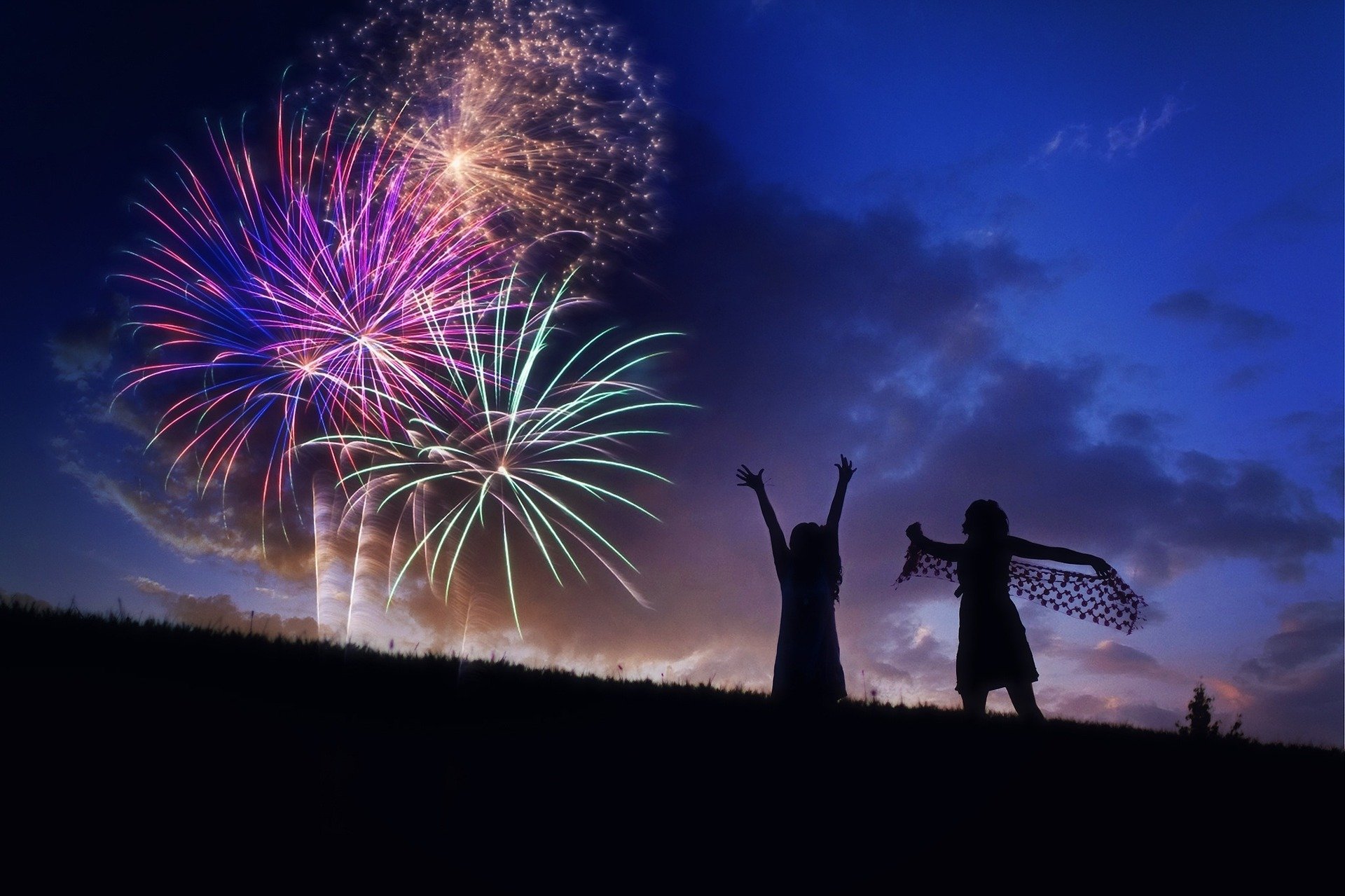 Twelve Major Trends for Churches in 2021
by Thom S. Rainer


While escaping 2020 has been a stated goal for many people, there will still be challenges in front of us as we move into 2021. Churches will be among the organizations to confront clear and present challenges.
Of course, the topic of COVID is unavoidable as congregations move forward to a new year. The devastation the pandemic has wreaked among people and organizations has also been acutely felt by churches and their leaders.
While predicting future trends is never a precise effort, we do see enough data points to suggest these twelve trends are potentially powerful movements that will affect congregations, some for better and some for worse. They are not listed in any particular order.
Massive growth of co-vocational ministry. It will be increasingly common for churches to have fewer full-time staff. Some will hold other jobs because churches cannot afford full-time pay and benefits. Some of the staff will choose to be co-vocational so they can have a marketplace ministry. Both of these factors will result in a massive number of staff moving from full-time to co-vocational.
Baby boomers will be greater in number than children in the majority of churches. This demographic shift has three causes. First, the birthrate is declining. Second, the boomer generation is large in number, second only to millennials. Third, increasing longevity means boomers will be around for a while. If a church is not considering what senior adult involvement looks like, it's already behind the curve
The micro-church movement begins in about 5,000 North American churches. A new manifestation of the multi-site movement will be multi-site campuses with 50 or fewer congregants. The early adopter churches, estimated to be around 5,000, will define this movement and become the models for future micro-churches.
Digital church strategies will complement in-person strategies. We've seen some leaders advocate a "digital first" strategy while some insist on an "in-person first" approach. As we have followed thousands of churches, we are seeing more strategies where neither approach is a priority over the other. Church leaders are moving toward blending these two important areas in a complementary fashion. We will be looking at this reality in future articles.
The number of adopted churches will begin to catch the number of closed churches. This trend is very positive. While we are not seeing a decline in the numbers of churches on the precipice of closing, we are seeing a major trend develop as more of these very sick churches get adopted by healthier churches. This development means more neighborhoods will have a gospel witness.
Church fostering will move into the early adoption stage. Church fostering takes place when a healthier church helps a less healthy church for a defined period, usually less than a year. We anticipate 30,000 churches (meaning 15,000 foster churches and 15,000 fostering churches) will enter into this relationship in 2021. Again, this trend portends well for the overall gospel witness of local congregations.
Once the pandemic stabilizes and the number of cases decline, churches' average worship attendance will be down 20% to 30% from pre-pandemic levels. As of today, we are seeing quicker recovery among smaller churches. If this pattern continues, churches over 250 in attendance (before the pandemic) will have the greatest challenge to recover.
The new definition of a large church will be 250 and more in average worship attendance. These "new" large churches will be in the top ten percent of all churches in North America. Before the pandemic, a church would need an average worship attendance of 400 to be in the top ten percent.
Denominations will begin their steepest decline in 2021. In terms of membership and average worship attendance, denominations overall will begin a greater rate of decline. This negative trend can be attributed to three factors. First, the churches in the denominations will decline more rapidly. That factor is the single greatest contributor. Second, there will be fewer new churches in the denominations. Third, the combination of church closures and church withdrawals from denominations will be slightly greater than previous years.
Giving in churches will decline 20 percent to 30 percent from pre-pandemic levels. For the most part, the decline in congregational giving will mirror the decline in attendance in churches.
Overall conversion growth in local churches will improve. This indicator is mostly positive. We define conversion growth as the average worship attendance of the church divided by the number of people who became followers of Christ and active in the church in one year. For example, if a church has 20 conversions and an average worship attendance of 200, its conversion rate is 10:1 (200 divided by 10). Lower is better with conversion rates. We say "mostly positive" for this trend, because some of the improvement in the conversion rate is due to lower worship attendance.
Nearly nine out of ten North American congregations will self-define as needing revitalization. Though this trend is troubling, it does indicate at least one silver lining in the cloud. Congregational leaders, particularly pastors, are more open and willing to admit they need help.
---

Church News
Burkemont Baptist has 150 wooden childrens chairs they are willing to donate to a church in need. For more information please contact Giovonnia Hennessee at 828-437-2357

El Bethel Baptist Church in Morganton is seeking a full-time Associate Pastor of Worship and Youth to join their ministerial staff. Please send resumes and questions to worshipleadersearchebbc@gmail.com.

Mull's Grove Baptist is seeking a bi-vocational Minister of Music. Please send resumes and questions to brodruemgbc@att.net.

Pleasant Hill Baptist is seeking a full-time Children's and Youth Ministry Pastor as well as a part-time Worship Pastor/Leader.

Rutherford College First Baptist is seeking a bi-vocational Pastor.

Wilkies Grove is happy to announce they have called Thurman Roe as their Senior Pastor.