CRBA Update                             July 26, 2016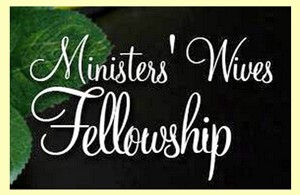 All ministers' wives are invited to Abele's for our monthly time of fellowship. We will meet on Thursday August 2, at 5:30 p.m. in the back room. Cheryl Thomas, wife of Shawn Thomas, will be sharing her testimony with us. We look forward to a great time together and hope that everyone can join us.
---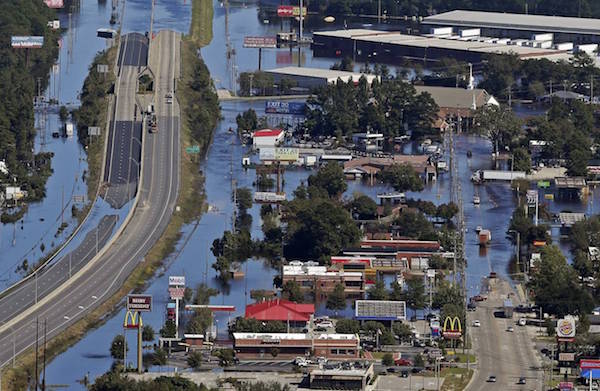 We have an exciting mission opportunity for folks in our Association. There are many people in the eastern part of our state who are still recovering from the devastation of hurricane Matthew. We are taking a group of workers
August 6-10, 2018 to do clean-up and some construction in Lumberton, NC. This trip will not cost you anything as all supplies, lodging, and food will be provided free of charge.
If interested please call our CRBA office for more information and to register.
---

Pedals for Pastors
We are happy to be partnering with pastor Pandu Maddala of Victory Baptist Association as he works with pastors in India to reach communities for Jesus. Most pastors in India pastor more than one church and they walk wherever they go. They are in need of 100 bicycles to help 100 pastors take the Word of God from village to village. The Catawba River Association is working to meet this need through the gifts of churches and individuals. If you, your Church, or Sunday School class would like to donate a bike (pedals for pastors) please send a check for $80 to CRBA and put on the memo line "Pedals for Pastors". Every dollar collected will be sent to India and will be used to purchase bicycles. Please send all donations to 1812 US 70 E., Morganton, NC.
---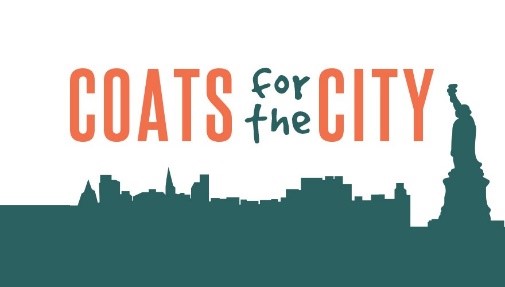 We will be collecting coats this year to be distributed to those in need in New York City. Please bring new or gently used coats (no holes, tears or stains) to our CRBA office in Morganton. We will collect coats during the months of September and October and will deliver them to a drop off location in North Carolina (Fruitland Baptist Bible College) who will then deliver (and distribute) them in New York. Again, if you bring used coats please make sure they are in great shape.
---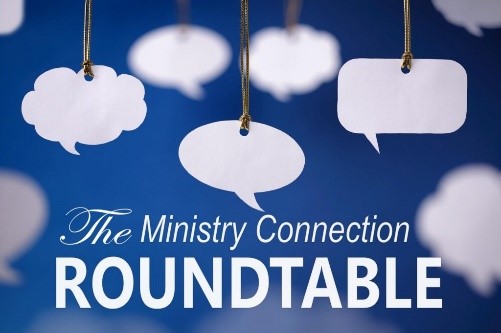 Community Ministry Roundtable
We will be hosting a Community Ministry Roundtable discussion sponsored by the Baptist Convention of North Carolina at CRBA August 6 from 6:30-8:30. Many churches in our Association have active ministries that are making a great impact on the people in our community. Others have a desire to do more but may not know where to start and may be wondering how to cast the vision to build an eager coalition to address local needs. The goal of this Community Ministry Roundtables is:
learn what others are already doing and celebrate God's blessing
identify those who share a common passion for specific ministries
share information learned from successes and failures
build a local network that can assist churches in their ministries
dream of what can be and start developing an action plan
Anyone who is involved or wants to be involved in community ministry in his/her area is encourage to join us.  It will be particularly helpful for pastors, ministry leaders (lay leaders and clergy).  We will learn from each other, teach each other, and by God's leadership build an eager coalition to impact our communities.  Invite people from your church, and surrounding associations who have a passion to reach our community for Jesus. Our leaders for the evening will be Paul Langston and Dollie Noa from our Baptist State Convention.
---
Help Needed ASAP: Our CRBA Community Ministry @ Hillcrest needs an additional church to help with this ministry. The help is needed the first Wednesday of every month beginning in August. We are looking for a church or Sunday School Class who would provide a meal for 15 or less children once each month and spend time building relationships. If you can help us with this ministry or have questions please give us a call at 828-437-0137.
---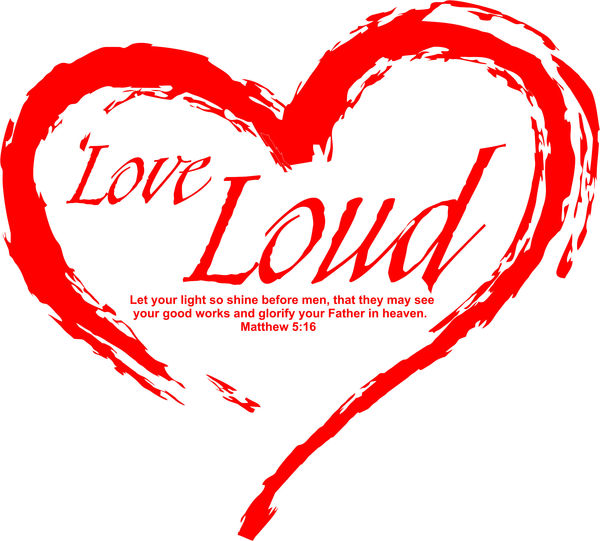 Our CRBA churches will again be participating in LoveLoud which will take place August 20-24. This year we will be adopting each of our 26 Burke County Schools where we will be providing lunch for the teachers. We would like for your church to adopt a school and during the week of August 20th deliver lunch to the teachers and stay there and minister to them while they eat. As a resource, CRBA will order all the food but we are asking the churches to deliver the meal and pay for it if possible. If churches need help with funding CRBA is able to help. To "claim a school" (and for more information) please call our CRBA office at
828-437-0137.
Schools Available
-East Burke High School
-East Burke Middle School
-Hildebran Elementary
-Icard Elementary
-Liberty Middle School
-Ray Childers Elementary
---

Kumhar (Hindu traditions) in Nepal
The Kumhar are spread throughout South Asia. Even tiny Bhutan has Kumhar people. The term kumhar is derived from the Sanskrit word kumbhkara, meaning a maker of pots. They are largely a landless community and continue to pursue their traditional occupation of pot-making, among other vocations.They are Hindu and worship Sasthi, Lakshmi, Itu and ancient Vedic deities.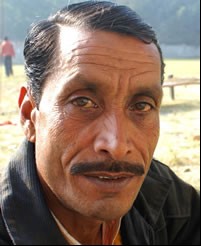 Ministry Obstacles:
Spiritual matters are spiritually understood, with the aid of the Lord's Spirit. If the Lord does not reveal himself to the Kumhar people, there is little hope they will find him with their own devices. Please pray the Lord will grant understanding to the Kumhar community wherever they live.
Outreach Ideas:
Many evangelistic and church planting efforts will be needed to reach the large Kumhar people group with the Gospel. This will require many workers, money, and other resources. Please pray for provision.
Pray for the followers of Christ:
There are a few Christians among the Kumhar of Nepal. Please pray these Christians will become firmly established in the faith, not doubting like shifting sand.
Pray for the entire people group:
Pray for the 15,000,000 Kumhar spread across South Asia, that the Lord will bless them with insight into who Jesus truly is, and that they will understand they can know the creator God as their personal savior through faith in Jesus.
---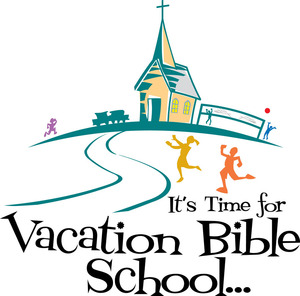 ​
​East Valdese Baptist Church-July 29-August 1, 6:00 p.m. to 8:30 p.m. ​Family night with free dinner August 1.
​Gilead Baptist Church-August 12-15, 6:00 p.m. to 8:30 p.m. ​Family cookout on Wednesday night.
​Pleasant Hill Baptist Church-August 5-10, 5:30 p.m. to 8:30 p.m.​ Classes for Pre K through 6th grade.
​Walker Road Baptist Church-August 12-16, 6:00 p.m. to 8:00 p.m. ​Dinner to be served nightly. Classes for all ages through adult.
​​Zion Baptist Church-August 4, 1:00 p.m. to 2:30 p.m. @ Burke United Christian Ministries ​This will be a joint Bible School and volunteers are needed please contact Lori Matthews @ zionbc.secretary@gmail.com or call 828-437-3080 for more information. School supplies will be collected to hand out to the children in attendance. Please bring donations of pencils, paper and other schools supplies to the CRBA office. If you would like to supply a bookbag for a needy student please bring a $5.00 donation.
Catawba Valley Baptist Church is currently seeking two people to join their staff. The positions are:
Minister of Music/Associate Pastor (full-time)
Church Pianist
If interested please contact pastor Dean Hart @
828-850-0402
or
pastordeancvbc@gmail.com
---
First Baptist Morganton currently has 55 adult choir robes that they would like to make available to another church. If your church is interested please contact David Thayer
@ 828-437-2544 ext 16.
---
Gilead Baptist has 8 pews available to a church in need of them. The pews have blue upholstery with golden oak accents and white endcaps. If interested or have questions please contact Pastor Billy Bollinger at 828-448-1774.
---
---
Missionary Ridge Baptist Church ​is currently seeking a Full-time Associate Pastor of Youth. Please send all resumes and references to Scott Walker @ http://mscottw@charter.net
---
Mount Calvary Baptist Church is currently seeking two people to join their staff:
1. Part-time youth Pastor- if interested contact the church @ (828) 879-8831.
2. Part-time Church Secretary-if interested contact Betsy Lambert @ http://bclambert@bellsouth.net
---
To Register Visit http://ncbam.org
---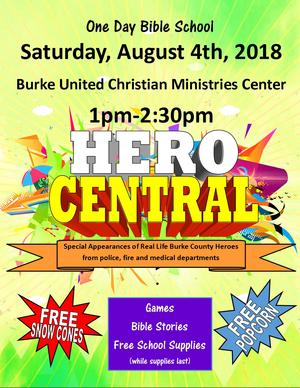 ---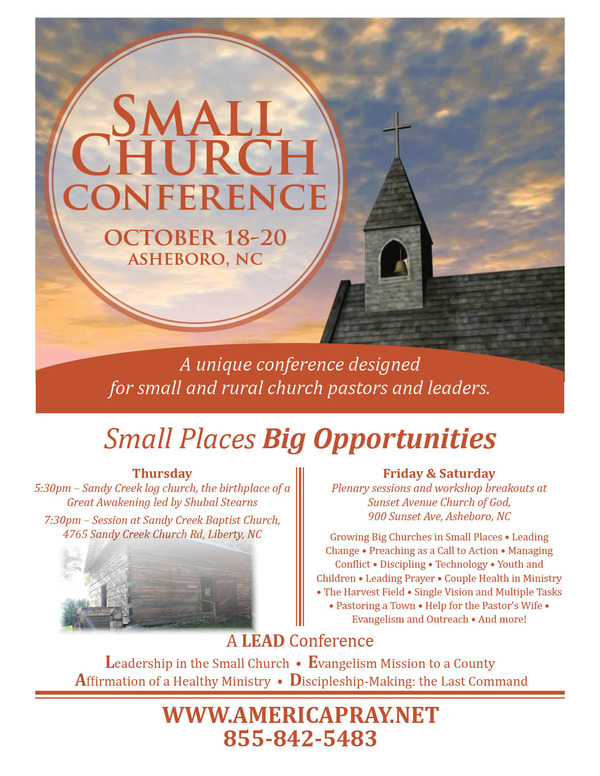 Please be in prayer for this week's Churches of the Week:
​
​Antioch
(Pastor-Interim
Danny Ward)
Asheville Street
(Pastor
Doug Goforth)
Bethlehem
(Pastor
Steven Painter)
Bridge 42
(Pastor
Jason Koon)
Brookwood
(Pastor
Earl Cross)
​Churches without Senior Pastors:
Amherst
Antioch
Bethel
Burkemont
El Bethel
Mountain View #1
​North Morganton
"An evangelism pastor would write something like, "The purpose of the church is to reach our community for the glory of God so we can make disciples."

-Jim Putnam, DiscipleShift: Five Steps That Help Your Church to Make Disciples Who Make Disciples