CRBA Update                             July 5, 2018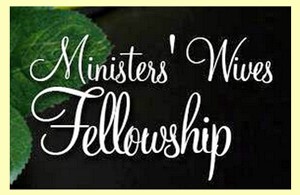 Ministers' wives are invited to join us for our monthly fellowship at Abele's tonight, July 5th at 5:30. Ruby Gantt, wife of Michael Gantt, Pastor of Mount Olive, will be sharing her testimony. We look forward to a great time of fellowship and hope to see you there.
---
---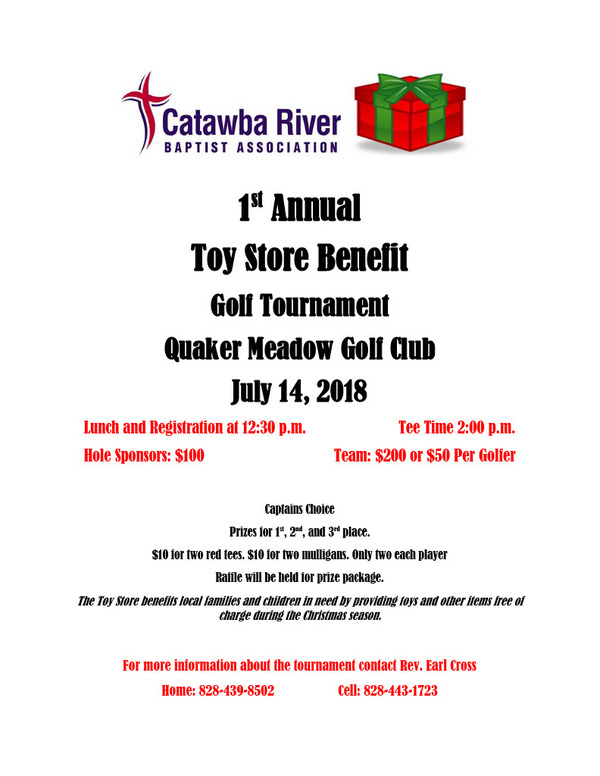 ---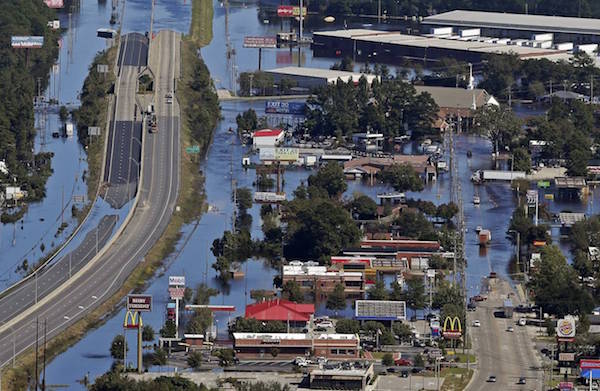 We have an exciting mission opportunity for folks in our Association. There are many people in the eastern part of our state who are still recovering from the devastation of hurricane Matthew. We are taking a group of workers
August 6-10, 2018 to do clean-up and some construction in Lumberton, NC. This trip will not cost you anything as all supplies, lodging, and food will be provided free of charge.
If interested please call our CRBA office for more information and to register.
---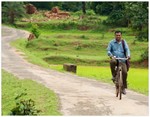 We are happy to be partnering with pastor Pandu Maddala of Victory Baptist Association as he works with pastors in India to reach communities for Jesus. Most pastors in India pastor more than one church and they walk wherever they go. They are in need of 100 bicycles to help 100 pastors take the Word of God from village to village. The Catawba River Association is working to meet this need through the gifts of churches and individuals. If you, your Church, or Sunday School class would like to donate a bike (pedals for pastors) please send a check for $80 to CRBA and put on the memo line "Pedals for Pastors". Every dollar collected will be sent to India and will be used to purchase bicycles. Please send all donations to 1812 US 70 E., Morganton, NC.
---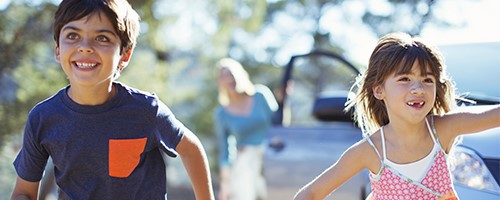 The Darkness to Light trainingis being offered July 23rd at 6:30 p.m. at the CRBA building in an effort to prevent childhood sexual abuse by increasing awareness and education in our community.  This training is being provided for everyone but we are hoping representatives from all of our Burke county churches will be present.  Through participation, individuals learn facts about childhood sexual abuse and steps they can take to prevent it.  The training specifically provides participants with tools and resources needed to recognize signs and symptoms of child sexual abuse, as well as increases understanding about the obligation to report child sexual abuse, make appropriate referrals and proactively change policies and procedures that ensure the safety of children.
The training is two hours and participants are provided a certificate upon completion.  A workbook is required for each participant and will be provided free of charge. Our facilitator will be Kimberly Rhodes who is the System of Care Liaison at Partners Behavioral Health Management. Kimberly is also a Christian and active member of Grace Baptist church in Morganton. Please join us for this important training which is offered free of charge.
To register please go to https://conta.cc/2KJShpr .
---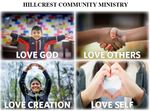 Help Needed ASAP: Our CRBA Community Ministry @ Hillcrest needs an additional church to help with this ministry. The help is needed the first Wednesday of every month beginning in August. We are looking for a church or Sunday School Class who would provide a meal for 15 or less children once each month and spend time building relationships. If you can help us with this ministry or have questions please give us a call at 828-437-0137.
---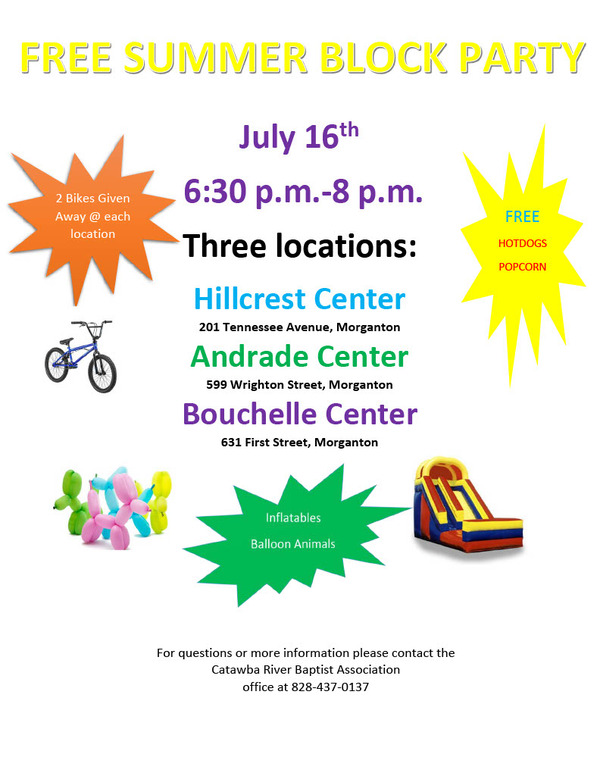 ---
Thank you to all the churches that have supported Catawba River Baptist Association during the second quarter of 2018. Thank you for helping reach our community for Christ. 
Amherst                                North Morganton
Antioch                                 Oak Grove
Asheville Street                     Oak Ridge
Bethel                                   Pleasant Hill
Brookwood                           Pleasant Ridge
Burkemont                            Pleasant View
Catawba Valley                     Rutherford College First
Community of Drexel           Silver Creek
Cornerstone                         Southside
Drexel Memorial                  Summit
East Valdese                        Trinity
El Bethel                              United
Enon                                    Valdese First
Friendship                           Walker Road
Gilead                                  Wilkie's Grove
Glen Alpine First                  Zion
Grace
High Peak
HMong First
Hopewell
Icard's Grove
Lakeview
Missionary Ridge
Morganton First
Mount Home
Mount Olive
Moutain View II
Mull's Grove
---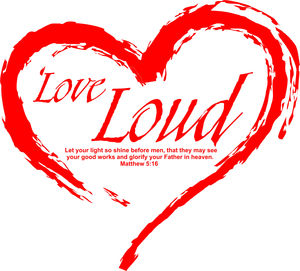 Our CRBA churches will again be participating in LoveLoud, which will take place August 20-24. This year we will be adopting each of our 26 Burke County Schools where we will be providing lunch for the teachers. We would like for your church to adopt a school and during the week of August 20th deliver lunch to the teachers and stay there and minister to them while they eat. As a resource, CRBA will order all the food but we are asking the churches to deliver the meal and pay for it if possible. If churches need help with funding CRBA is willing to help. To "claim a school" (and for more information) please call our CRBA office at 828-437-0137.
---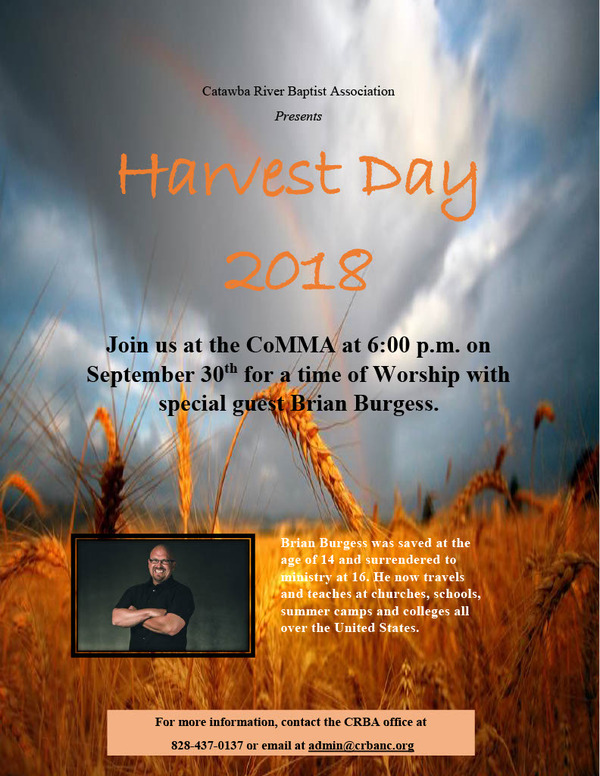 ---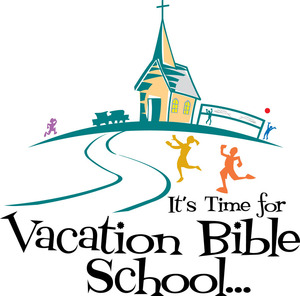 ​
Antioch Baptist Church-July 15-19, 6:30 p.m. to 8:30 p.m. ​There will be classes for all ages through adult.
Burkemont Baptist Church-​July 8-12, 6:00 p.m. to 8:30 p.m. There will be an adult class each night from 6:45 p.m. to 7:45 p.m. in the Sanctuary
​East Valdese Baptist Church-July 29-August 1, 6:00 p.m. to 8:30 p.m. ​Family night with free dinner August 1.
​Gilead Baptist Church-August 12-15, 6:00 p.m. to 8:30 p.m. ​Family cookout on Wednesday night.
​Oakridge Baptist Church-July 22-27, 6:00 p.m. to 8:30 p.m. ​Meal provided each night at 5:00 p.m.
​Pleasant Hill Baptist Church-August 5-10, 5:30 p.m. to 8:30 p.m.​ Classes for Pre K through 6th grade.
​Walker Road Baptist Church-August 12-16, 6:00 p.m. to 8:00 p.m. ​Dinner to be served nightly. Classes for all ages through adult.
​​Zion Baptist Church-August 4, 1:00 p.m. to 2:30 p.m. @ Burke United Christian Ministries ​This will be a joint Bible School and volunteers are needed please contact Lori Matthews @ zionbc.secretary@gmail.com or call 828-437-3080 for more information. School supplies will be collected to hand out to the children in attendance. Please bring donations to the CRBA office.
---

Berbers, Uregu in Morocco
Language is all-important to Moroccan Berbers because it is the main attribute that unites their pluralistic culture. Though most Berbers are Muslim, some are Jewish and others are Christian. They are ethnically mixed and spread over the country. Moroccan Berbers have been less violent than those in Algeria in their resistance to Arabization, but Berber calls to re-examine Moroccan society have grown louder.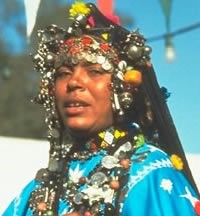 Outreach Ideas
Gospel radio and television is very helpful in reaching the Berbers of northern Africa. Pray for excellent programming that will draw people to listen and view. Pray the few Uregu Berber Christians will faithfully fellowship together, encouraging and learning from each other. Pray the ancient Berber peoples of Morocco will have freedom to express their culture, and live peacefully with their Arab neighbors.
---
Ministry Partner News
Catawba Valley Baptist Church is currently seeking two people to join their staff. The positions are:
Minister of Music/Associate Pastor (full-time)
Church Pianist
If interested please contact pastor Dean Hart @
828-850-0402
or
pastordeancvbc@gmail.com
---
First Baptist Morganton currently has 55 adult choir robes that they would like to give away. If your church is interested please contact David Thayer @ 828-437-2544 ext 16.
---
Missionary Ridge Baptist Church ​is currently seeking a Full-time Associate Pastor of Youth. Please send all resumes and references to Scott Walker @ http://mscottw@charter.net
---
Mount Calvary Baptist Church is seeking a part-time Youth Pastor. If interested please contact church @ (828) 879-8831.
---
The concert is open to the public and is free of charge. For more information contact
David Thayer, Director of Music Ministries, at 437-2544 ext 16.
---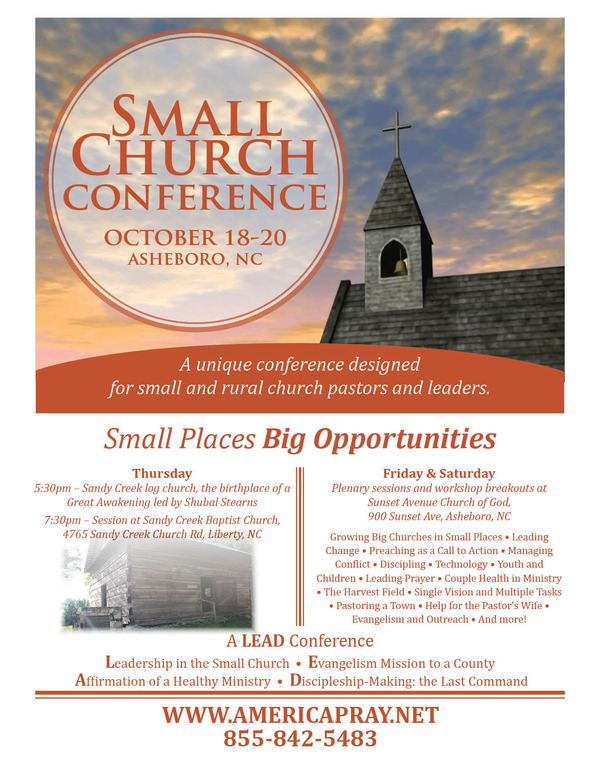 Please be in prayer for this week's Churches of the Week:
​
​Rutherford College 
(Pastor
Dan Morton)
Silver Creek 
(Pastor
Larry Thompson)
Smyrna
(Pastor
Paul Mace)
Solid Rock
(Pastor
Stacey Layne)
Southside
(Pastor
Lawrence Robertson)
​Churches without Senior Pastors:
Amherst
Antioch
Burkemont
El Bethel
Mountain View #1
​North Morganton
A mission centered church is one that, through a study of Scripture, answers questions such as; According to the life and teachings of Christ what should our church look like? What should be our main focus?

–Tom Cheyney, Preaching Towards Church Revitalization and Renewal