CRBA Update                                              May 24, 2018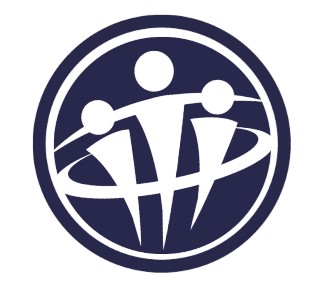 Our first ever Friends of CRBA Banquet was a great blessing with $25,580.00 being given in cash, checks, and pledges. Thank you to all who participated and may God continue to bless as we strive to raise the remaining $213,420 by August this year. It is a big task but with God's leading and help from our 66 CRBA churches this can be done. Becoming debt-free by August will allow us the freedom to do more in the area of missions, evangelism and ministry so please keep this as a matter of prayer.
---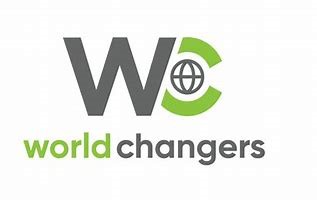 World Changers (helping CRBA change Burke County one family at a time) will be happening July 16-21 and we need your help. We need 12 additional men/women who will serve as Crew Chiefs for the teams of students. These folks should have some construction skills. We also need 2 more churches who will provide lunch for a team Tuesday through Friday. Lastly, we need churches to help clean the school each morning after the students leave for work sites. If you or your church can help us with any or all of these needs, please give us a call at our CRBA office at 828-437-0137.
---

1st Annual
Toy Store Benefit
Golf Tournament
Quaker Meadows Golf Club
July 14, 2018
Hole Sponsors: $100                 Team: $200 or $50 per Golfer
Captains Choice
Prizes for 1st, 2nd, and 3rd place
$10 for two red tees. $10 for two mulligans. Only two each player Raffle will be held for prize package.
Call Rev. Earl Cross to book a team or to sponsor a hole.
Home: 828-439-8502 Cell: 828-443-1723
---
---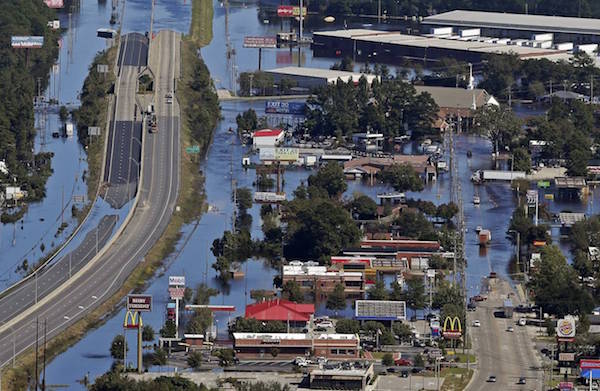 We have an exciting mission opportunity for folks in our Association. There are many people in the eastern part of our state who are still recovering from the devastation of hurricane Matthew. We want to take a group of workers August 6-10, 2018 to do clean-up and some construction in Lumberton, NC. This trip will not cost you anything as all supplies, lodging, and food will be provided free of charge. If interested please call our CRBA office for more information and to register.
---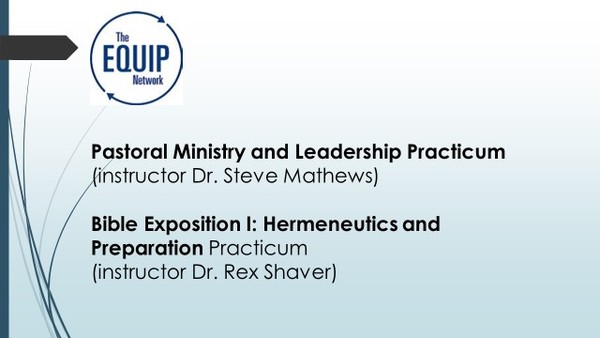 Beginning August of this year we will be hosting seminary accredited courses at our Catawba River Baptist Association office in Morganton. This is a great opportunity to begin (or continue) your seminary education in your own town. All courses offered on our CRBA campus are accredited through SACS and offered in partnership with Southeastern Baptist Seminary. For more information or to register please contact our CRBA office at 828-437-0137.
---

Your Catawba River Baptist Association is partnering with Burke Hospice & Palliative Care to offer a grief recovery group beginning Tuesday, June 5th at our CRBA office. GriefShare is where a friendly, caring group of people walk through life's most difficult experiences. Built around a 13-week video curriculum, GriefShare support group meets weekly to help those who face the challenges of grief and want to move from mourning to joy using scripture. To sign up for this special ministry please call 828-879-1601. Rev. Ken Baker of Hospice will be the facilitator.
---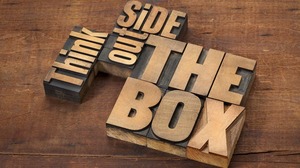 OUT of the Box
(Creative Ideas to Reduce Lostness in Burke County, NC)
Consider beginning a Birthday Ministry for your community. Many of our CRBA churches have wonderful facilities which are not being used except on Wednesdays and Sundays. Consider making a room the Birthday Party room and offer it free of charge to families in the community (whether or not they are members of your church family). The room should be very festive, full of bright colors and a place where food and drinks are welcome. This kind of ministry serves the community and helps your church build a great reputation.
---

Kurd, Central in Iraq

The Kurds are a large ethnic group that has long lived in the same region, and which traces their roots back to the Medes of ancient Persia. It has been said that Kurds "hold their Islam lightly," not identifying with their faith as closely as most Arabs do. Many Kurds still feel some connection with the ancient Zoroastrian faith, seeing it as an original Kurdish spirituality that far predates the seventh century AD arrival of Muhammad. Nonetheless, most Kurds are Sunni Muslims.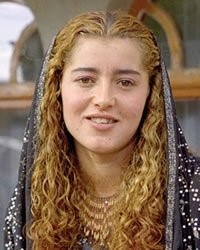 Ministry Obstacles
The Kurds may not fully understand who Jesus claims to be, and the reasons why we can believe him. Pray for understanding.
Outreach Ideas
The ancient Christian community in Iraq may once again gain strength and influence. Pray for this, and that they will be able to help carry the good news of Christ to the Kurdish community.
Pray for the followers of Christ
The Lord is beginning to call the Kurds to Himself. There may be only a few Kurdish believers today, but pray for them and for the many additional Kurds that will soon follow Christ. Pray their roots will extend deeply to Christ, that their faith will be well informed. Pray they will have power to grasp how wide and long and high and deep is the love of Christ.
Pray for the entire people group
Pray for the Kurds of Iraq to know continuing peace, and for freedom of religion to be experienced. Pray for stability and safety throughout Iraq.
---
Ministry Partner News
Catawba Valley Baptist Church is currently seeking two people to join their staff. The positions are:
Minister of Music/Associate Pastor (full-time)
Church Pianist
---
Missionary Ridge Baptist Church ​is currently seeking a Full-time Associate Pastor of Youth. Please send all resumes and references to Scott Walker
@ http://mscottw@charter.net
---
Mount Calvary Baptist Church is seeking a part-time Youth Pastor. If interested please contact church @ (828) 879-8831.​
Please be in prayer for this week's Churches of the Week:
Drexel Memorial
(Pastor Lonnie Brown)
East Valdese
(Pastor Lee Harris)
El Bethel
​(Interim Pastor
David Mills)
Enon
​(Pastor Gary Garner)
First Hmong
​(Pastor Pao Ly)
​Churches without Senior Pastors:
Amherst
Antioch
Burkemont
El Bethel
​Mount Calvary
Mountain View #1
​North Morganton
​Oak Ridge
"If Jesus saved everyone you prayed for this week how many people would have been saved?"
–Don Sunshine