---
Our annual CRBA Toy Store ministry has always been a great blessing to families throughout Burke County, and we are looking forward to what God is going to do this year. As you know, this is a massive endeavor, and we need around 100 volunteers to help us prepare for and implement Toy Store. If you want to serve the families of Burke County, we welcome your help. Most shifts are set for 4 hours each, as seen below:

Monday, December 5
Noon – 4:00 pm
4:00 pm – 8:00 pm

Tuesday, December 6
8:30 am – 1:00 pm
1:00 pm – 5:30 pm

Wednesday, December 7
8:30 am – 2:00 pm (Clean-up afterwards)

Are you searching for a way to serve God in our local mission field? Consider spending time as a volunteer with our Association's Annual Toy Store held at our CRBA office.

Ways you can Serve:
Volunteer during Toy Store to help parents shop for toys. (Choose a shift)
Serve as a Prayer Counselor to pray with parents (Choose a shift)
Donate new toys.
Provide meals and snacks for our awesome volunteers.
Send monetary donations to CRBA (tax receipts available)
Help set up on Sunday, November 21st at 9 a.m. at CRBA.
Translate for Latino families with minimal English-speaking skills.
Serve as a greeter.
Assemble patio heaters.
If you are willing to volunteer, donate or serve at Toy Store, please contact the CRBA office at 828-437-0137
---
Grilling season may be coming to an end, but your propane tank can still be used to bless others. At this year's upcoming Toy Store Ministry, we will be providing counseling and prayer for each Toy Store guest, which will take place outdoors. We have acquired six patio heaters but will need propane tanks. If you would allow us to use your available propane tank(s) during the first half of December, please give us a call at our CRBA office. Each year we experience dozens of people coming to faith in Christ, and this is another way you take part. As always, we need volunteers, but we also need your propane tanks. All borrowed tanks will be returned at the end of the Toy Store.
---
---
NEW MISSION OPPORTUNITY IN MALAYSIA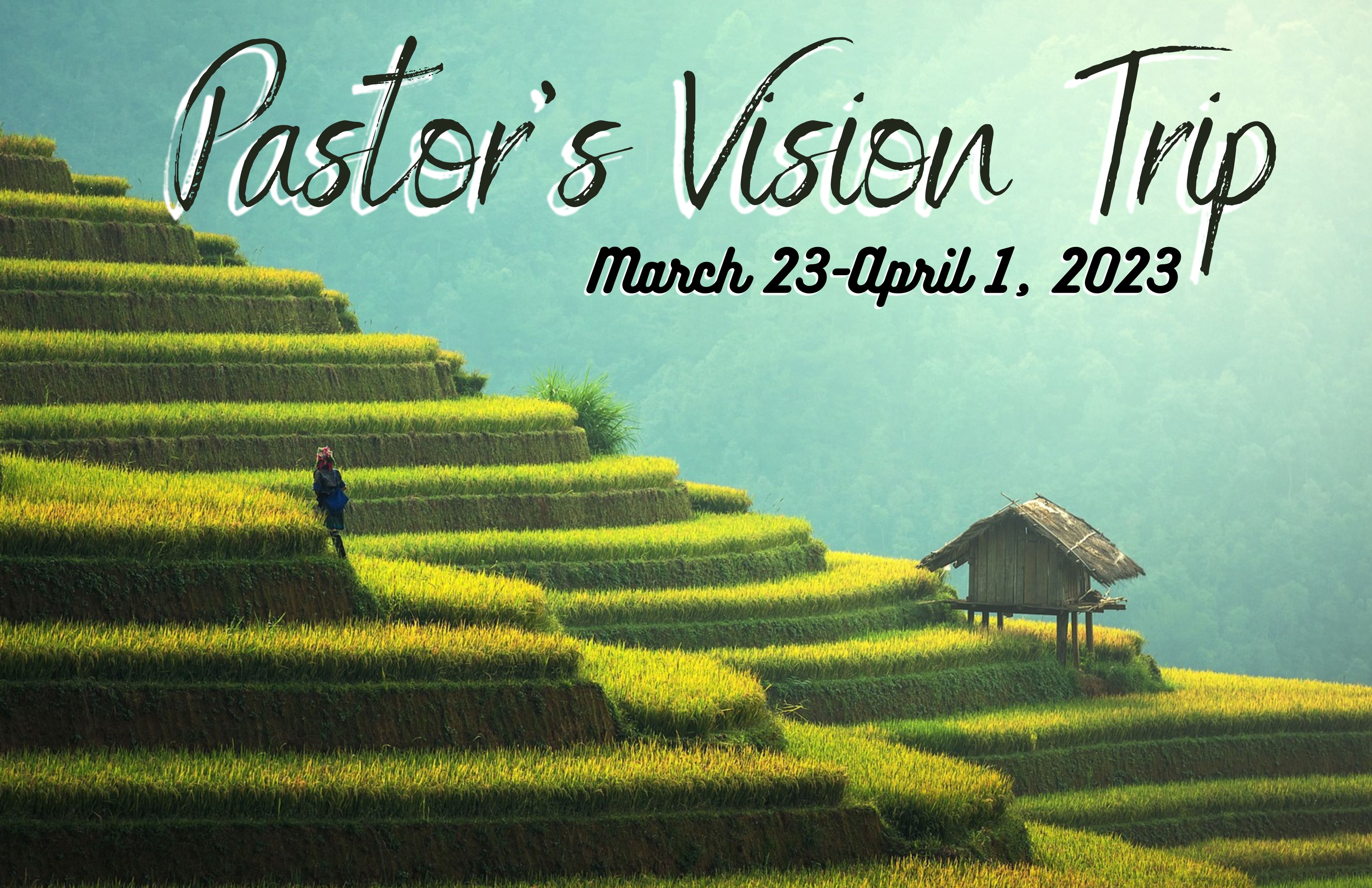 Our CRBA Missions Team is excited to tell you about our upcoming mission trip to Malaysia in March. This is a vision trip and the cost will be approx. $2100, but there are grants for Pastors if interested. Call CRBA office for more information.

---

Consider taking your Sunday School Class/Bible Study Group on a local mission trip. Leaves are beautiful as they fall, but then homeowners have a mess in their yards and gutters. Find a senior adult in the community needing help (preferably an unchurched one) and volunteer to clean their gutters and rake their yard. This will show the love of Christ and give your Bible study group (or family) the opportunity to be the hands and feet of Jesus in our community. Offer to pray with them and invite them to your worship service.
---
Church News 

Community of Drexel Baptist celebrates the calling of Jerry Conley as their Pastor. 
 
Icard's Grove Baptist is seeking a bi-vocational Pastor.

North Morganton is seeking a bi-vocational Pastor.

Mull's Grove Baptist is seeking a bi-vocational Music Minister as well a bi-vocational Youth Minister. Please send resumes and questions to mgbchurch@att.net

They are also seeking a full-time Pastor. Please send resumes to mgbcpsc@gmai.com

Walker Road Baptist is hosting GriefShare on Sundays at 6:00 pm. GriefShare is a faith-based course offering support to those who have lost a loved one. For more information, please contact John Riley at 828-514-3173 or e-mail: jriam@charter.net

Wilkies Grove is seeking qualified candidates for their Church Secretary vacancy. For complete information, click HERE. Applications and resumes can be submitted to WGBC in person, via email to wgbc@wilkiesgrove.org, or mailed to 5780 Wilkies Grove Church Rd., Hickory, NC 28602.
---
Partner News

Stantonsburg FBC is seeking a pastor and are located 50 miles east of Raleigh. If interested, please send resume to:
SFBC Pastor Search Team
PO Box 356
Stantonsburg, NC., 27883
Glenwood Baptist Church is seeking a man of God to be our full-time pastor. If interested, please submit your resume to:
Glenwood Baptist Church
Attn: Pastor Search Committee
PO Box 218
Glenwood, NC 28737
or online at glenwoodbaptistchurch@yahoo.com.

First Baptist Church of Lincolnton, NC:
Wanted: Part-time Facilities Manager who has demonstrated maintenance experience. If interested, please send a resume to First Baptist Church, Attn: Dr. Stanley Spence, 201 Robin Road, Lincolnton, NC 28092, or email Vicki.moore@fbclincolnton.org.
Yadkin Baptist Church, located in the North Carolina Foothills, is seeking a full-time pastor who is a gifted teacher, an effective communicator, and a skilled counselor. A Master's Degree, Southern Baptist Seminary/Divinity School Degree is preferred or an equivalent of education and experience. This position requires more than five years of pastoral experience. Salary and benefits commensurate based on education and experience include housing, paid holidays, and vacation. Resumes may be submitted to Yadkin Baptist Church Pastor Search Committee, c/o Mike Cook, 4763 Kirby Mountain Road, Lenoir, NC, 28645 or electronically to pastorsearchybc@gmail.com. Resumes must be submitted by August 31, 2022.