CRBA Update                                                                                         September 13, 2018
Hurricane Florence Relief
Please be in prayer for those affected by hurricane Florence. Pray for FEMA as well as Baptists on Mission as they coordinate disaster relief efforts throughout the Carolinas and North Florida. We have received many calls asking how to help and this is our response:
Pray
Give –Money will be needed to help families in need.
Go –Help around our community as needs arise. Help in our state when called upon
If you know of someone needing a place to stay in our area, Bridge 42 Church in Carbon City will be open and operating as a Flood relief site for anyone needing to take shelter or evacuate. Please contact Pastor Jason Koon for assistance at (828) 390-0943.
Bridge 42 Church
107 Calvin Heights St.
Morganton, NC
The Baptists on Mission/NCBM staff and disaster relief volunteers are working with government officials and making preparations to respond to the damage caused by the storm.
For updates, please visit the Hurricane Florence update page on the Baptists on Mission website at:
https://baptistsonmission.org/Mission-Projects/By-Mission-Type/Disaster-Relief/Hurricane-Florence/Update
Also, they have worked with the Communications Team to develop emails and articles to inform N.C. Baptists about plans and how you can support relief efforts. Please check out the following articles and feel free to share them via social media.
3 ways to support Hurricane Florence relief efforts
https://www.ncbaptist.org/index.php?id=2453
Natural disasters: How your church can respond
https://www.ncbaptist.org/index.php?id=2454
Additionally, Baptists on Mission has an ongoing effort in place to identify a disaster relief communications contact from every N.C. Baptist church. with develop this list. Learn more at:
https://baptistsonmission.org/Mission-Projects/By-Mission-Type/Disaster-Relief/Disaster-Relief-Mobilization-Form
Lastly, please feel free to contact our CRBA office if we may be of assistance.
Office: 828-437-0137
Email: rsmith@crbanc.org
---
I am pleased to announce our search for our CRBA Ministry Assistant has come to completion. Please join me in welcoming Emily Martin as our new Ministry Assistant. Emily is a strong, mission-minded believer and active member of Mountain View Baptist Church #2. She has a Bachelor of Science degree in Marketing from Appalachian State University and possesses skills in advertising and sales. She is very motivated and enjoys working with people and has a desire to know Christ and to make Him known. Emily will be a blessing to all of our churches in the days and weeks ahead and we are grateful to have her on our CRBA Team
---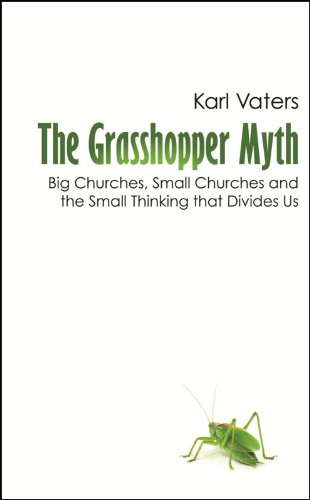 A Pastors' Reading Group will be starting at the CRBA office on October 1st at 10:30 a.m. Please join Pastors from our community as they discuss the first book, The Grasshopper Myth: Big Churches, Small Churches and the Small Thinking that Divides Us. The group will meet the first Monday of every month. To purchase the first book follow this link https://amzn.to/2NxBWSK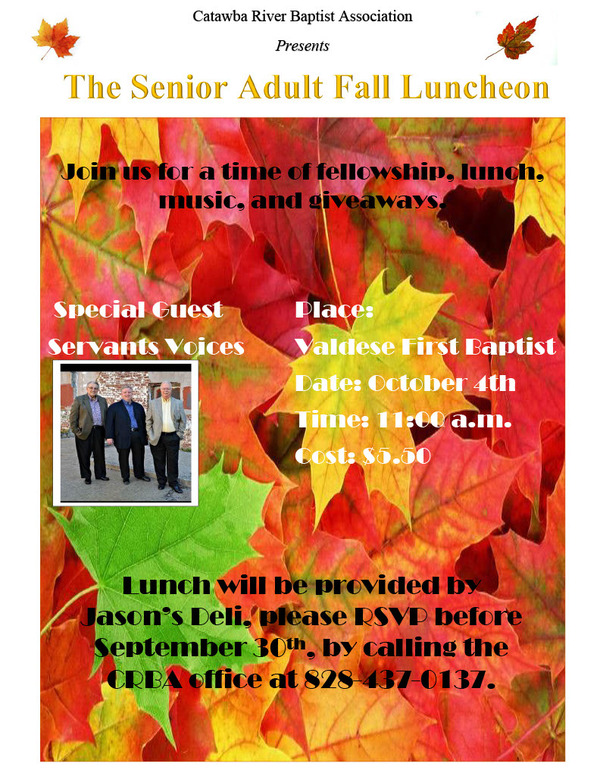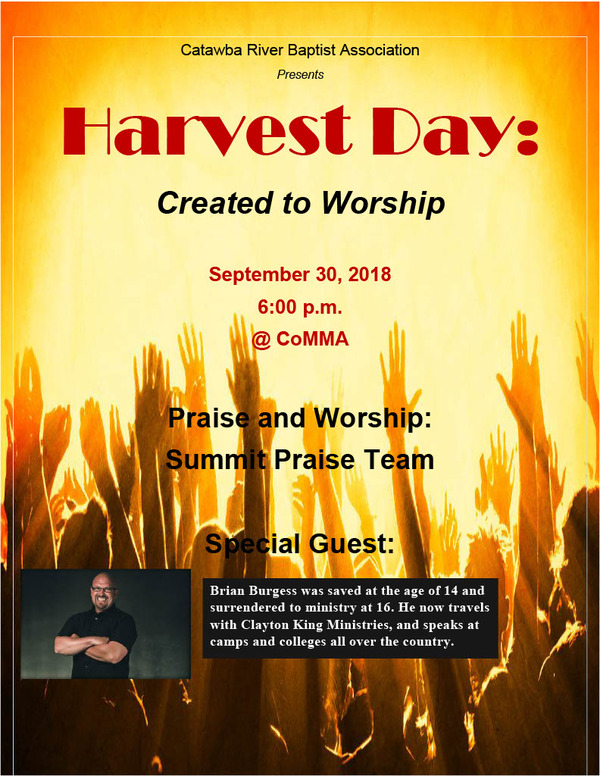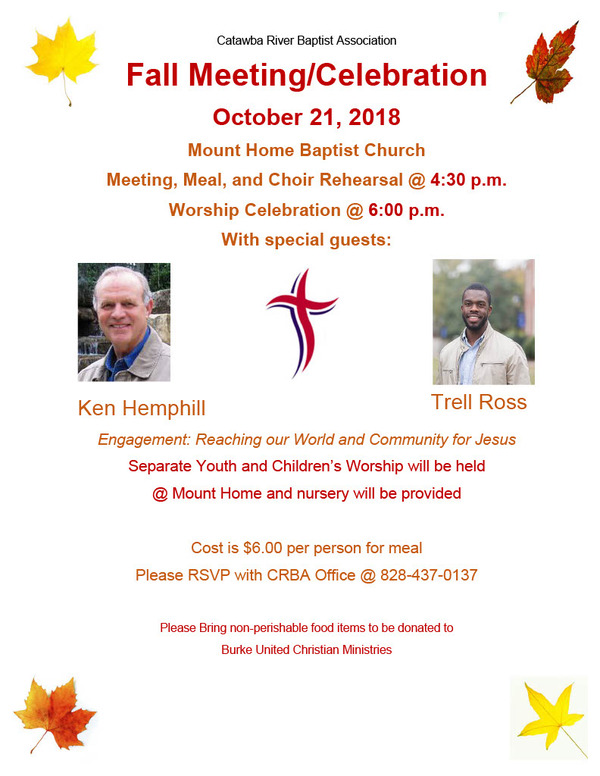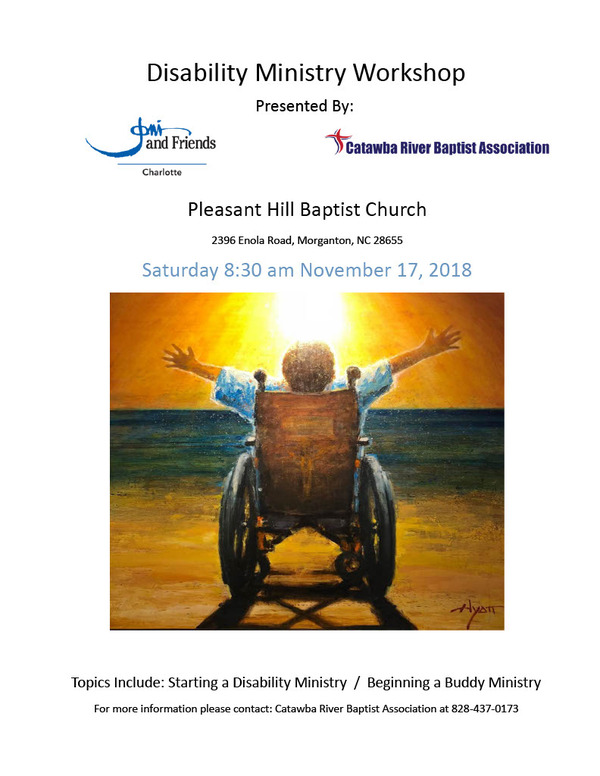 ---
Tai Dam in Vietnam


The Tai groups of Vietnam are only distantly related to the Tai people of Thailand. The Black Tai, primarily of Thailand, also live in northern Vietnam. They originated in southern China, but gradually migrated to southeast Asia. They are one of the few Tai groups never to have embraced Buddhism, but are animists. They believe that non-human objects have spirits, and that people have multiple souls.
Ministry Obstacles: The animistic worldview of these people presents an obstacle to understanding the God of Scripture and His only begotten Son, Jesus Christ.
Outreach Ideas: Chinese and Vietnamese believers may be able to disciple the existing Black Tai believers, equipping them to reach their own people.
Pray for the followers of Christ: There are a few believers among the Black Tai. Pray they will live holy lifestyles, united around Truth.
Pray for the entire people group: Pray for the Black Tai to have their eyes opened to the presence of their creator God, who loves them and sent his Son to die for them.
---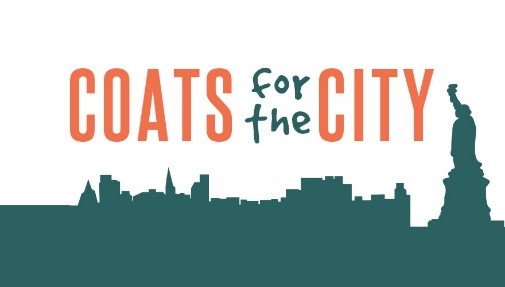 We will be collecting coats this year to be distributed to those in need in New York City. Please bring new or gently used coats (no holes, tears or stains) to our CRBA office in Morganton. We will collect coats during the months of September and October and will deliver them to a drop off location in North Carolina (Fruitland Baptist Bible College) who will then deliver (and distribute) them in New York. Again, if you bring used coats please make sure they are in great shape.
OUT of the Box
(Creative Ideas to Reduce Lostness in Burke County, NC)
1. The 52 Challenge:
 Members commit to personally invite one person—friend or stranger—to church every week this year, and write the names on their personal calendar.
2. Snow Day: 
Build dozens of snowmen on the church lawn when it snows. Decorate snow-families with creative props and signs inviting folks to church.
3. Plan a baby shower
for our local pregnancy center on Sanctity of Human Life Sunday, the third Sunday in January.
4. Sunday Brunch: 
Deliver invitations to homes located near the church building inviting them to worship services and to a Sunday brunch beforehand with their neighbors (and some friendly church members).
5. Pray for Leaders:
 Invite local government leaders to your worship service. Recognize those who are able to attend and pray for them.
Catawba Valley Baptist Church 
​Minister of Music/Associate Pastor (full-time)
Church Pianist
If interested please contact pastor Dean Hart @ 828-850-0402 or pastordeancvbc@gmail.com
---
Drexel First Baptist Church is seeking an Associate Pastor of Youth, Children, and Young Families (part time position).Send resumes to:
Drexel First Baptist Church
Attn: Bert Eastwood
P O Box 308
Drexel, NC 28619
OR email to: drexelfbc@gmail.com
---
First Baptist Morganton currently has 55 adult choir robes that they would like to make available to another church. If your church is interested please contact David Thayer
@ 828-437-2544 ext 16.
---
Gilead Baptist has 8 pews available to a church in need of them. The pews have blue upholstery with golden oak accents and white endcaps. If interested or have questions please contact Pastor Billy Bollinger at 828-448-1774.
---
Missionary Ridge Baptist Church 
​is currently seeking a Full-time Associate Pastor of Youth. Please send all resumes and references to Scott Walker @
http://mscottw@charter.net
---
Mount Calvary Baptist Church is currently seeking a Part-time Youth Pastor to join their staff:
If interested contact Pastor Stephen Collins @ http://pastor.mtcalvaryvaldese@gmail.com.
---
Oak View Baptist Seeking Full Time Pastor
Oak View Baptist church in Kings Mountain, NC is currently seeking a full time pastor. As a conservative southern baptist congregation we are seeking a dedicated, energetic, and caring pastor who will preach the inerrant word of God. The pastor will lead 3 services each week. We are a small but dedicated congregation looking for a pastor to help us grow. The church has an exceptionally nice parsonage. A resume along with a statement of Christian journey including ministry calling may be mailed to: 1517 York Road Kings Mountain,NC 28086. Attn: pastor search committee chairman.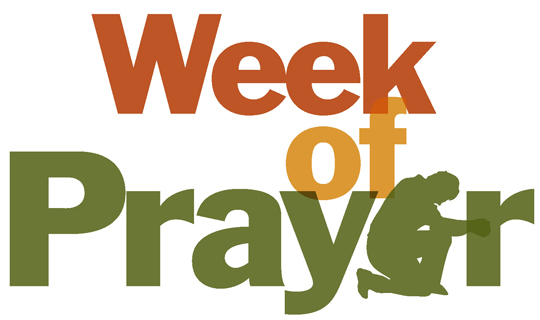 Please be in prayer for this week's Churches of the Week:
Mounain View #1
(Currently without a Pastor)
Mountain View #2
(Pastor
Ken Mashburn)
Mull's Grove
(Pastor
Bud Jernigan)
New Hope in Christ
(Pastor
Max Bristol)
North Laurel
(Pastor
Mike Wakefield)
​
​Churches without Senior Pastors:
Amherst
Antioch
Bethel
El Bethel
First Baptist Valdese
Mountain View #1
​North Morganton
Walker Road Baptist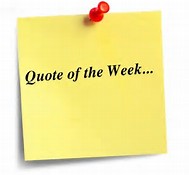 "God wants to be loved for Himself,but that is only part. He also wants us to know that when we have Him we have everything."
-A. W. Tozer,