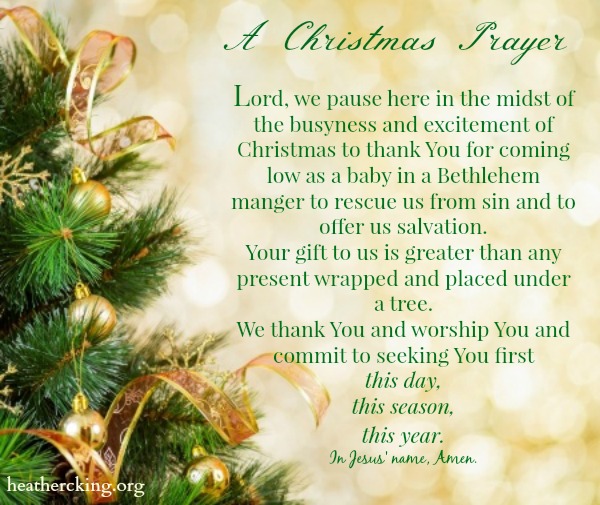 ---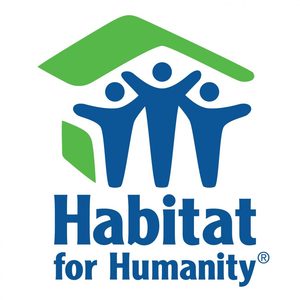 Women/Girls Mission Opportunities
The CRBA Women's Ministry Team invites all ladies and girls to come and fellowship while working to serve our community. On Saturday, January 11th there will be several mission opportunities for you to volunteer at with one of our Burke County local ministries. The projects that are available are at Burke County Habitat for Humanity and BUCM.
Please call the CRBA office at 828-437-0137 to sign-up or with any questions.
---

We have an exciting mission opportunity for folks in our Association. There are many people in the eastern part of our state who are still recovering from hurricane devastation and we are planning to take a team of men and women February 24-27 to do clean-up and some construction in Rose Hill, NC. The cost is $10 per person per night which covers all supplies, lodging, and food. If interested, please call our CRBA office at 828-437-0137 for more information and to register.
---
VBS Kick-Start Training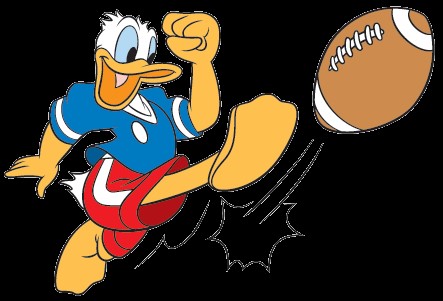 We are excited to host this year's VBS Kick-Start Training which will take place on Monday, January 26th beginning with supper at 6 p.m. Whether your church will be using LifeWay or some other VBS Curriculum for the summer of 2020 this training is for you. Stanley Mearse of Mountain View Baptist Church in Hickory will be leading our training which will give each participant a Kick-Start on their VBS planning. Important topics will be covered such as planning, volunteer recruitment, best VBS practices and effective follow-up. We will be serving a light meal (free of charge) so, please rsvp by calling our CRBA office at 828-437-0137.
---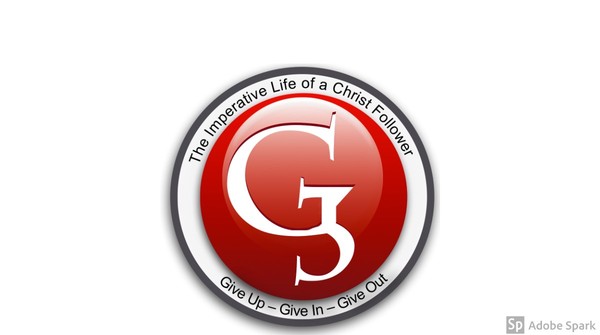 How do you take a new Christian and help them to become a reproducing disciple? That is a question many have asked and have had difficulty finding the answer. To help our leaders train their church members to become reproducing disciples we will train participating pastors/leaders for 10 weeks beginning January 21st at 10 a.m. at our CRBA office. We (Chuck Campbell and I) will be demonstrating the G3 discipleship tool (The Imperative Life of a Christ Follower) for the purpose of duplicating it in our CRBA churches. I will first be training pastors and staff and then will offer to other leaders. If you are interested in being trained in using this wonderful discipleship tool; meeting weekly for ten weeks and then reproducing it in others, please give us a call at our CRBA office.
---
A Word from our Director of Missions
As we approach the ending of 2019 I am reminded this has been a great year of miracles and ministry in the Catawba River Baptist Association as we have seen churches partnering together to reach communities for Jesus highlighted by the miracle of paying off the mortgage on CRBA property. Additionally, we rejoice in the selling of the CRBA house to Vessels of Mercy who have been wonderful neighbors.
Some additional highlights of this past year are:
CRBA's Acts 1:8 Strategy and Victories for 2019

Jerusalem (Burke County)

Conducted World Changers where we had the largest group in our history participating
Hosted Minister's Weekly Prayer Gathering and Training
Sunday School Mentoring
Hosted CRBA Skate Parties for the community
Hosted ONE Night Evangelism Event at the CoMMA where four teenagers received Jesus
LoveLOUD where CRBA churches did ministry in the community including (but not limited to) providing lunch for every Burke County School resulting in over 1,800 school employees being ministered to
Provided the CRBA Evangelism Trailer for use by our CRBA churches
Purchased a dunking booth for the free use of our CRBA churches
Ministered to over 300 local families where over 700 children will receive toys on Christmas through our annual Toy Store ministry where 33 parents received Christ
Provided evangelistic events for Women, Men and Students as well as special events for Senior Adults where many came to faith in Jesus
Conducted Children's Bible Drill
Prepared to launch Celebrate Recovery which will take place January 28th, 2020
Began a prayer ministry which occurs every Monday at 10 a.m.

Judea (North Carolina)

Collected items for hurricane relief in eastern North Carolina
Collected food cards for North Carolina Baptist Children's Homes
Led several Mission Trips to Lumberton for hurricane recovery

Samaria (USA)

Collected coats for "Coats for the City" (New York)

Uttermost Parts (International)

Collected money for 80 bicycles for pastors in India (Pedals for Pastors)
Prepared our mission team to do missions in Kenya February 4-14, 2020
It has been a strong year but we still have much work to do due to the following:
Secularization of our communities
Burke County Population 90,472………………. Unreached 63,330
Rampant drug addiction in Burke County
Declining church attendance and effectiveness in some of our churches with many of those needing revitalization
If you would like to support the ministry of CRBA for the year ahead your year-end gift can be given by check and sent to:
1812 US 70 E.,
Morganton, NC., 28655

Or, you can give online at www.crbanc.org.
Thank you CRBA for allowing us to serve you as we work together to reach our communities for Christ……………. poking holes in darkness while providing an "Easy Button" for our churches to be involved in missions. May God bless our Churches and Association in 2020 as we work to plant new churches, revitalize existing churches and find opportunities to preach God's Word, minister to our communities and reach them for Jesus.
Merry Christmas and Happy New Year!
Blessed to Serve,
Robby

---
Parnter News
A family in our community would like to donate an organ to a church that could use it. It is a Wurlitzer organ, with 2 keyboards with one octave pedals on the bottom. Model # 4300 DR; Serial # 932432. All keys and pedals work. It is in good shape. For more information, please call DeLea Payne at 336-262-1020
Church News
---
Antioch Baptist is seeking a bi-vocational Pastor.
Cornerstone Baptist Church is seeking a Full-time Pastor, please send resumes to cbcsearch1@gmail.com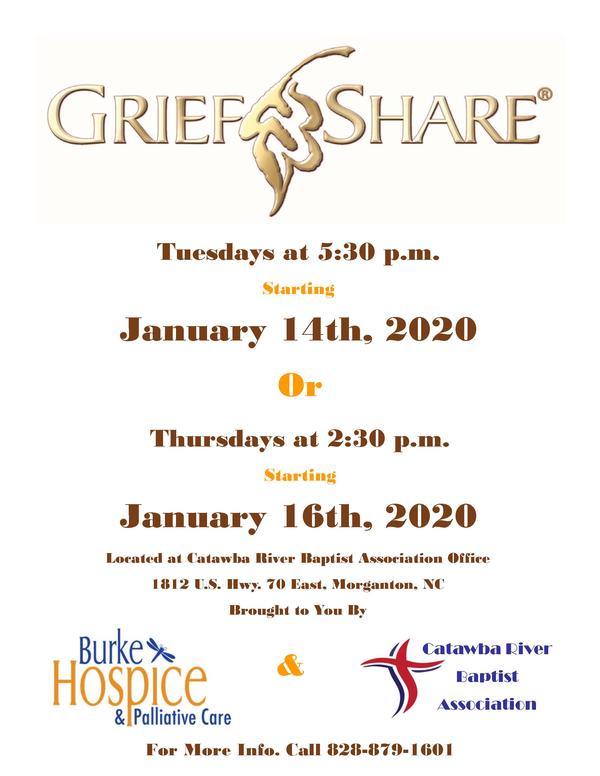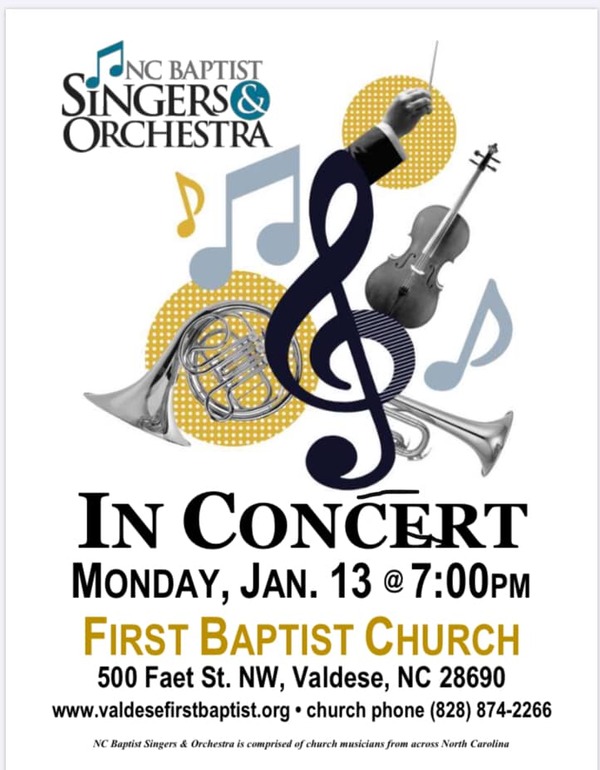 Drexel First Baptist Church is currently seeking a Part-timeYouth Ministry Leader.
Send resumes to:
Drexel First Baptist Church
Attn: Bert Eastwood
P O Box 308
Drexel, NC 28619
or email to: drexelfbc@gmail.com

El Bethel is seeking a Full-time Associate Pastor of Worship and Youth. If interested please send your resume' to worshipleadersearchebbc@gmail.com

Missionary Ridge Baptist is seeking a Full-time Senior Pastor. Please send resumes to bmason04@icloud.com.

Mount Calvary Baptist Church is seeking a Part-time piano player. Please send resumes to secretary.mtcalvaryvaldese@gmail.com

Mull's Grove Baptist Church is currently seeking a Full-time Senior Pastor. Please send resumes to mgbcpastorsearch19@gmail.com.

Smyrna Baptist is seeking a bi-vocational Pastor.