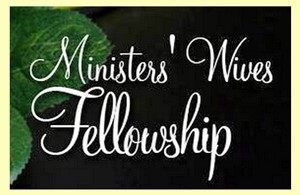 The Ministers' Wives Fellowship will be this Thursday, December 5th at Abele's at 5:30 p.m. Please bring a Christmas ornament to participate in our Annual Christmas ornament exchange. All wives of ministers are encouraged to join us.
---
MissionInsight Training

MissionInsight is a tool that enables churches to better understand their congregations and community at large and is free to each of our CRBA churches. It uniquely integrates information about your congregation and visitors with demographic and analytical tools to help you solve your most complex strategic missional challenges. Imagine knowing which projects are most needed ahead of time, what is needed in your neighborhood and what may be changing in your community before those changes happen, enabling you to adapt your future missions accordingly. This training will be offered on Wednesday, December 18th, at 10 a.m. at our CRBA office in Morganton. This free training will be conducted by specialist Chuck Campbell from the Baptist Convention of North Carolina. Whether a pastor, staff member or church leader, this training will help you as you plan to reduce lostness in your community. While this is free, each person is encouraged to call our CRBA office at 828-437-0137 so we can help you be prepared for this wonderful training.
---

Our Annual Toy Store Ministry is approaching quickly and we are still scheduling volunteers to serve a four-hour shift on Wednesday, December 11th (8-noon, noon-4). The remaining opportunities are below:
Shoppers
People to help set-up on Sunday afternoon (December 8th) beginning at 1 p.m.
People to help clean-up on Wednesday afternoon (December 11th) beginning at 2 p.m.
We are celebrating 25 years of consistent ministry to Burke County families during the Christmas season. Please join us by praying and volunteering. To volunteer for the remaining slots please call our CRBA office at 828-437-0137.
---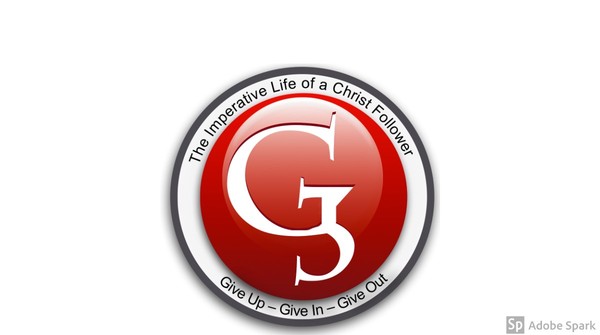 How do you take a new Christian and help them to become a reproducing disciple? That is a question many have asked and have had difficulty finding the answer. To help our leaders train their church members to become reproducing disciples we will train participating pastors/leaders for 10 weeks beginning January 21st at 10 a.m. at our CRBA office. We (Chuck Campbell and I) will be demonstrating the G3 discipleship tool (The Imperative Life of a Christ Follower) for the purpose of duplicating it in our CRBA churches. We will first triain pastors and staff and then will offer it to other leaders. If you are interested in being trained in using this wonderful discipleship tool; meeting weekly for ten weeks and then reproducing it in others, please give us a call at our CRBA office.
---
Parnter News
A family in our community would like to donate an organ to a church that could use it. It is a Wurlitzer organ, with 2 keyboards with one octave pedals on the bottom. Model # 4300 DR; Serial # 932432. All keys and pedals work. It is in good shape. For more information, please call DeLea Payne at 336-262-1020
Church News
---
Antioch Baptist is seeking a bi-vocational Pastor.
Cornerstone Baptist Church is seeking a Full-time Pastor, please send resumes to cbcsearch1@gmail.com
Corinth Baptist Church,7929 West NC 10 Hwy, Vale, NC 28168 (1/2 mile west of Banoak Elementary School), will present a LIVE NATIVITY on Friday, Saturday and Sunday evenings, December 6, 7, & 8, from 6-8 PM. Light refreshments will be available in the Fellowship Hall and crafts for children. The event is FREE and open to the public. For more information, contact the church office at 704-462-1547.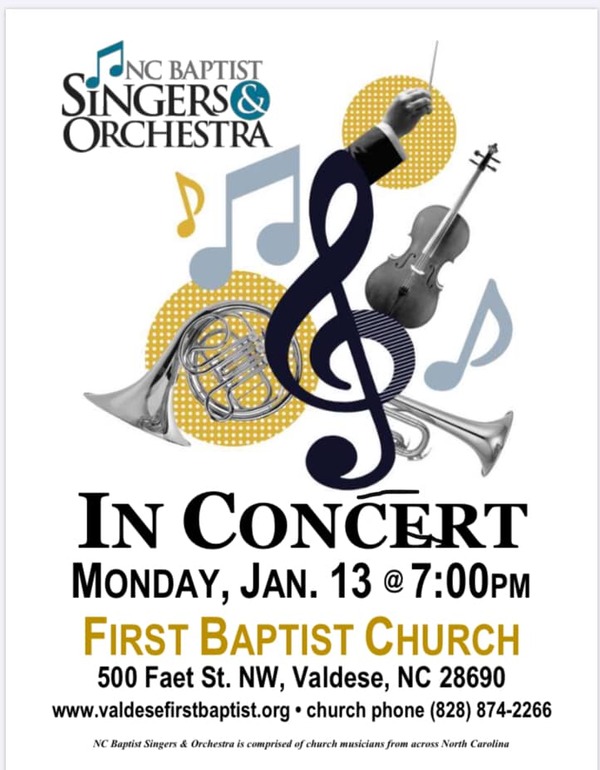 Drexel First Baptist Church is currently seeking a Part-timeYouth Ministry Leader.
Send resumes to:
Drexel First Baptist Church
Attn: Bert Eastwood
P O Box 308
Drexel, NC 28619
or email to: drexelfbc@gmail.com

El Bethel is seeking a Full-time Associate Pastor of Worship and Youth. If interested please send your resume' to worshipleadersearchebbc@gmail.com

Missionary Ridge Baptist is seeking a Full-time Senior Pastor. Please send resumes to bmason04@icloud.com.

Mount Calvary Baptist Church is seeking a Part-time piano player. Please send resumes to secretary.mtcalvaryvaldese@gmail.com

Mull's Grove Baptist Church is currently seeking a Full-time Senior Pastor. Please send resumes to mgbcpastorsearch19@gmail.com.

Smyrna Baptist is seeking a bi-vocational Pastor.