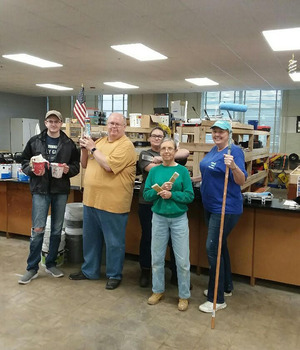 Our mission team to Rose Hill, North Carolina represented us well as they helped families recover from the devastating effects of hurricane Florence. This team representing three of our CRBA churches and led by pastor Kevin Purcell (leader of our Mission Ministry Team) served tirelessly and were a great blessing. Thank you team for serving and thank you churches for sending missionaries to Rose Hill, NC.
---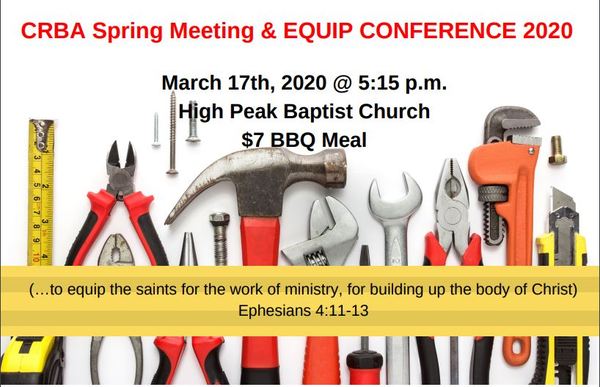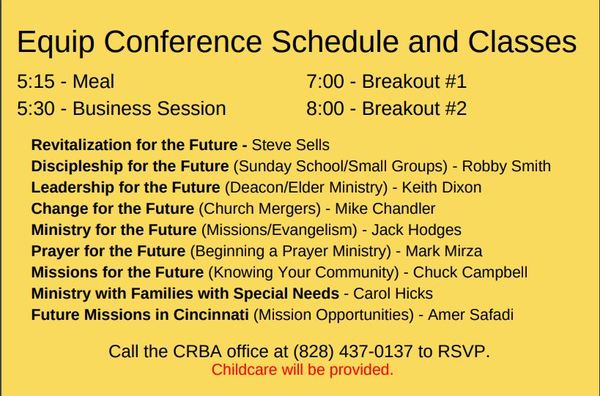 ---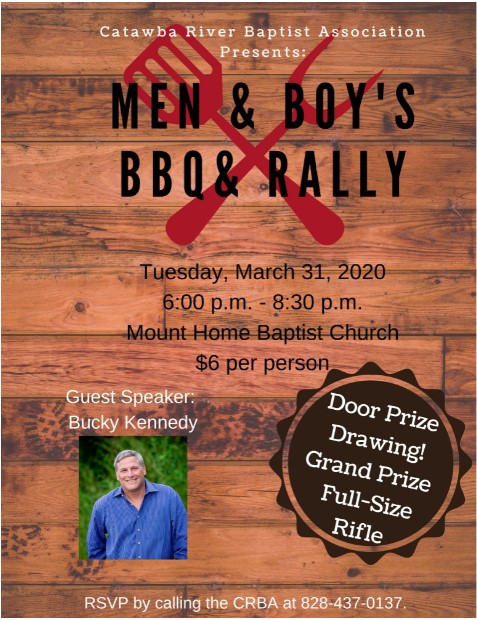 ---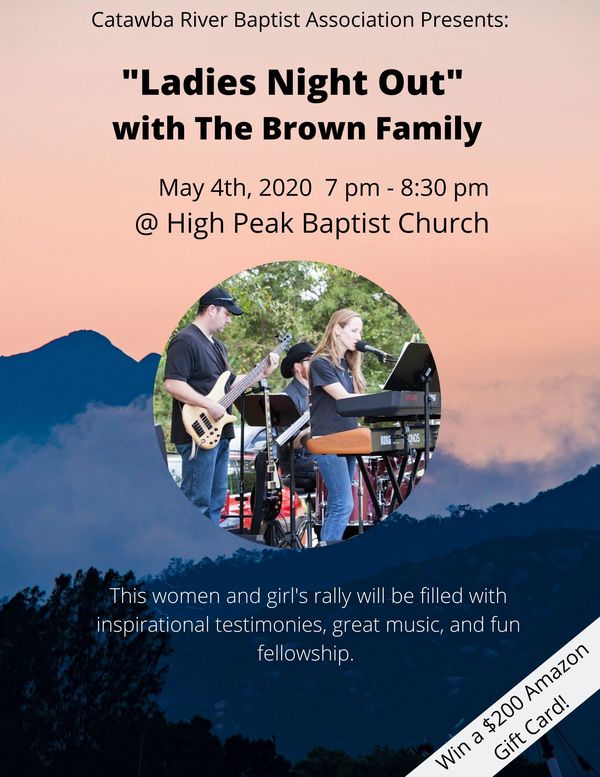 ---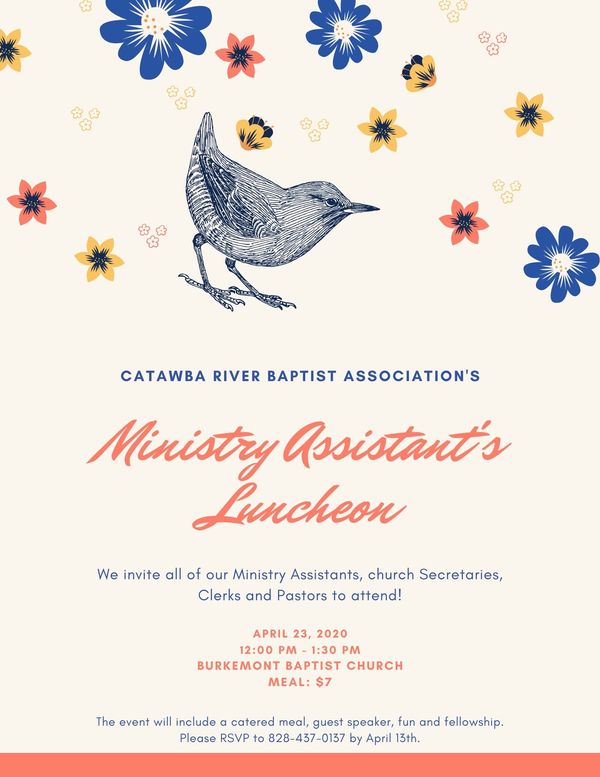 ---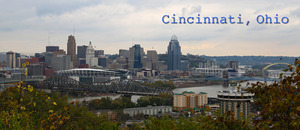 We are excited to begin working with church planter Amer Safadi in Cincinnati, Ohio beginning June 22, 2020. Our Mission Team is planning this Mission Trip for June 22-29 to help Amer and other church planters reach their communities through Block Parties and Vacation Bible Schools. If you or your church would like to join us on this wonderful mission trip, please call our CRBA office for more details.
---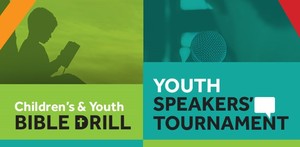 This year's Associational Bible Drill is scheduled for March 15th, @ Wilkies Grove @ 3 p.m. If your church plans to participate in this wonderful ministry please let us know by calling our CRBA office.
---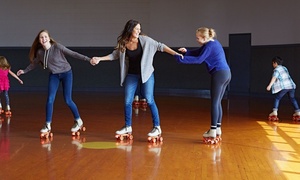 Join us for Family Skate Night at the Pavilion Skating Rink. The event will be on Sunday, March 22nd from 4:30 p.m. to 6:30 p.m. This will be a fun time of recreation and fellowship for our churches and our community. We encourage you to bring your children and youth groups to this event. Skate rentals will be provided by the Catawba River Baptist Association. For any further information call the CRBA office at (828) 437-0137.
---
Partner News
---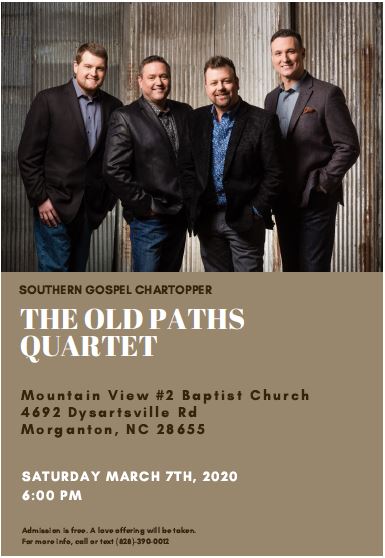 ---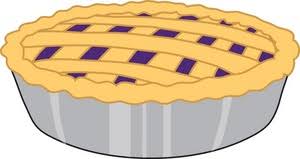 Medical Patient Modesty is doing a Pie Bake-Off / Silent Auction (http://tasteoflocalfood.com/pie-bakeoff/) in Morganton on Saturday, March 7th from 12-3:30 PM at Social Hall in the basement of Collett Street Recreation Center to benefit Medical Patient Modesty (http://www.patientmodesty.org) and we will need a number of volunteers (some must be teenagers under the age of 18).

Medical Patient Modesty is a non-profit organization that works to help educate patients and their families about how to have maximum modesty for procedures; how to stand up for their rights requesting a same-gender medical team for intimate procedures; and how to prevent sexual abuse by medical professionals. We also work to educate medical professionals on how to be more sensitive to patient modesty.

The proceeds from this event will help with our patient education / advocacy efforts.

We are looking for people from different churches in Burke County who enjoy baking to participate in our pie baking contest. An entry for one pie is $10. You can find more information on the pie baking contest at http://tasteoflocalfood.com/pie-bakeoff/bakerregistration.asp.
---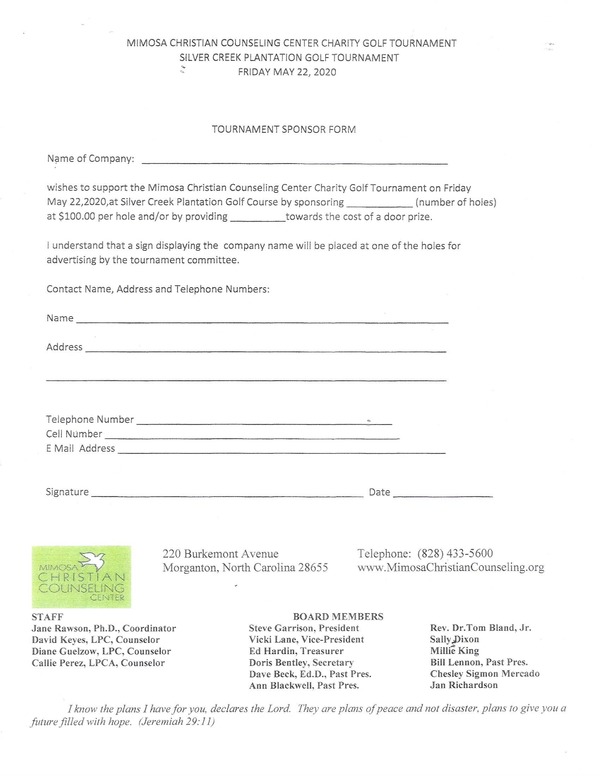 ---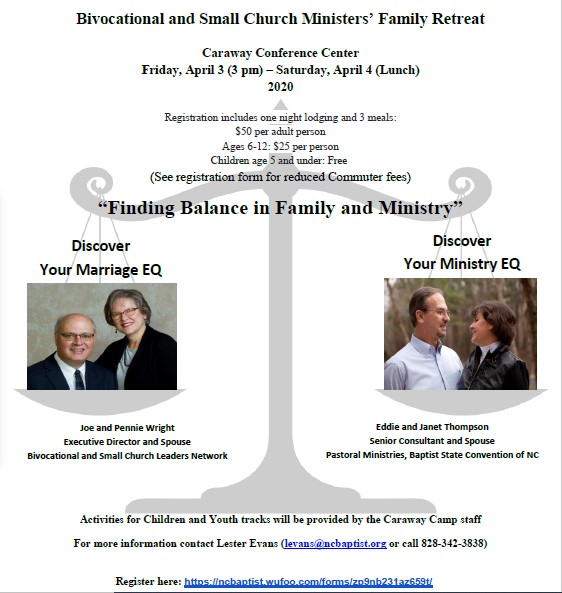 ---
Church News

Antioch Baptist is seeking a bi-vocational Pastor.
Cornerstone Baptist Church is seeking a Bi-Vocational Pastor, please send resumes to cbcsearch1@gmail.com

Drexel First Baptist Church is currently seeking a Part-timeYouth Ministry Leader.
Send resumes to:
Drexel First Baptist Church
Attn: Bert Eastwood
P O Box 308
Drexel, NC 28619
or email to: drexelfbc@gmail.com

El Bethel is seeking a Full-time Associate Pastor of Worship and Youth. If interested please send your resume' to worshipleadersearchebbc@gmail.com

Missionary Ridge Baptist is seeking a full-time Senior Pastor. Please send resume's to mscottw@charter.net or mail to: 5612 John Watts St., Morganton, NC. 28655.

Mull's Grove Baptist Church is currently seeking a Full-time Senior Pastor. Please send resumes to mgbcpastorsearch19@gmail.com.

Smyrna Baptist is seeking a bi-vocational Pastor.