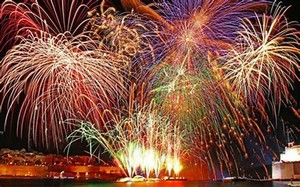 HAPPY NEW YEAR CRBA! Start your year off with peace and power by joining us on Mondays at 10 a.m. for a short, 15 minute, power-filled CRBA Prayer Conference call by dialing 515-604-9862. When prompted put in the code 711285 followed by the # sign. Once entered you will then be online with others from our Association who will join together in prayer. Again, this is a great way to start off this wonderful new year so please join us whenever you are available to do so.
---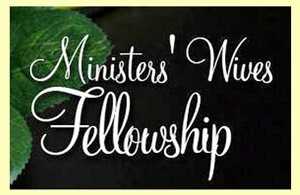 Our Ministers' Wives will have a great time of fun and fellowship at Friday Friends Restaurant at 5:30 p.m. tonight (Thursday), January 9th, in the private dining room. This will be a great time of fun, good food and a special time of sharing. Come anytime between 5:30 and 6:00. We hope all of the CRBA Ministers' wives will plan to be there.
---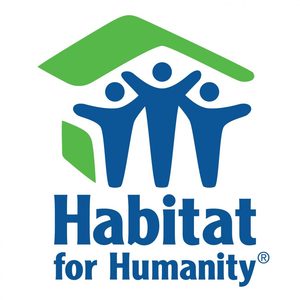 Women/Girls Mission Opportunities
The CRBA Women's Ministry Team invites all ladies and girls to come and fellowship while working to serve our community. On Saturday, January 11th there will be several mission opportunities for you to volunteer at with one of our Burke County local ministries. The projects that are available are at Burke County Habitat for Humanity and BUCM.
Please call the CRBA office at 828-437-0137 to sign-up or with any questions.
---

We have an exciting mission opportunity for folks in our Association. There are many people in the eastern part of our state who are still recovering from hurricane devastation and we are planning to take a team of men and women February 24-27 to do clean-up and some construction in Rose Hill, NC. The cost is $10 per person per night which covers all supplies, lodging, and food. If interested, please call our CRBA office at 828-437-0137 for more information and to register.
---
VBS Kick-Start Training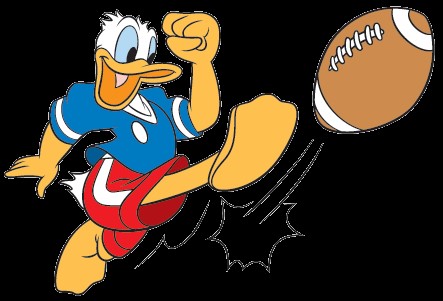 We are excited to host this year's VBS Kick-Start Training which will take place on Monday, January 26th beginning with supper at 6 p.m. Whether your church will be using LifeWay or some other VBS Curriculum for the summer of 2020 this training is for you. Stanley Mearse of Mountain View Baptist Church in Hickory will be leading our training which will give each participant a Kick-Start on their VBS planning. Important topics will be covered such as planning, volunteer recruitment, best VBS practices and effective follow-up. We will be serving a light meal (free of charge) so, please rsvp by noon on Thursday, January 23rd by calling our CRBA office at 828-437-0137.
---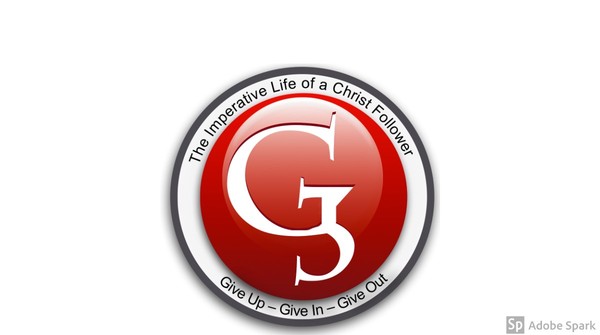 How do you take a new Christian and help them to become a reproducing disciple? That is a question many have asked and have had difficulty finding the answer. To help our leaders train their church members to become reproducing disciples we will train participating pastors/leaders for 10 weeks beginning January 21st at 10 a.m. at our CRBA office. We (Chuck Campbell and I) will be demonstrating the G3 discipleship tool (The Imperative Life of a Christ Follower) for the purpose of duplicating it in our CRBA churches. We will first be training pastors and staff and then will offer to other leaders. If you are interested in being trained in using this wonderful discipleship tool; meeting weekly for ten weeks and then reproducing it in others, please give us a call at our CRBA office.
---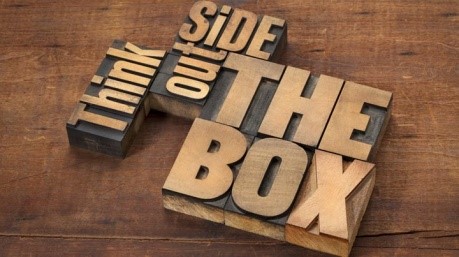 Creative Outreach Ideas to help churches reach communities for Christ
Wedding Vow Renewal Ceremony: Since Valentine's Day will be on a Friday this year, consider conducting a wedding vow renewal ceremony on the Wednesday before or the Sunday after. Invite the church and community to participate. This will provide a wonderful ministry to the community while bringing prospects to your church whom you will be able to follow-up with. If you would like to further consider this opportunity, please feel free to call our CRBA office as we have great resources to help you with this event and ministry.
---
Partner News
A family in our community would like to donate an organ to a church that could use it. It is a Wurlitzer organ, with 2 keyboards with one octave pedals on the bottom. Model # 4300 DR; Serial # 932432. All keys and pedals work. It is in good shape. For more information, please call DeLea Payne at 336-262-1020
Church News
---
Antioch Baptist is seeking a bi-vocational Pastor.
Cornerstone Baptist Church is seeking a Full-time Pastor, please send resumes to cbcsearch1@gmail.com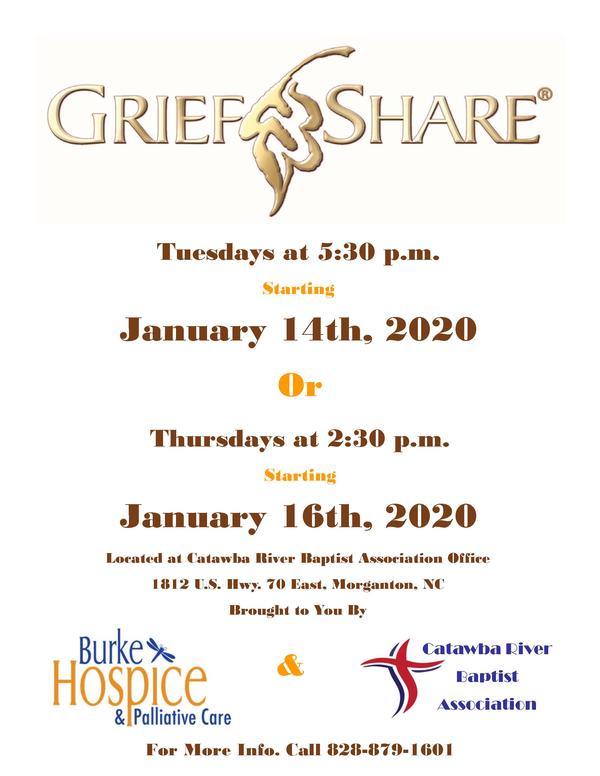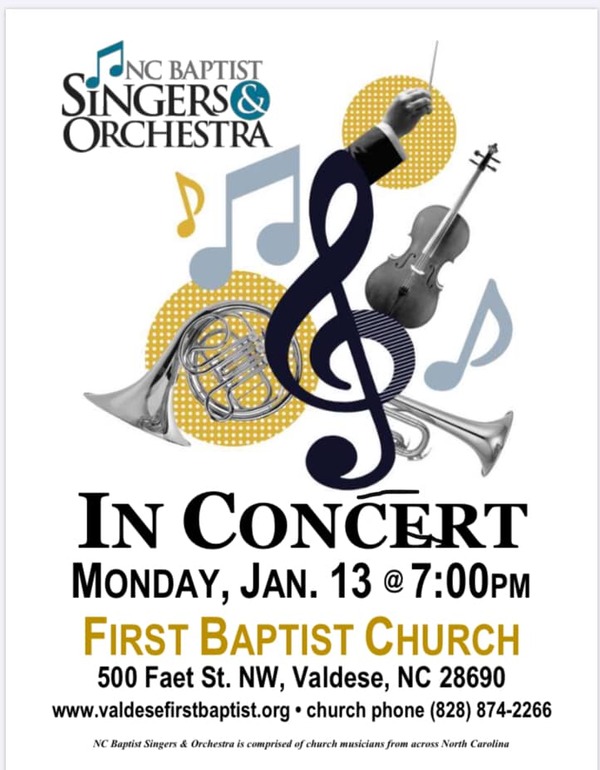 Drexel First Baptist Church is currently seeking a Part-timeYouth Ministry Leader.
Send resumes to:
Drexel First Baptist Church
Attn: Bert Eastwood
P O Box 308
Drexel, NC 28619
or email to: drexelfbc@gmail.com

El Bethel is seeking a Full-time Associate Pastor of Worship and Youth. If interested please send your resume' to worshipleadersearchebbc@gmail.com

Hopewell has some pews they are no longer in need of and they would like to bless a congregation who could use them. To learn more about these pews please call the church office at 828-437-4823.

Missionary Ridge Baptist is seeking a Full-time Senior Pastor. Please send resumes to bmason04@icloud.com.

Mount Calvary Baptist Church is seeking a Part-time piano player. Please send resumes to secretary.mtcalvaryvaldese@gmail.com

Mull's Grove Baptist Church is currently seeking a Full-time Senior Pastor. Please send resumes to mgbcpastorsearch19@gmail.com.

Smyrna Baptist is seeking a bi-vocational Pastor.