We are excited about this year's Toy Store Ministry as we will be celebrating 26 years of ministering to families in need using toys at Christmas to share the Good News of Jesus. This year we are celebrating Christmas in August, encouraging churches and individuals to collect toys in August to be distributed to families during annual Toy Store event in December. If you would like a collection box to be delivered to your church (or business) please give us a call at 828-437-0137. Collection boxes with the Toy Store Logo are also available for pickup at our CRBA office in Morganton. Or, feel free to bring donations (new toys costing between $12-$15) to our CRBA office. For ideas go to https://www.crbanc.org/crba-needs/
---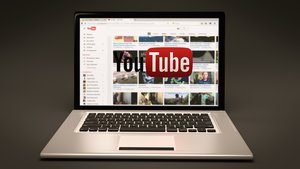 Check us out on YouTube for more CRBA videos and content. Don't forget to subscribe!
---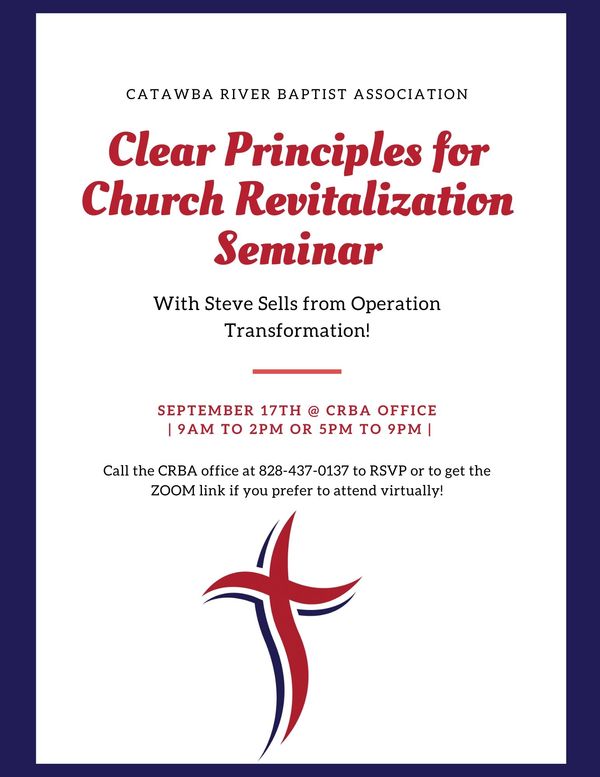 In this helpful seminar the following topics will be discussed:
Introduction: What is Church Revitalization? – Revitalization = Revival
Understanding the Church Life-Cycle Curve – Where is your church on the Cycle?
What does a Healthy Church look like? What does an Unhealthy Church look like?
Principles that will help bring Revitalization:
Understanding the Holy Spirits role in Church Revitalization.
Receiving a clear Vision for Church Revitalization.
A Willingness to change with Church Revitalization.
Developing Leadership for Church Revitalization.
Resolving Conflict for Church Revitalization.
Fighting the "Good Fight" (Warfare) for Church Revitalization.
---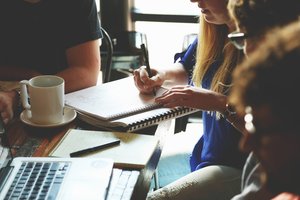 5 Ways for Adult Groups to Meet in Person Again

by Ken Braddy Jr. @ kenbraddy.com
"How do we help groups regather for Sunday School?"
This is the number one question I hear from church leaders today. While many groups have met throughout the COVID-19 pandemic by using online meeting tools like Zoom, others have not. The one thing that is common across the country is that people are anxious to regather with their fellow group members, and this is a good thing.
Churches successfully moved their worship services online when COVID-19 caused us to practice extreme social distancing starting in March 2020. If they were not already offering online giving, churches pivoted quickly and provided this means of giving for their members. Groups began using Zoom or other online meeting platforms shortly thereafter. Now, as we find ourselves in mid-summer, the new focus is on regathering groups. As school systems welcome children back next month (hopefully), churches are thinking about how to safely allow adult groups to regather. I recommend following CDC guidelines and the guidelines of your state and local leaders. Even with social distancing, masks, and other limitations, here are 5 ways for adult groups to meet in person during COVID-19 while following those guidelines:
Meet in your classroom on the church campus on Sunday. Remember to maintain social distancing standards (6 feet) as you regather. I realize that many classrooms will hold only a fraction of their normal attendance with six feet of social distancing, and this may be alright depending upon how many adults return right away. Consider asking group members to wear masks while in Bible study because of the close proximity people will have. You could also choose option 2 below.
Meet in a large room like Fellowship Hall on Sunday. It won't feel quite like "normal," but being together in a larger room with people from many groups still gets you back on campus, allows you to practice social distancing, and it's better than not meeting! Adult teachers could rotate the teaching responsibility and make it a different experience each week.
Meet in a room on the church campus on a weekday (or Saturday). Sunday School doesn't have to take place on Sunday! During COVID-19, groups have met during the day at their churches, using the wide-open rooms to practice social distancing. Does it feel "normal"? No. But for many senior adult groups whose members are not online for meetings held on Zoom, a midweek Bible study experience has been a lifesaver. If groups have the flexibility to meet during the week, they free up a classroom on Sunday for another group to use.
Meet in the home of a group member. While not on campus, an adult group might choose to meet off campus at the home of the group leader or a group member. This could work well for smaller groups, and it would free up a room on the campus. Because the number of people who can meet will vary from state to state, consult your governor's guidelines for social gatherings.
Meet outside (weather permitting). Some groups are meeting in driveways, under trees, at parks, or other places where they can practice social distancing. The cooler temperatures in fall may make this a more viable option in the next 60 days.
As we return to the church campus, things won't be normal. In fact, they may never return to "normal." But that's not necessarily a bad thing. We'll learn to be flexible, adaptive, and ingenious. The saying, "Necessity is the mother of invention" is true! Groups may discover new ways of gathering together that no one has thought of yet.
---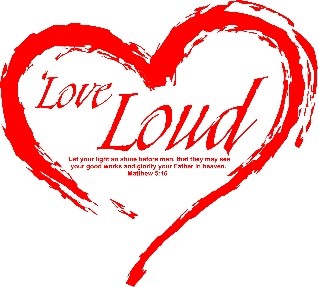 Because of all the uncertainty related to COVID-19 in our communities and School System, we are postponing our annual LoveLOUD projects/ministries to a later date. More information will be shared in the near future.
---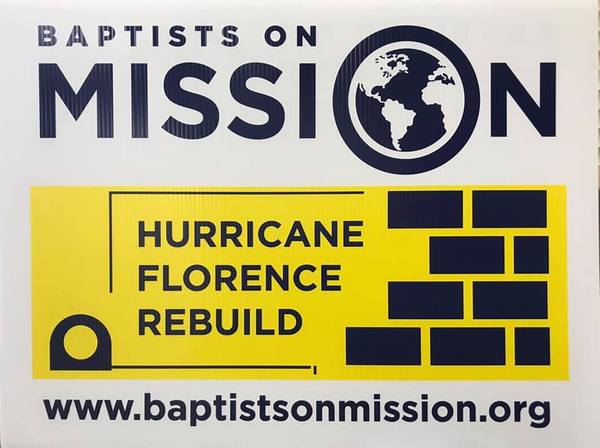 The Catawba River Baptist Association will be leading a Mission Trip to Rose Hill, NC September 1-4. We will be helping rebuild homes destroyed by the floods in eastern NC. Cost of the trip will be $10 per night, totaling $30. The site provides lodging, food, and all work materials. This is a great opportunity for anyone new to missions or seasoned veterans. If you would like to join our team or have any questions, please call the CRBA office at 828-437-0137. If you would like to see a video of the mission site click the link. https://youtu.be/sdEdXafrzuQ (Video by Daniel Purcell)
---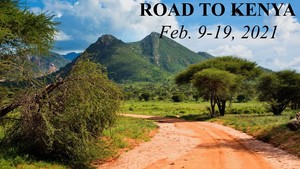 Has God been speaking to you about going on a foreign mission trip? Well, if so, we've got a great opportunity for you. The plane will leave from Charlotte for Kenya February 9th of 2021 and I hope you will be on it. Our team will be limited to 14 people and we already have 4 who have committed to go. With that being said, pray, commit and send in your registration form (call our CRBA office for the form).The cost of the trip is approximately $2,600.
---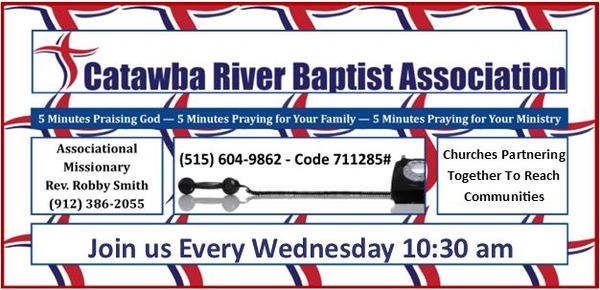 Each Wednesday at 10:30 we spend time praying for the needs of our churches, and communities in Burke County. I invite each of you to join me as we pray for our churches in Burke County to have greater impact in the Kingdom. If you would like to join me in this special time of weekly prayer please follow the instructions on the above picture. I promise you will be blessed.
---
Church News

Antioch Baptist is seeking a bi-vocational Pastor.
Community of Drexel Baptist is excited to welcome their new Pastor Michael Purcell.

Mull's Grove Baptist Church is currently seeking a Full-time Senior Pastor. Please send resumes to mgbcpastorsearch19@gmail.com.

Pleasant Ridge Baptist has some puppets and a puppet stage they are wanting to make available to any church who could use them. Also, they have a large Easter Backdrop available. If interested in either please call Keith Burkhart at (828) 584-0310.