We are excited about this year's Toy Store Ministry as we will be celebrating 26 years of ministering to families in need using toys at Christmas to share the Good News of Jesus. This year we are celebrating Christmas in August, encouraging churches and individuals to collect toys in August to be distributed to families during annual Toy Store event in December. If you would like a collection box to be delivered to your church (or business) please give us a call at 828-437-0137. Collection boxes with the Toy Store Logo are also available for pickup at our CRBA office in Morganton. Or, feel free to bring donations (new toys costing between $12-$15) to our CRBA office. For ideas go to https://www.crbanc.org/crba-needs/
---
Thank you to the following churches for their financial support so far this year:
Abee's Grove
Amherst
Antioch
Asheville Street
Bended Knee
Bethel
Brookwood
Burkemont
Catawba Valley
Cornerstone
Drexel Memorial
East Valdese
El Bethel
Enon
Faith Missionary
Gilead
Glen Alpine First
Grace
High Peak
HMong First
Hopewell
Icard's Grove
Lakeview
Missionary Ridge
Morganton First
Mount Calvary
Mount Home
Mount Olive
Mountain View II
Mull's Grove
North Morganton
Oak Grove
Oak Ridge
Pleasant Hill
Pleasant Ridge
Pleasant View
Rutherford College First
Silver Creek
Southside
Summit
Table Rock
Trinity
United
Valdese First
Walker Road
Wilkie's Grove
Zion
---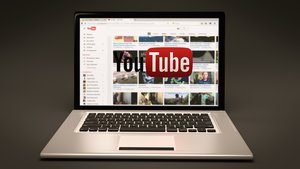 Check us out on YouTube for more CRBA videos and content. Don't forget to subscribe!
---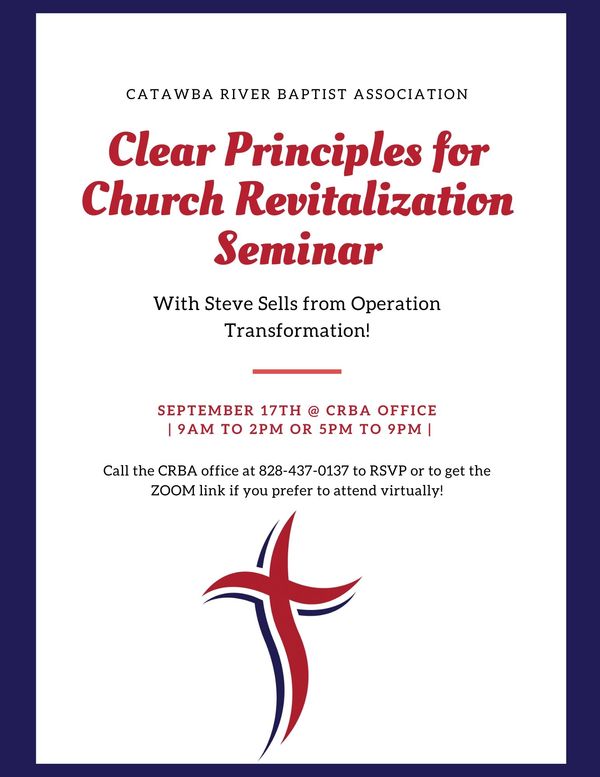 In this helpful seminar the following topics will be discussed:
Introduction: What is Church Revitalization? – Revitalization = Revival
Understanding the Church Life-Cycle Curve – Where is your church on the Cycle?
What does a Healthy Church look like? What does an Unhealthy Church look like?
Principles that will help bring Revitalization:
Understanding the Holy Spirits role in Church Revitalization.
Receiving a clear Vision for Church Revitalization.
A Willingness to change with Church Revitalization.
Developing Leadership for Church Revitalization.
Resolving Conflict for Church Revitalization.
Fighting the "Good Fight" (Warfare) for Church Revitalization.
---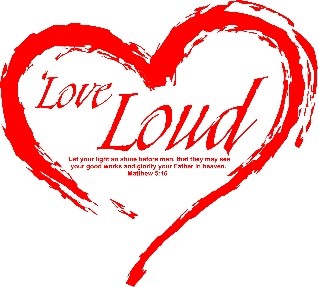 Because of all the uncertainty related to COVID-19 in our communities and School System, we are postponing our annual LoveLOUD projects/ministries to a later date. More information will be shared in the near future.
---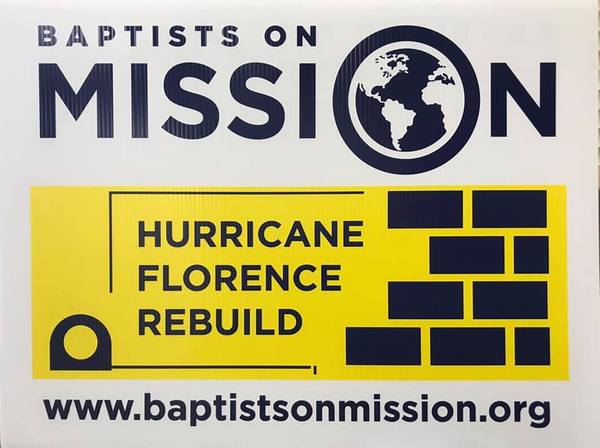 The Catawba River Baptist Association will be leading a Mission Trip to Rose Hill, NC September 1-4. We will be helping rebuild homes destroyed by the floods in eastern NC. Cost of the trip will be $10 per night, totaling $30. The site provides lodging, food, and all work materials. This is a great opportunity for anyone new to missions or seasoned veterans. If you would like to join our team or have any questions, please call the CRBA office at 828-437-0137. If you would like to see a video of the mission site click the link. https://youtu.be/sdEdXafrzuQ (Video by Daniel Purcell)
---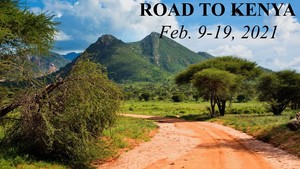 Has God been speaking to you about going on a foreign mission trip? Well, if so, we've got a great opportunity for you. The plane will leave from Charlotte for Kenya February 9th of 2021 and I hope you will be on it. Our team will be limited to 14 people and we already have 4 who have committed to go. With that being said, pray, commit and send in your registration form (call our CRBA office for the form).The cost of the trip is approximately $2,600.
---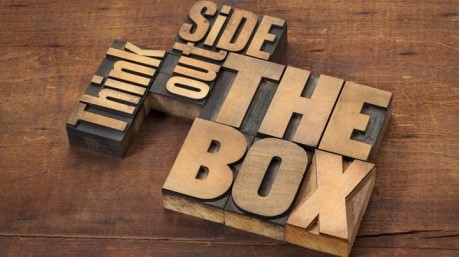 Creative Ideas to help Churches Reach Communities for Jesus
Ice Cream Truck for the Community
At Rock Family Church in Colorado, one of their highest values is reaching kids. And, what better way to welcome and attract kids than ice cream? Pastor Dean Hawk received the perfect donation of an old FedEx truck ,which was revamped into an ice cream truck for the community. When kids come for free ice cream, they are given an invitation to come to the children's ministry program. Hawk says, "For parents, it's the idea that when you show respect to my kids, you've won my heart as an adult." (from Outreach Magazine)
Random Acts of Kindness
Indiana Pastor Brett Wilson decided to challenge his congregation at Cross Lane Community Church by passing out church business cards with the church's information and the inscription, "Something Extra to Show You God Loves You." The idea was to hand these cards out to church members who then used their creativity and resources to bless others. Some snuck the business card and $20 bill at a gas station pump or left the church card with some gift cards in library books to surprise someone. (from Outreach Magazine)
---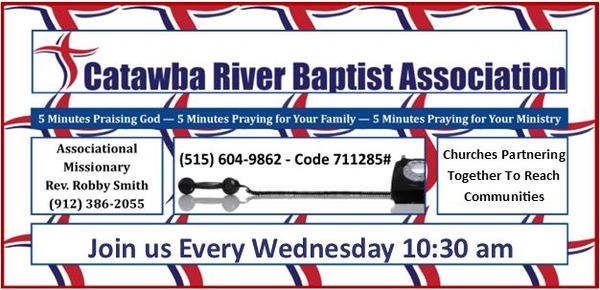 Each Wednesday at 10:30 we spend time praying for the needs of our churches, and communities in Burke County. I invite each of you to join me as we pray for our churches in Burke County to have greater impact in the Kingdom. If you would like to join me in this special time of weekly prayer please follow the instructions on the above picture. I promise you will be blessed.
---
Partner News
Beech Glen Baptist Church in Mars Hill, N.C. is seeking a full-time pastor. Seminary and/or bachelor's degree preferred. Salary range begins at $52K per year based on education and experience. Please send resume to "Search Committee, PO Box 715, Mars Hill, NC, 28754" and/or via email to bgbcpsc@charter.net. Applications should include a link to an online sermon or some form of digital media (e.g. CD, DVD, etc…) sent to the PO Box above. Application implies consent to a nationwide background investigation.
Church News

Antioch Baptist is seeking a bi-vocational Pastor.

Mull's Grove Baptist Church is currently seeking a Full-time Senior Pastor. Please send resumes to mgbcpastorsearch19@gmail.com.

Pleasant Ridge Baptist has some puppets and a puppet stage they are wanting to make available to any church who could use them. Also, they have a large Easter Backdrop available. If interested in either please call Keith Burkhart at (828) 584-0310.