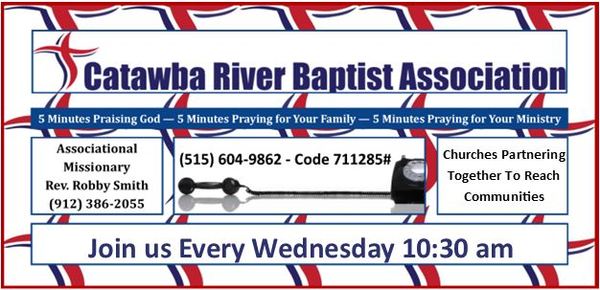 Every Wednesday at 10:30 a.m. we host a Prayer Conference Call for anyone willing to take the time to pray with others. Join us each Wednesday by following the instructions on the above picture. We would love for you to join us next week. You can pray with us or remain silent if you prefer. Whatever you choose to do will be a blessing.
---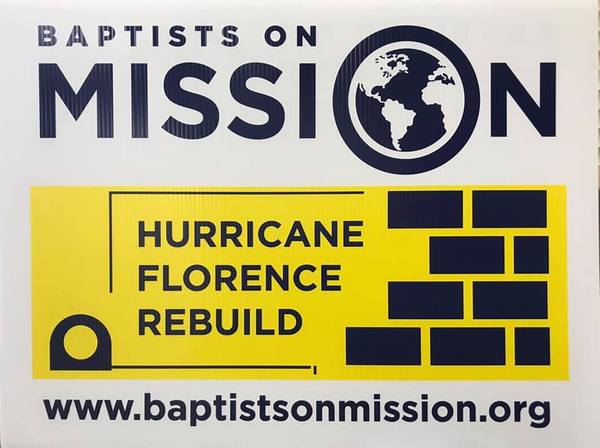 The Catawba River Baptist Association will be leading a Mission Trip to Rose Hill, NC September 1-4. We will be helping rebuild homes destroyed by the floods in eastern NC. Cost of the trip will be $10 per night, totaling $30. The site provides lodging, food, and all work materials. This is a great opportunity for anyone new to missions or seasoned veterans. If you would like to join our team or have any questions, please call the CRBA office at 828-437-0137.
---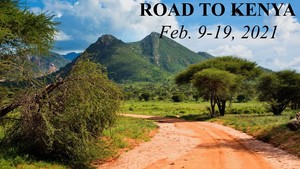 We are excited to announce we will be taking another team to Kenya. The plane will leave from Charlotte on February 9th of 2021 and I hope you will be on it. Our team will be limited to 14 people and we already have 2 who have committed to go. With that being said, pray, commit and send in your registration form (call our CRBA office for the form) with a deposit of $300 before July 16th of this year. The cost of the trip is approximately $2,600.
---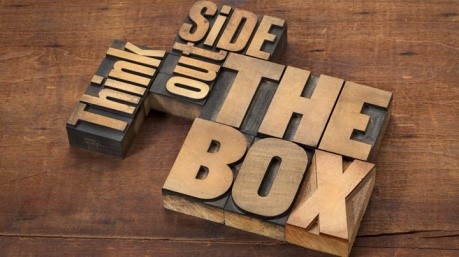 Creative ideas to spread the Good News of Jesus!

10 Ways to Serve Foster Families (adapted from Jason Johnson)
During this time of Covid-19 we are having to be creative in the ways we do ministry in order to protect our community and church family. Here are some creative ideas but remember the need to be safe; adhering to social distancing guidelines.
Organize Meals –Organize a meal calendar for a family when a foster family brings a new child into their home.

Schedule Lawn Care –Organize a team of people in the church to rotate mowing the lawns of foster families while they have foster children.

Certify Babysitters –To help families find qualified babysitters, host CPR certification classes at the church.

Conduct Dedication Ceremonies –When a foster family brings in a new placement, pray for them in front of the church and have the church commit to support them. However, don't bring the child up; just the foster parents.

Host Date Night Childcare –Once a quarter or even once a month, hire certified babysitters to give foster parents from the church and community (hint: outreach!) the chance to go on a date.

Deliver Care Packages –Most child placements occur with little to no notice, oftentimes within hours. Have supplies such as diapers, gift cards and other necessities ready to be dropped off to a family immediately after receiving a child.

Stock a Supply Pantry –In conjunction with the care packages, develop a supply pantry with diapers, cribs, strollers, car seats, baby equipment and other items that families may need upon a child placement.

Build a Respite Care Team –Certified babysitters can watch a child for a short period of time. When extended breaks are needed or travel plans require it, respite care providers are needed. Have a team at your church ready to go.

Facilitate Support Groups –Foster parents live in a unique world of state regulations, bio-parent visits and licensing guidelines and all the emotions that come along with loving vulnerable children. Give them a safe place to connect, share experiences and encourage one another.

Pray –Have prayer warriors or small groups in your church remember foster parents in prayer.
---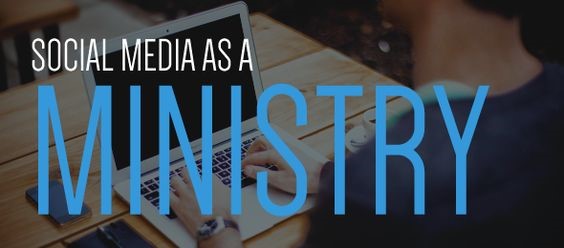 While it is easy to register your church on social media platforms, it is not so simple to successfully manage them. It takes time and dedication to build an online audience. And it's even hard to know what to post on your pages. This article from Kendall Conner (thecreativepastor.com) we've adapted can help you with your effectiveness on social media.

The Golden Rule –Use your social media posts to communicate the things people actually want to know about your church!

Too often churches are focused on communicating what's important to them rather than asking what's important to their guests (or community). Here are some things to understand:
People wonder if your church is a safe place for kids. Post photos from your kid's ministry (with parents' permission) and share stories from families with children.

People are curious about what the services are like. Post short video clips and photos from various parts of your service to show what they're like.

People might wonder how to get to your church. Regularly post simple directions explaining how to get to your church.

Guests wonder what they're supposed to wear. Post photos of your church family walking into the church lobby and express a come-as-you-are theme.

People might think it will be difficult to "fit-in". Share stories of how small groups have helped people build relationships with others.

Turn someone's concerns into helpful posts that will benefit your entire audience. Keep it positive and aim to make attending your church worry-free.
---
Church News

Antioch Baptist is seeking a bi-vocational Pastor.
Drexel First Baptist Church is currently seeking a Part-timeYouth Ministry Leader.
Send resumes to:
Drexel First Baptist Church
Attn: Bert Eastwood
P O Box 308
Drexel, NC 28619
or email to: drexelfbc@gmail.com

Mull's Grove Baptist Church is currently seeking a Full-time Senior Pastor. Please send resumes to mgbcpastorsearch19@gmail.com.