CRBA UPDATE                                  November 25, 2020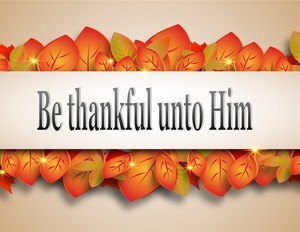 Make a joyful noise unto the Lord, all ye lands.
2 Serve the Lord with gladness: come before his presence with singing.
3 Know ye that the Lord he is God: it is he that hath made us, and not we ourselves; we are his people, and the sheep of his pasture.
4 Enter into his gates with thanksgiving, and into his courts with praise: be thankful unto him, and bless his name.
5 For the Lord is good; his mercy is everlasting; and his truth endureth to all generations.
-Psalm 100
---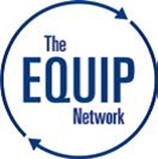 We are happy to announce seminary level classes will be resuming at our CRBA office beginning the week of January 21, 2021. These classes will give seminary credit for those registered through Southeastern Baptist Theological Seminary. If you would like to take the following courses for credit (SEBTS fees apply) or would like to audit the course for no credit (free) please call our CRBA office at 828-437-0137.

Personal Discipleship and Disciple-Making Practicum (EVA6611/EQC)
(Led by Dr. Kevin Purcell –Pastor of High Peak Baptist Church)

Pastoral Ministry and Leadership Practicum (PMN6501/EQC)
(Led by Dr. Steve Mathews –Pastor of United Baptist Church)
This is a great opportunity for both clergy and laity to take seminary level courses without driving outside our community. For more information or to reserve your place please give us a call.
---


CRBA TOY STORE MINISTRY
We are getting closer to this year's toy store and we are in need of additional toys. We are still in need of all kinds of new toys but especially legos for older children. If you are still collecting new toys please bring them to our CRBA office during November. If you would rather donate funds to purchase toys for this wonderful ministry you may do so by sending checks to our CRBA office at 1812 US 70 E., Morganton, NC., 28655. Or, you can contribute electronically by going to www.crbanc.org and then click on DONATE. Whether you give or buy toys, please be in prayer for God to do wonderful work in the lives of Burke County families.

Lastly, we still need some volunteers. We are now seeking volunteers to assist with pulling toys for all 187 appointments and putting toys, stockings, and extras in the bags labeled by appointment number.  This will happen on 12/1, 12/2, and 12/3.  Also, volunteers are needed for 12/7 and 12/8 for four-hour shifts to put bags into vehicles. If you can help with any of these please let us know.
---

  Relaunching Sunday School/Small Groups  

(Brainstorming with Mike Shillinglaw and Robby Smith)
December 15th at 6:30 p.m. via ZOOM
This will be a great time of information and idea-sharing as pastors, Sunday School and Small Groups leaders gather to brainstorm best practices when it comes to relaunching Sunday School and Small Groups. To share in this creative experience please email (admin@crbanc.org) or call our CRA office at 828-437-0137 and the ZOOM link will be given to you. We can have up to 100 participants so feel free to invite anyone who you think might be interested.
---


During this week of Thanksgiving, I am reminded of all God is doing through our Association. He has truly blessed the work of our Association this year and I am happy to be part of a ministry that is both local and global as Acts 1:8 instructs us to be.
Some of the local victories have included:
CRBA hosted Skate Parties for the community
Providing the CRBA Evangelism Trailer and dunking booth for CRBA churches
Ministering to local families through our annual Toy Store ministry where many adults receive Christ
Providing a weekly Bible Study for the students at Western Piedmont Community College
Providing evangelistic events for Women, Men, and Students as well as special events for Senior Adults
Providing pastor support through weekly training/ministry
Celebrate Recovery
Virtual Prayer ministry that occurs every Wednesday at 10:30 a.m.
Providing weekly GriefShare Ministry
Conducting a Golf Tournament and raised over $6,000 for our Toy Store Ministry
Adding resources for local Youth Ministries to our CRBA library
Providing water bottles and food for the homeless in Burke County
Helping Summit plant a new church for Latinos in Burke County
Receiving a grant for $1,000 from The Baptist Foundation of NC for BurkeChangers
Providing handrails for the elderly in Burke County
Providing seminary training to local pastors through EQUIP which is a ministry of Southeastern Baptist Theological Seminary
Providing lunches for public school staff
Ministry for wives of ministers
Establishing BurkeChangers in 2021 to reach and develop students in Burke County
Providing Church Revitalization help to those needing assistance
Providing church finance training
Providing training in evangelism, missions, Sunday School, church planting and leadership.
Providing Search Committee training and assistance
Providing counseling for CRBA ministers

Our Association is not only involved in missions locally but nationally and globally as well.
I hope you take advantage of all our Association offers. We are a family of churches who partner together to reach communities for Christ and I am happy your church is part of it.

Blessings,

Robby
---
Partner News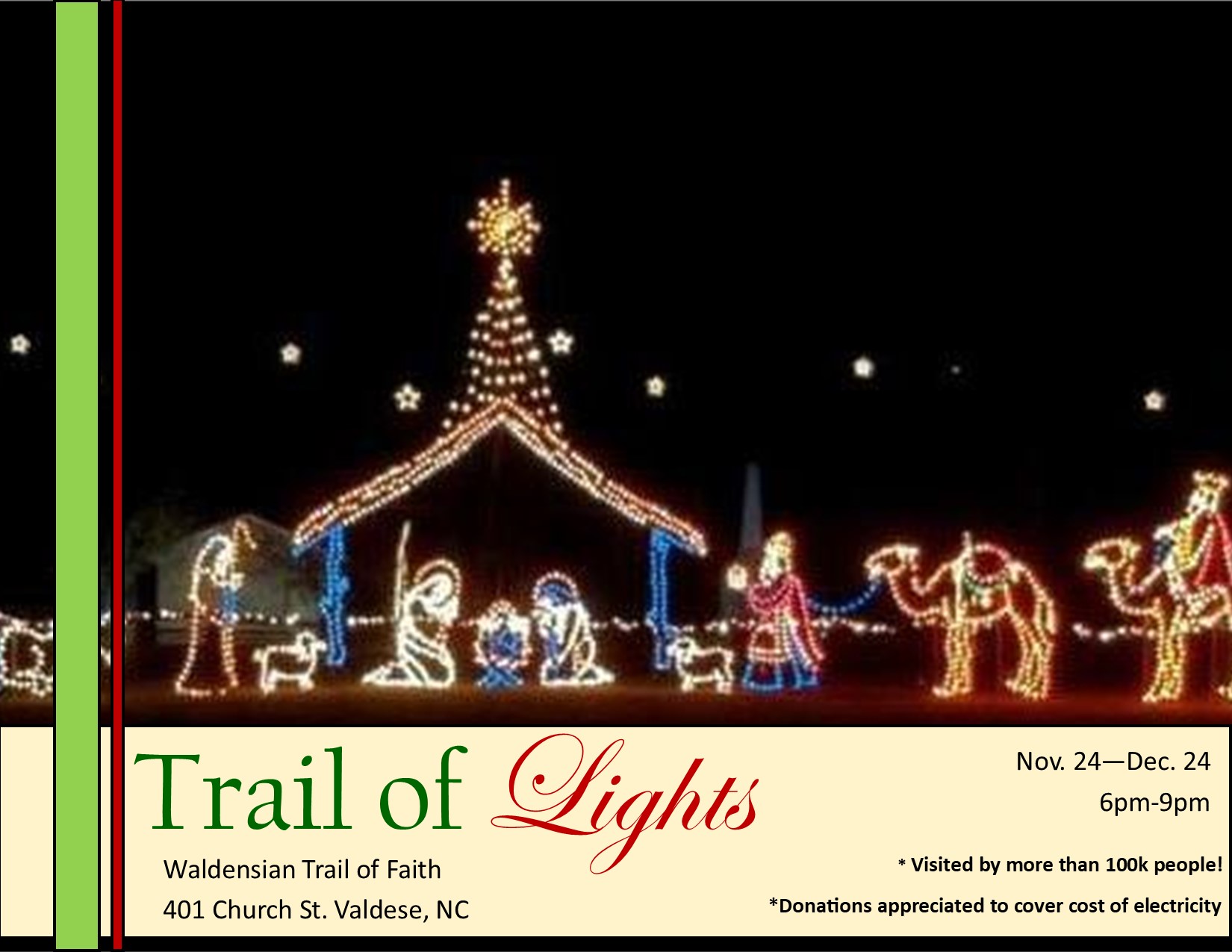 Corinth Baptist Church in Vale, NC
---
Church News
Burkemont Baptist has 150 wooden childrens chairs they are willing to donate to a church in need. For more information please contact Giovonnia Hennessee at 828-437-2357

El Bethel Baptist Church in Morganton is seeking a full-time Associate Pastor of Worship and Youth to join their ministerial staff. Please send resumes and questions to worshipleadersearchebbc@gmail.com.

Mull's Grove Baptist is seeking a bi-vocational Minister of Music. Please send resumes and questions to brodruemgbc@att.net.

Pleasant Hill Baptist is seeking a full-time Children's and Youth Ministry Pastor as well as a part-time Worship Pastor/Leader.

Rutherford College First Baptist is seeking a bi-vocational Pastor.

High Peak Baptist is hosting: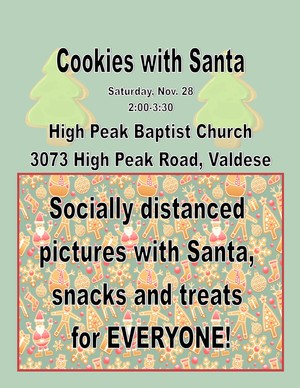 Mountain View #2 Baptist is hosting: