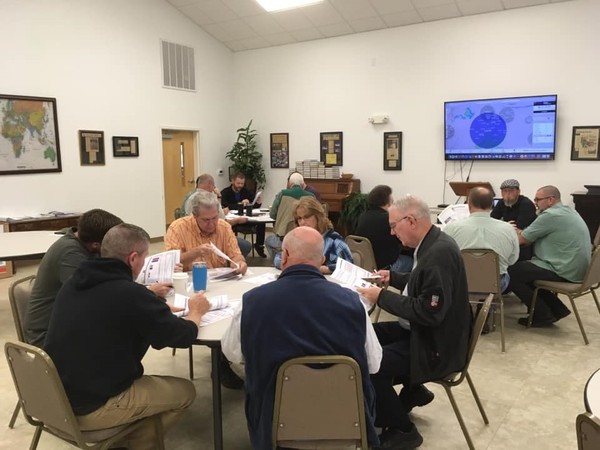 It was a wonderful blessing being with these wonderful folks this week at our Pockets of Lostness Discovery meeting. May the work accomplished impact lostness in Burke county for years to come. Thank you pastors for partnering to reach communities for Jesus.
---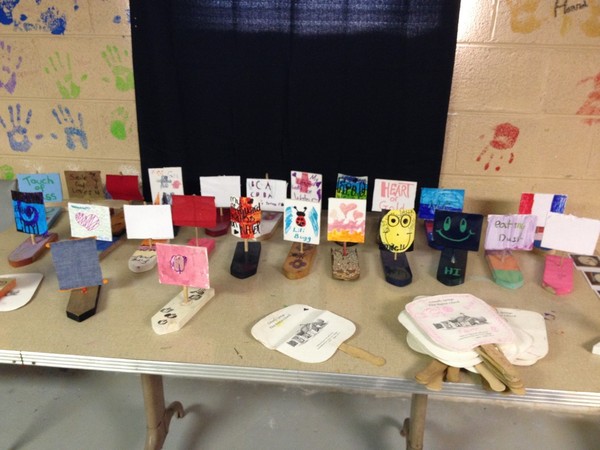 Our annual CRBA Royal Ambassador Sailboat Tournament will be this Saturday, November 2nd from 10 a.m. to 1 p.m. at First Baptist Connelly Springs. In addition to the sailboat race there will be hot dogs for lunch and a short missions' presentation about refugee ministries. The cost is $3 for each boat entered into the tournament. If planning to participate please call Phil Heavner @ 828-502-9318 by Friday.
---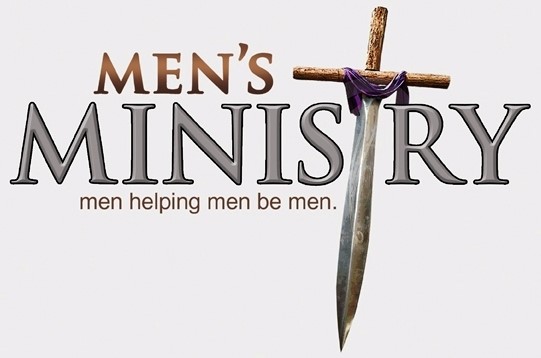 We are excited to be hosting our first Men's Ministry Leadership Training Preview event on Monday, November 4th at our CRBA office for leaders of Men's Ministries and/or Brotherhoods in our CRBA churches. This will be a great opportunity to discover practical tools and resources to develop men to be disciples who make disciples. Join us at 7 p.m. for a great time of training and discussion.
---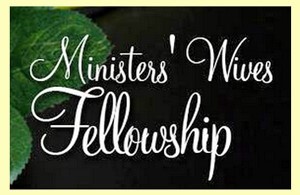 Due to the Ministers' & Wives Christmas Party the Wives' Fellowship at Abele's will be cancelled for November.
---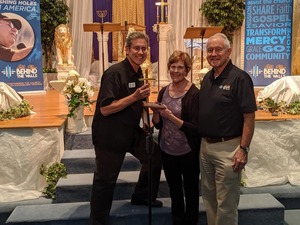 Congratulations to Sharon and Stephen Daniel on being inducted into the Bill Glass Behind the Walls Hall of Fame. This is a wonderful honor for these two and we appreciate their ministry. The most recent Behind the Walls Day of Champions event which happened last weekend in our community had the following results:
Around 100 participants who visited 1,46 inmates at 7 of our correctional facilities. There were 393 recorded decisions with 86 of those giving their lives to Christ. Thank you Stephen Daniel and many others who helped make this happen. A special thanks goes to Burkemont Baptist for hosting the Friday night rally. To God Be The Glory!
---
Ministry Partner News
---
***YOUR INVITED***
To a singing at Mull's Grove Baptist Church by
The Tallent Family


On November 17, 2019 at 6:00 pm
Address: 5106 Burkemont Road, Morganton
If you have any questions please call 828-437-3379

---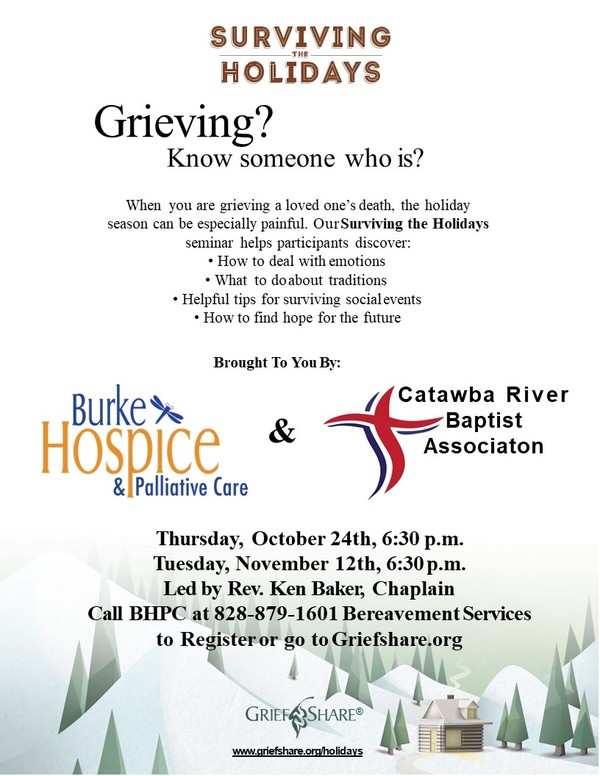 ---
Antioch Baptist is seeking a bi-vocational Pastor.
---
Bethlehem Baptist is seeking a bi-vocational Pastor
---
Brown Mountain Baptist Church has recently updated their sound equipment and would like to donate their old system to anyone who could use it for ministry purposes. The system includes a 6 channel powered mixer with two speakers and stands. For more information please contact the Pastor Luke Gwyn at 828-260-5917.
---
Cornerstone Baptist Church is seeking a full-time pastor, please send resumes to cbcsearch1@gmail.com
---
Drexel First Baptist Church is currently seeking a Part-timeYouth Ministry Leader.
Send resumes to:
Drexel First Baptist Church
Attn: Bert Eastwood
P O Box 308
Drexel, NC 28619
or email to: drexelfbc@gmail.com
---
Dublin First Baptist Church, is seeking a full-time Associate Pastor and Minister to Students. We are a conservative, mission-minded, Southern Baptist congregation in rural southeastern NC, average attendance of 200. We adhere to the Baptist Faith and Message 2000 and partner with the Bladen Baptist Association, Baptist State Convention of NC and the Southern Baptist Convention. We are searching for the man of God who is called to lead students and their families, possessing a deep knowledge of the Bible and gifted in teaching God's Word to young people and adults. This position has pastoral responsibilities conducted under the guidance of the Senior Pastor. A minimum Associates Degree in Biblical Studies required. Bachelors or Seminary graduate with 5 years' experience as a youth leader/pastor preferred. Please send resume to Associate Pastor and Minister of Youth Search Committee, PO Box 187, Dublin, NC 28332.
---
El Bethel is seeking a full-time Associate Pastor of Worship and Youth. If interested please send your resume' to worshipleadersearchebbc@gmail.com
---
Missionary Ridge Baptist is seeking a full-time Senior Pastor. Please send resumes to bmason04@icloud.com.
---
Mull's Grove Baptist Church is currently seeking a full-time Senior Pastor. Please send resumes to mgbcpastorsearch19@gmail.com.
---
Oak Ridge Baptist Church will be reopening its medical clinic on November 12, 2019 to see patients. Appointments can be made as early as November 5, 2019. This clinic is a ministry of Oak Ridge Baptist Church and is funded through donations and grants. To qualify for services, a person must be at least 18 years of age, not receive Medicaid or Medicare, and have incomes at or below 200% of the Federal Poverty Level. For further information, call 828-433-4399.
---
Smyrna Baptist is seeking a bi-vocational Pastor.
---
Zion Baptist Church Trunk or Treat – New Date
Please join us for our annual Fall festival / trunk or treat on Friday, Nov. 1st from
6:00-8:00 p.m. We will have trunk or treat, games, dunking booth, food and a bouncy house. Come enjoy food, fellowship and fun.