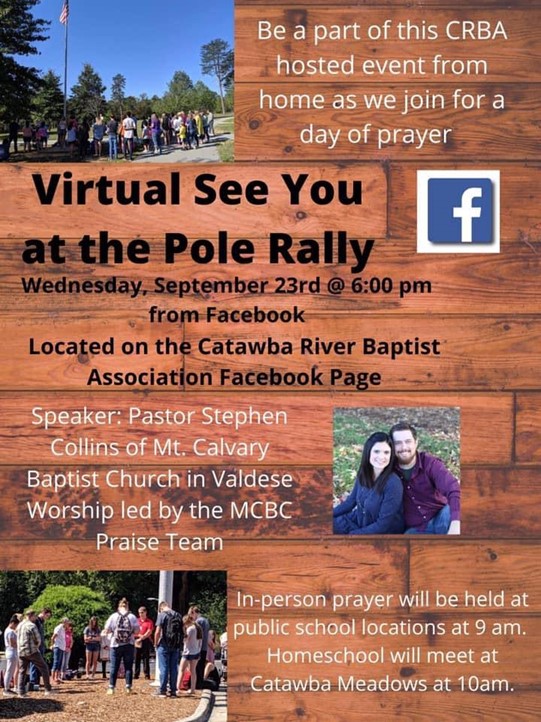 ---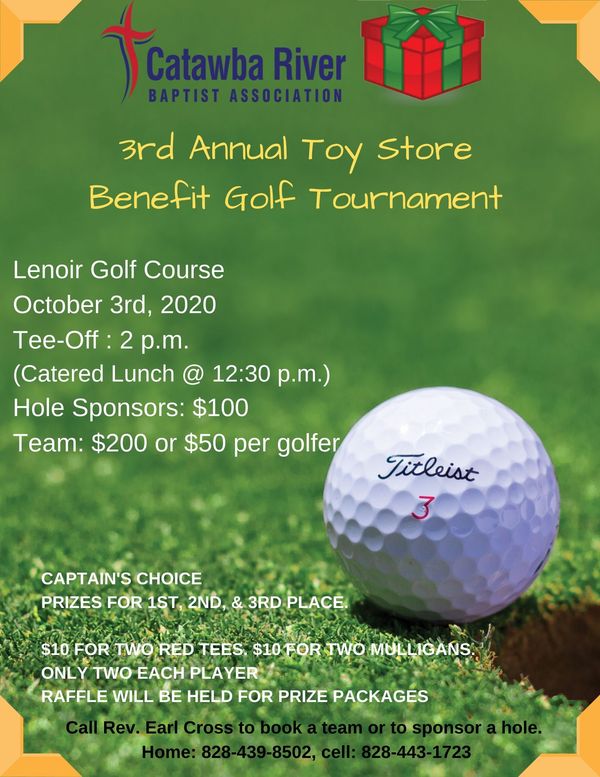 Our Annual CRBA Toy Store is approaching quickly, and we could use your help. We would love to have a team of four from each of our CRBA churches represented. Please consider putting that team together as soon as possible and let us know by contacting our CRBA office at 828-437-0137 (admin@crbanc.org). Also, as a church, consider sponsoring a hole ($100 per hole) which goes to purchase toys for families in need in our community at Christmas. If your church or business wishes to sponsor a hole, please send checks to 1812 US 70 E., Morganton, NC. 28655. The hole sponsorships must be in by September 21 to give us enough time to create a sign with your church name and logo to be displayed at one of the holes during the tournament. You can also contribute online by going to www.crbanc.org and click on the donate button.
---
Annual Church Profile (ACP) 2020
The annual church profiles have been sent out. If your church needs the Association to put it in online, please have it to the office by October 5th. If your church is submitting the ACP online, please have a copy brought by the CRBA by November 1st. If you have any questions or need assistance call the office at 828-437-0137. If by chance you did not receive an ACP packet, please call immediately.
---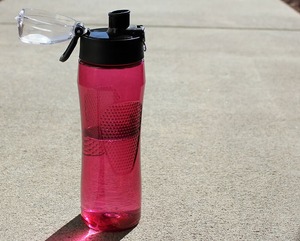 Our CRBA Women's Leadership Team is organizing a ministry opportunity for women's ministry groups in our CRBA churches. They will be distributing sports bottles filled with supplies to those in our community who are homeless. Please begin to collect the following items and bring them to our CRBA office and when the ordered large sports bottles arrive we will fill them and then distribute them to individuals in need. This is a great project for not only women's groups but youth and children's groups (and families) as well.
We are asking for the following items: individual packs of crackers, new adult socks, Slim Jims and travel sized wet wipes and tissues. Keep in mind these items must fit into a sports bottle. We will also accept monetary donations, if you would like to contribute and are not able to shop.
---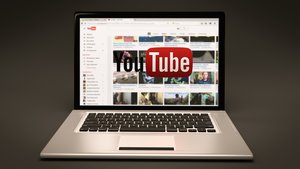 Check out our Terry Robinson of Faith Missionary Baptist as our Pastor of the Week. Don't forget to subscribe!
---

CRBA TOY STORE CHANGES
It's that time again as we prepare for the wonderful season of Christmas. This year will be especially meaningful as we have so much to be thankful for. This time of COVID-19 and social unrest has been difficult. However, we have seen God move in wonderful ways as we have sought to make Christ known in our community. This year we will again be offering our Toy Store ministry but due to COVID-19 things will be a little different.
Registration will take place at our CRBA office (1812 US 70 E., Morganton) this year on Monday, October 19th (noon to 8 p.m.) and Tuesday, October 20th (8 a.m. to 5 p.m.).

Guests can download or print the registration form in English or Spanish by going to www.crbanc.org/toystore. Applications can be emailed to us @ toystore@crbanc.org with a copy of your ID and that of your children by Wednesday, October 14th, or, brought to our CRBA office on one of the above registration days. If you register in person please remember to wear a mask and observe social distancing guidelines.

Toys will be distributed December 7-8 from our Associational Office (1812 US 70 E.) instead of Summit Church this year.

Toys will be chosen for each child by our volunteers and then those toys and stockings will be placed in a large bag and put into parents' vehicles by our caring volunteers.
Each participating household will be given an opportunity to be entered into a drawing for 1 of 10 grocery store gift cards.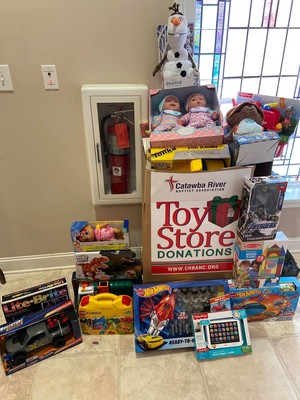 TOY STORE NEEDS
We are still collecting new toys in the $15 range to distribute at Toy Store.

Monetary donations are also accepted, if you do not feel like going shopping. The Toy Store Team will do the shopping for you before the Toy Store date.

Stockings are also needed. We need around 400 regular size stockings. There is a stocking pattern and a little material at the CRBA office if you are willing to sew them.
---
Partner News
Child Evangelism Fellowship Golf Tournament will be on September 25, 2020 at River Bend YMCA Golf Course in Shelby, NC.
1 PM Lunch
For more information or to sign up call Allen at 704-477-4680.
Mimosa Christian Counseling Center Golf Tournament is at Silver Creek Plantation September 25, 2020.
11:30 AM Lunch
1:00 PM Shotgun Start
To sign up your 4-person team call the Mimosa Counseling Center at 828-433-5600.
Church News
Amherst Baptist is seeking a Pastor.
Antioch Baptist is seeking a bi-vocational Pastor.
Community Missionary is seeking a Pastor.
East Valdese Baptist Church is seeking a full-time Senior Pastor.
El Bethel Baptist Church in Morganton is seeking a full-time Associate Pastor of Worship and Youth to join their ministerial staff. Please send resumes and questions to worshipleadersearchebbc@gmail.com.
Pleasant Hill Baptist is seeking a full-time Children's and Youth Ministry Pastor as well as a part-time Worship Pastor/Leader.
Rutherford College First Baptist is seeking a bi-vocational Pastor.
Walker Road Baptist is seeking a full-time Senior Pastor.
Wilkies Grove is seeking a full-time Senior Pastor.