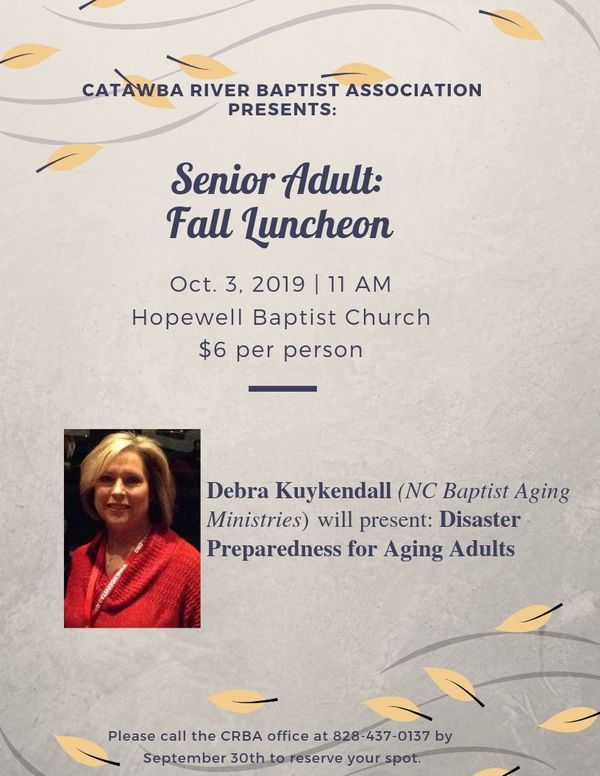 ---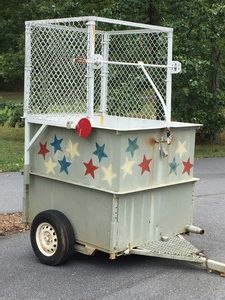 Big news CRBA family, your Association now owns a dunking booth for our churches to use. It needs a little repair but will be ready to be checked out within the next couple of weeks by our churches without any charge. That being said, if you would like to help with a little sanding and/or painting please give us a call at the CRBA office at 828-437-0137.
---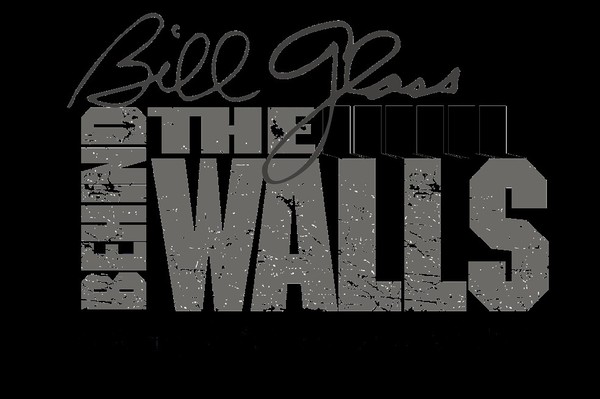 The deadline to participate in the upcoming Bill Glass Behind the Walls event in our local prisons is September 29th. Sign up today by going to https://behindthewalls.com/

---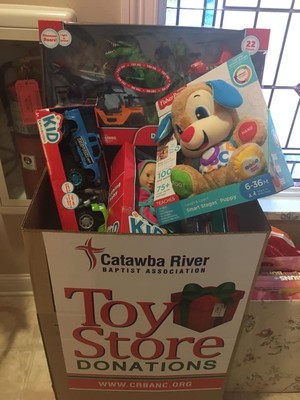 We are excited about this year's Toy Store ministry as we will be celebrating 25 years of ministry to families using toys at Christmas to share the Good News of Jesus. This year we are already collecting toys to be distributed to families during Toy Store in December. If you would like a collection box (like the one pictured) to be delivered to your church (or business) please give us a call at 828-437-0137. Collection boxes are also available for pickup at our CRBA office in Morganton. Also, if you would be willing to help us with Toy Store registration please email or call our CRBA office at 828-437-0137 (admin@crbanc.org). Volunteers are needed for the following registration time slots:
Monday, October 14th, noon to 4 p.m.
Monday, October 14th, 4 p.m. to 8 p.m.
Tuesday, October 15th, 8 a.m. to 12:30 p.m.
Tuesday, October 15th, 12:30 p.m. to 5 p.m.
Wednesday, October 16th, 8 a.m. to 12:30 p.m.
Wednesday, October 16th, 12:30 p.m. to 5 p.m.
---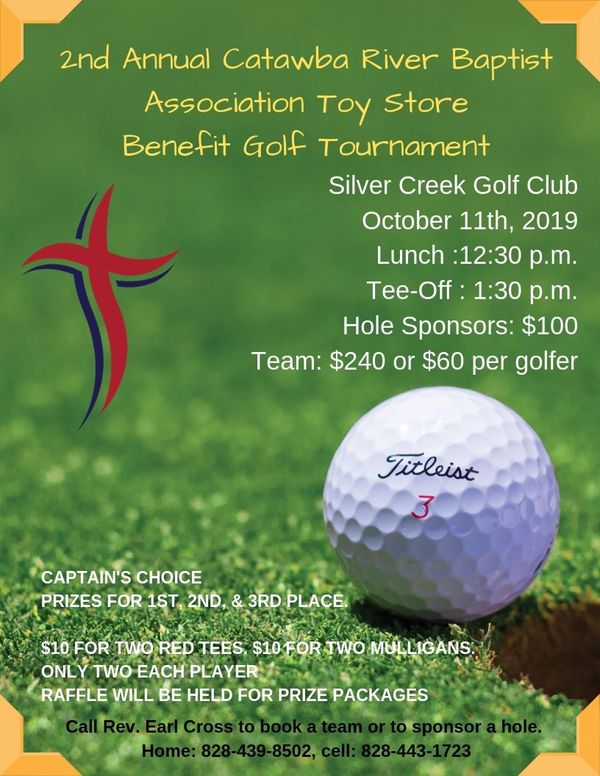 Our CRBA Toy Store Benefit Golf Tournament is Friday, October 11th. Bring a team of four and join us for some great fun while supporting our Association's Annual Toy Store Ministry. For more information or to sponsor a hole please call our CRBA office or pastor Earl Cross at 828-443-1723.
---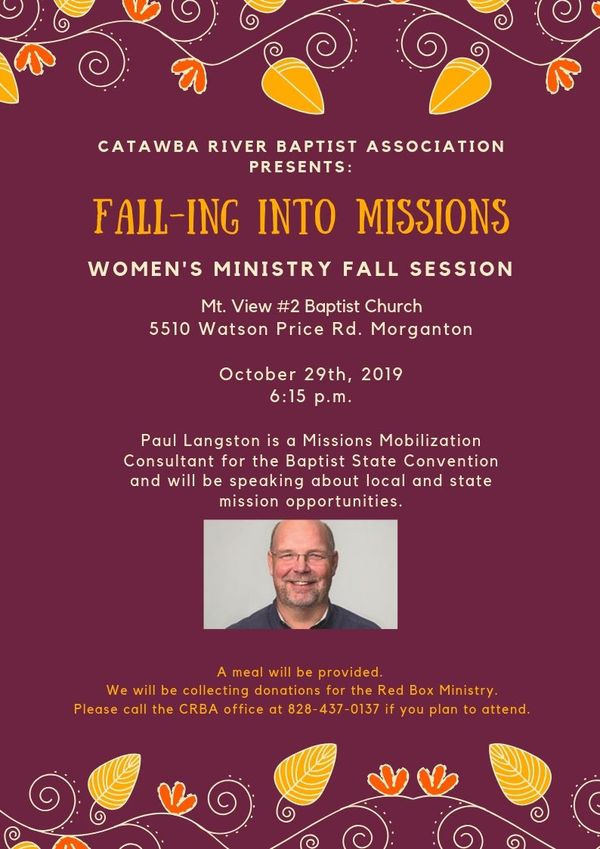 ---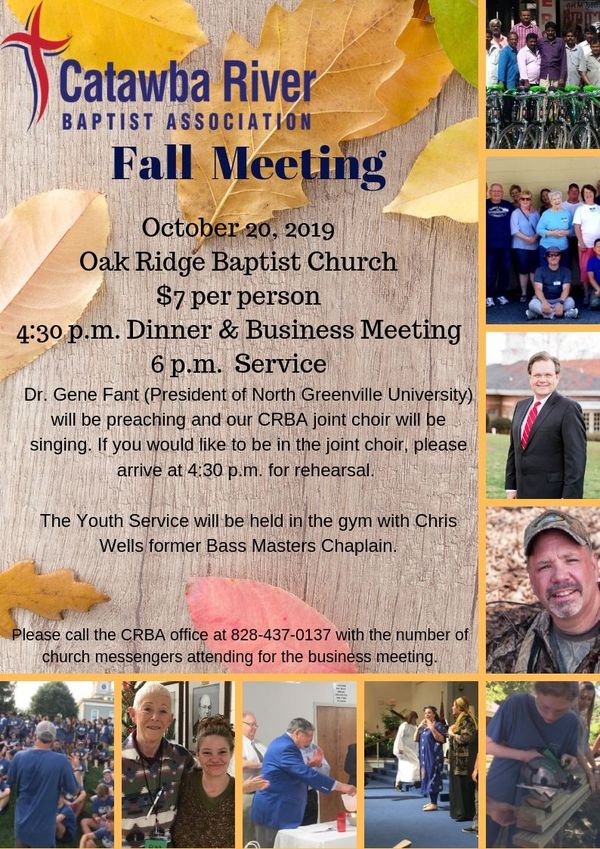 ---
You can help a survivor of Hurricane Florence Return to their home!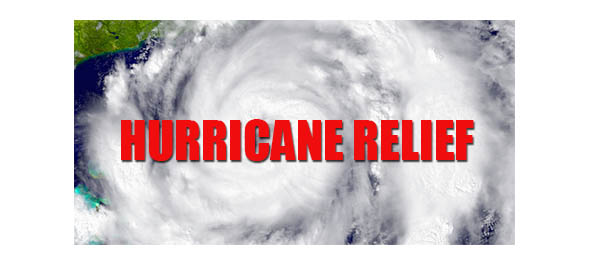 There are hundreds of survivors on the waiting list for repairs to their Hurricane Florence damaged homes. Baptists on Mission Rebuild Centers in Rose Hill, Lumberton, Wilmington, New Bern, Kelly, and Burgaw are in need of volunteers! If you would like to volunteer and take a team from your church, please register at: https://baptistsonmission.org/Missions/By-Mission-Type/Disaster-Relief/Hurricane-Florence
---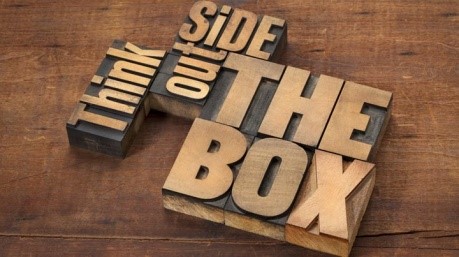 OUT OF THE BOX (Ideas to help churches reach people for Jesus)
Host and Evangelistic Trunk or Treat on Halloween
Register every person in attendance
Have a drawing at the end of the night for a substantial prize where you must be present to win and there will be a SHORT presentation of the Gospel with an opportunity to respond.
Train your people to mingle and share their faith in Christ.
Provide a gospel tract for each attender.
Take FREE family pictures and make the pictures available after the Sunday morning service or deliver them to the homes of guests. Present a clear gospel presentation on Sunday morning.
Follow-up with each non-church attender through a visit or phone call.
Give a DVD to each attender sharing about your church and giving a clear gospel presentation.
Give a card with a YouTube, Facebook, or Vimeo link where a gospel presentation is given with an opportunity to respond. Put on the card "each person who views the video will be entered into a drawing where they could when a substantial prize".
Remember, do everything as unto the Lord!
---
Ministry Partner News


---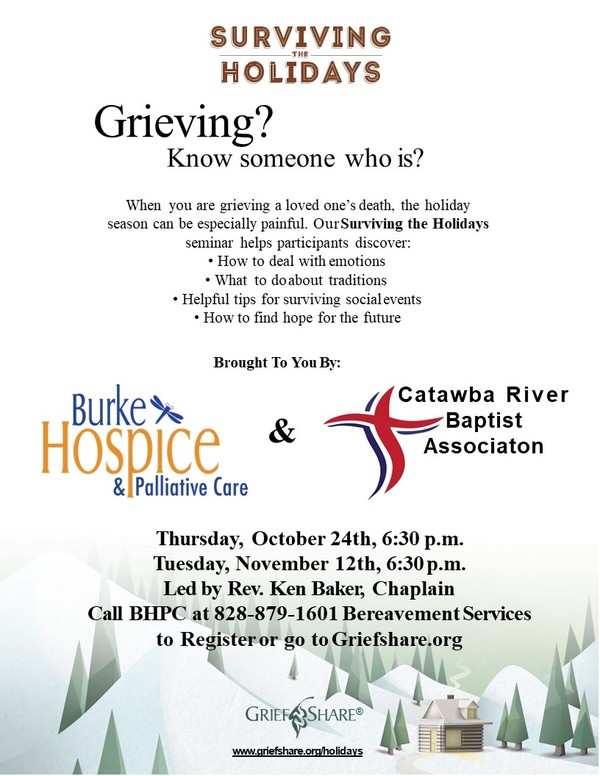 ---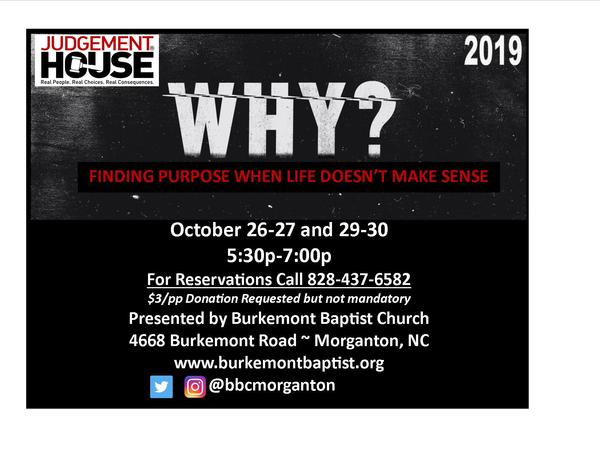 ---
A Grand Spinet piano is being donated to a church in need. If your church is intrested in this piano call 391-0570 for more details. Piano must be picked up.
---
A group in our community will be going to Israel November 17-28, 2020 and they have room for you. If you have always wanted to go to the "Holy Land" but have never had the opportunity you will want to attend the next information meeting on October 6th at 4:30 p.m which will take place at Burkemont. For more information, please call Susan Jones at 828-443-1316 or scjones129@bellsouth.net.
---
Amherst Baptist Church is in search of a Part-Time Youth Pastor.
Send resumes to:
Amherst Baptist Church
P.O. Box 276
Drexel, NC 28619
---
Antioch Baptist is seeking a bi-vocational Pastor.
---
Bethlehem Baptist is seeking a bi-vocational Pastor
---
Brown Mountain Baptist Church has recently updated their sound equipment and would like to donate their old system to anyone who could use it for ministry purposes. The system includes a 6 channel powered mixer with two speakers and stands. For more information please contact the Pastor Luke Gwyn at 828-260-5917.
---
Cornerstone Baptist Church is seeking a full-time pastor, please send resumes to cbcsearch1@gmail.com
---
Drexel First Baptist Church is currently seeking a Part-timeYouth Ministry Leader.
Send resumes to:
Drexel First Baptist Church
Attn: Bert Eastwood
P O Box 308
Drexel, NC 28619
or email to: drexelfbc@gmail.com
---
El Bethel is seeking a full-time Associate Pastor of Worship and Youth. If interested please send your resume' to worshipleadersearchebbc@gmail.com
---
Hildebran First Baptist is seeking to fill 3 part time positions: Music Director/Worship Leader. Youth Director/Minister; and Children's Director/Minister. The 3 positions may each be filled separately, or we are open to combining two into on full time position. Experience is preferred; Formal education in the area of theology, biblical studies, pastoral ministry is preferred or equivalent experience.
Please submit resume to ministry@fbchildebran.com
---
Missionary Ridge Baptist is seeking a full-time Senior Pastor. Please send resumes to bmason04@icloud.com.
---
Morganton First Baptist Church has hundreds of books they are willing to donate. If interested stop by the church library or call 828-437-2544 for more information.
---
Mull's Grove Baptist Church is currently seeking a full-time Senior Pastor. Please send resumes to mgbcpastorsearch19@gmail.com.
---
Smyrna Baptist is seeking a bi-vocational Pastor.
---
Zion Baptist Church Trunk or Treat
Please join us for our annual Fall festival / trunk or treat on Wednesday, Oct. 30th from
6:00-8:00 p.m. We will have trunk or treat, games, dunking booth, food and the bouncy house. Come enjoy food, fellowship and fun.